Student life
The Idex project aims to strengthen both the quality of life of students on the university's campuses and their experience as citizens, critical thinkers and actors of change.
The student life strategy implemented in the framework of the IDEX project aims to develop services to provide students with a high quality living environment. The development of a sense of belonging among the students and staff also contributes to the visibility of Université Grenoble Alpes.
Actions and achievements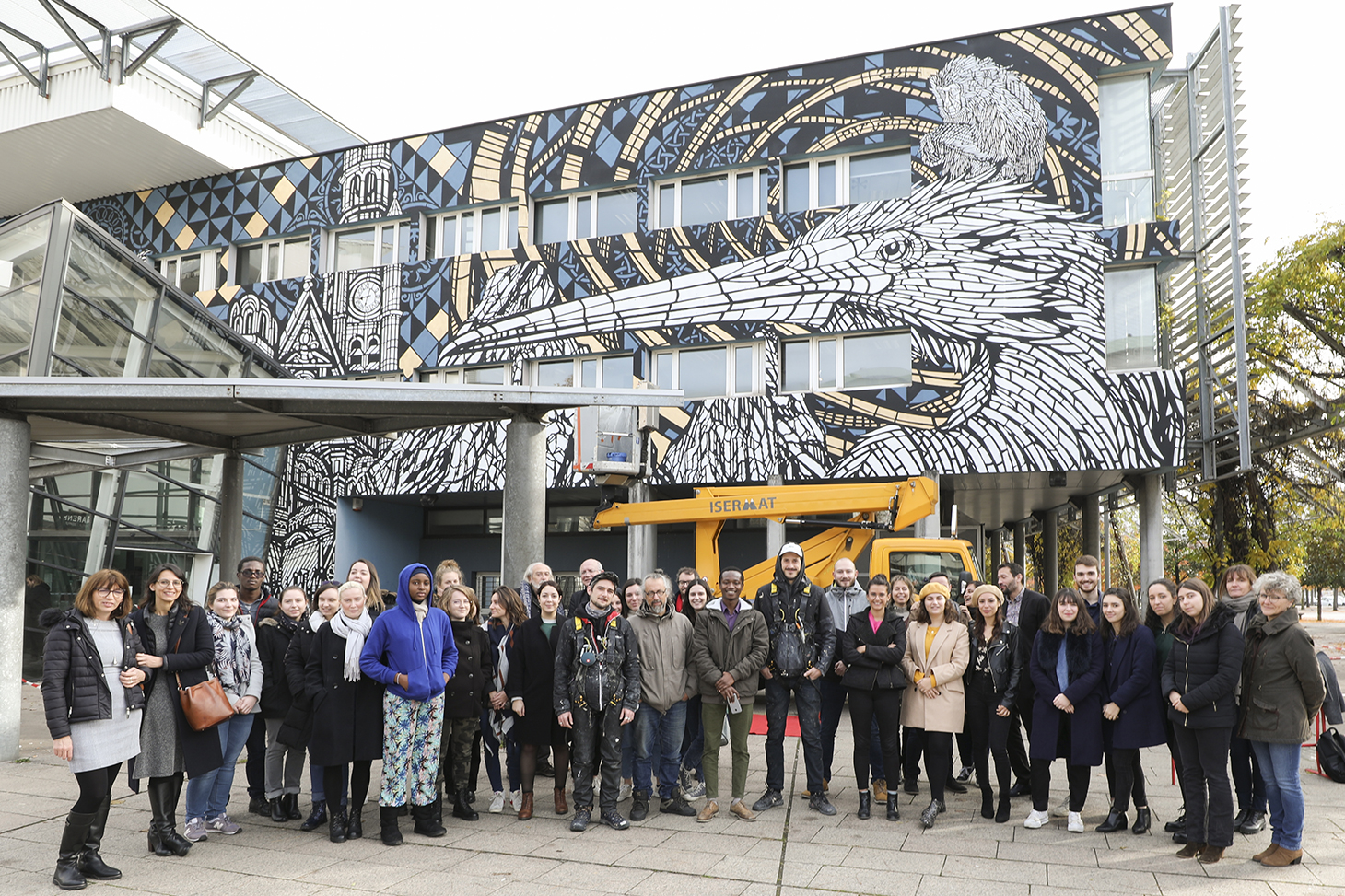 "Students, Breaking the Boundaries between Campus and City" Program
60 student projects to bring together campuses, different disciplines, or university campuses, their cities and their actors.
Learn more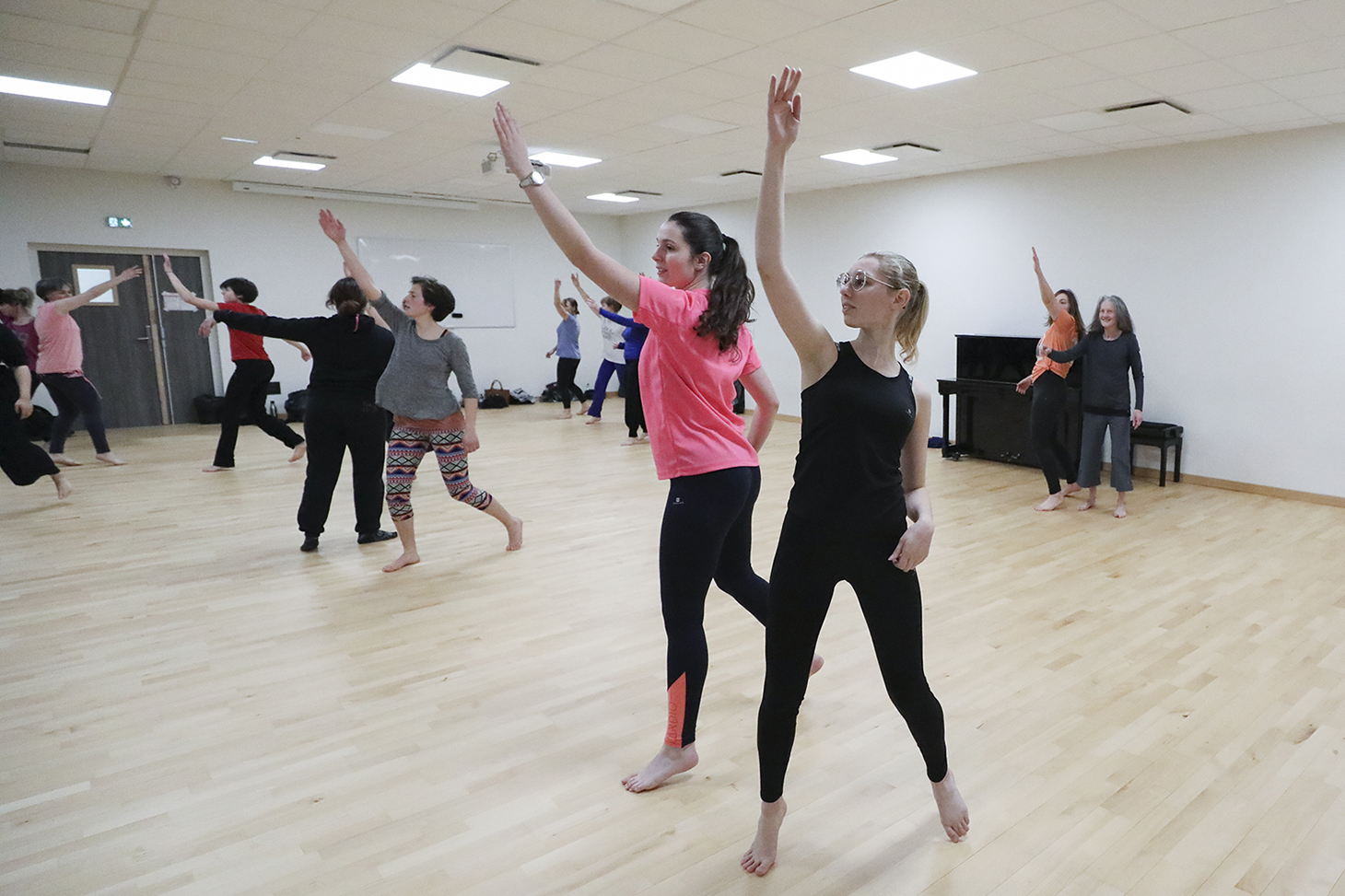 Students wishing to pursue a high-level artistic practice
A program to support students who wish to pursue a high-level artistic activity while studying at the university.
Learn more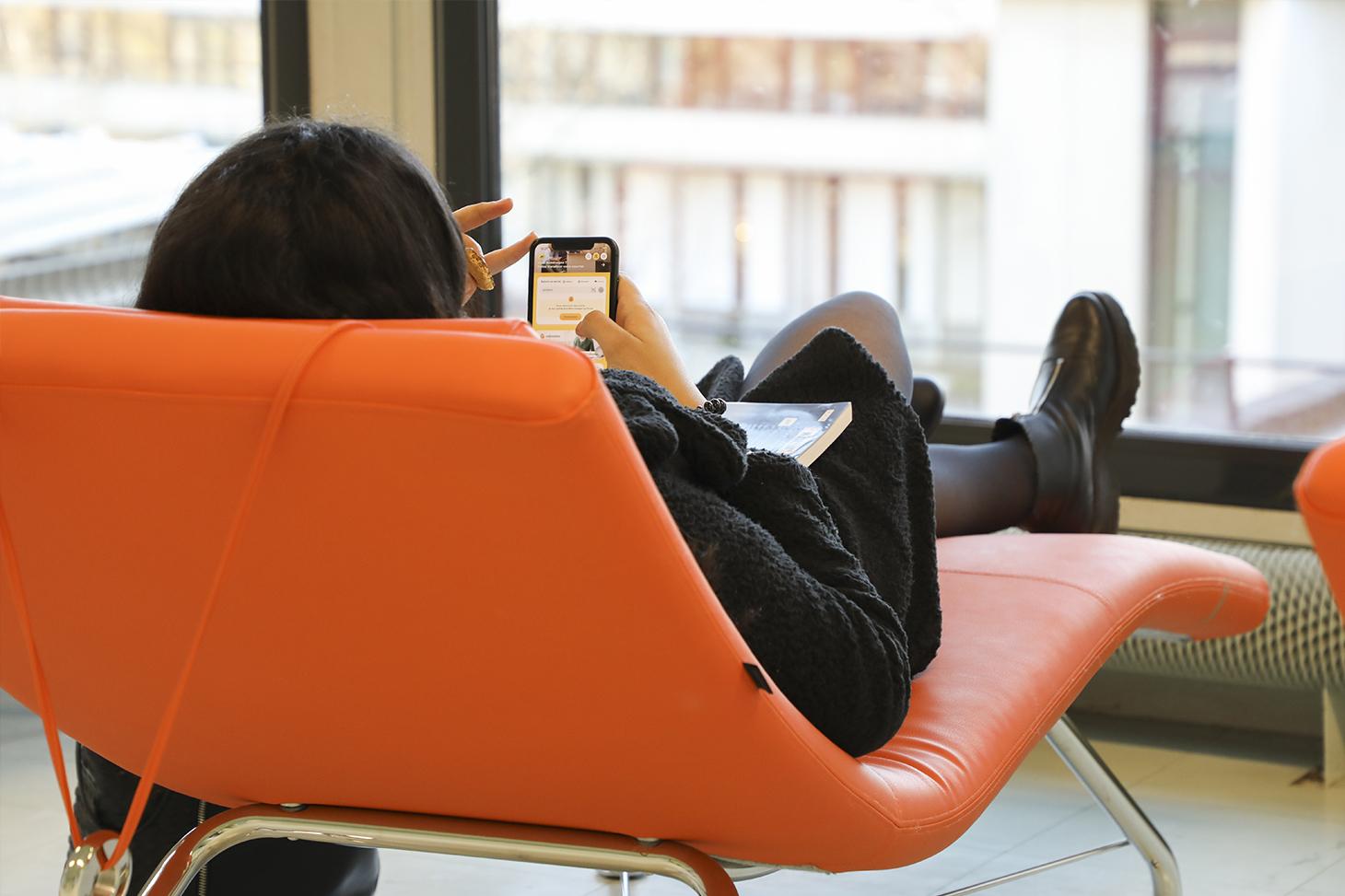 Creation of innovative services for students
18 projects initiated by students in the field of student life (digital, health and well-being, society, accessibility, sports and technologies).
Learn more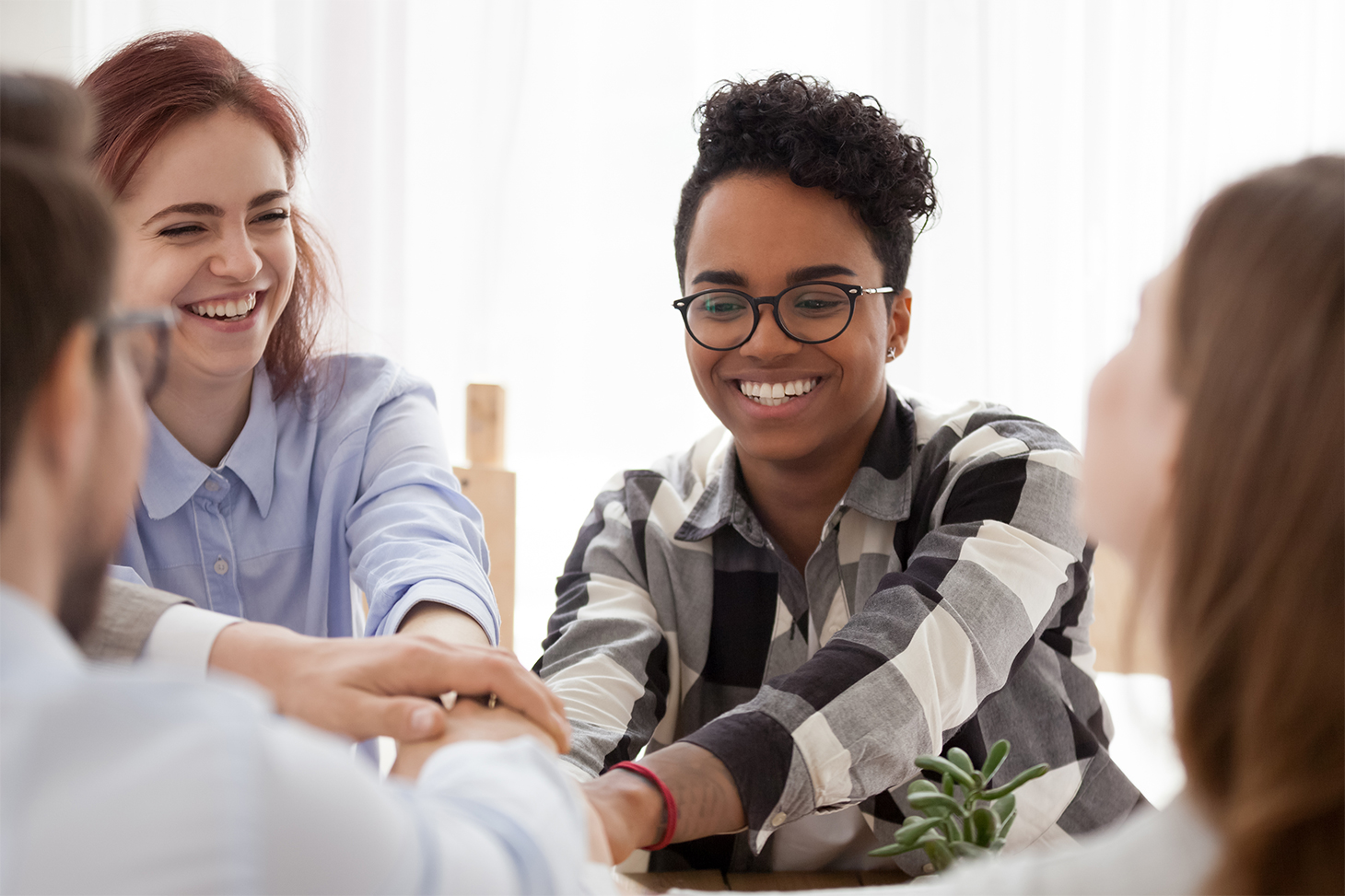 Equality and the fight against discriminations
Creation of an "Equality and Anti-Discrimination" unit, a reporting system and awareness-raising actions for students.
Learn more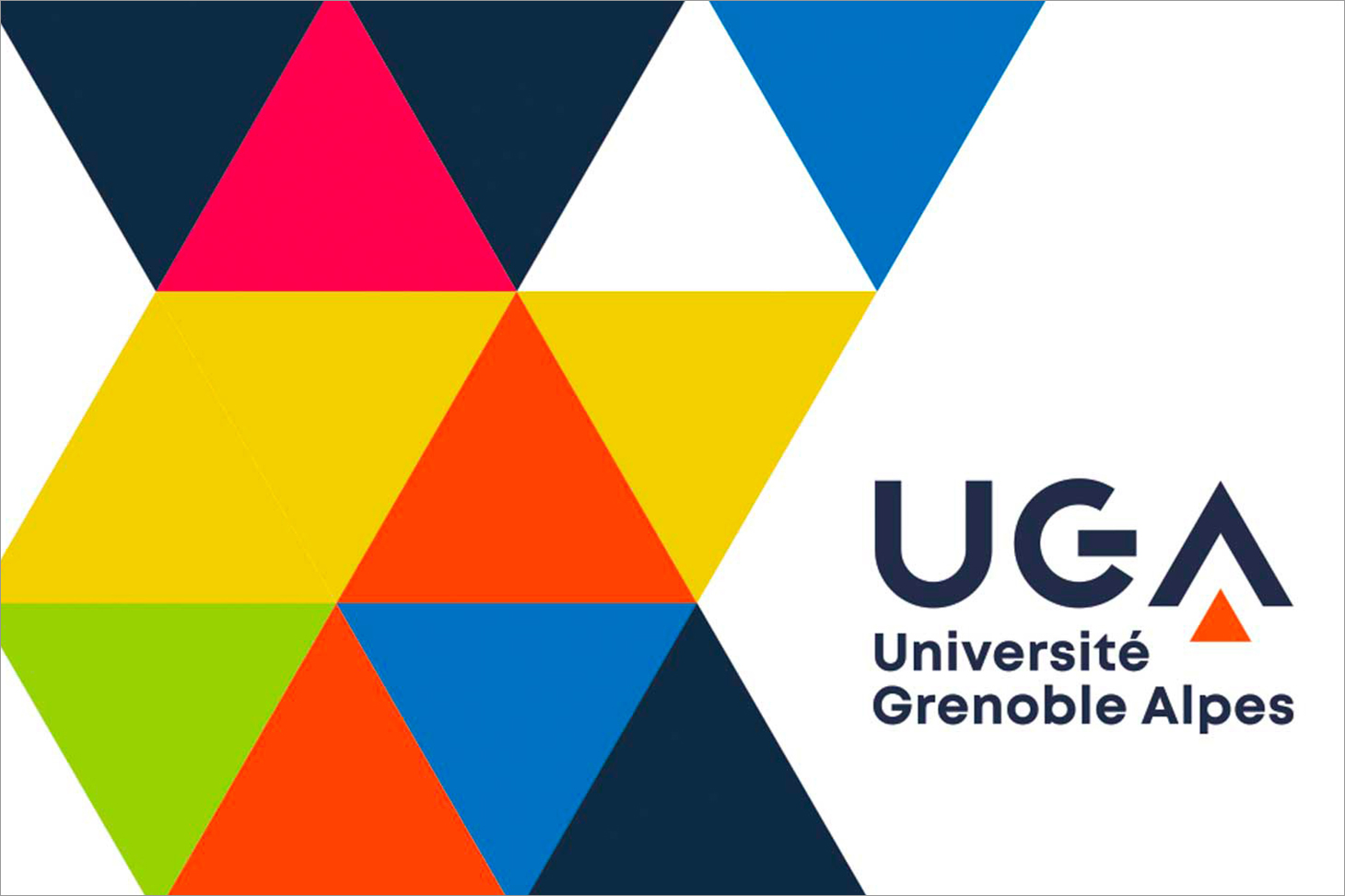 Multiservices card
Setting up a multiservice student card for all students of Université Grenoble Alpes, with a continuous expansion of the range of services included.
Learn more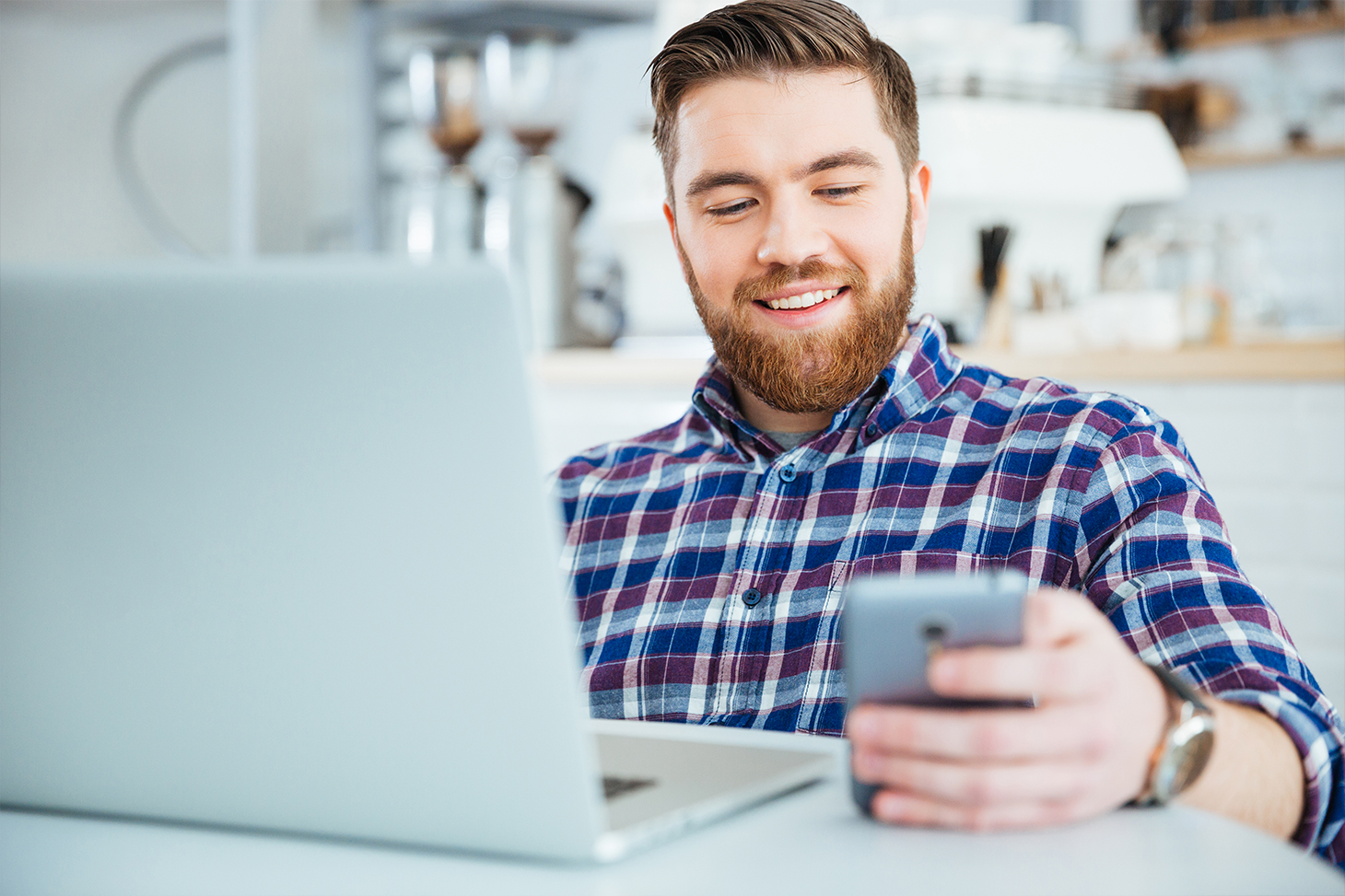 iCampus website and Campus UGA application
Creation of a website and a mobile application to simplify the daily life and entertainment of students on all the university's campuses.
Learn more

Published on July 21, 2020
Updated onApril 8, 2021