Strategic partnerships
Université Grenoble Alpes (UGA) has a long tradition of collaboration and exchanges with prestigious international academic partners. Our comprehensive strategic partnerships are on a large scale, and are both formative and transformative. They cover teaching and research, and span several UGA faculties and institutions. They translate into a multi-faceted commitment between the two establishments and the implementation of a joint action plan, the deployment of resources, and an undertaking to maintain reciprocity over a period of several years.
Partner universities
At a global level, we have built a limited number of targeted partnerships drawing on existing collaborations which have been strengthened and expanded to cover several research topics. With the University of Tsukuba in Japan, our collaboration covers the fields of microelectronics, physics, risk management, energy and computer sciences.With McMaster University in Canada, our collaborations involve the Materials and Processes Science and Engineering Laboratory (SIMAP) and the Laboratory for Interdisciplinary Physics (LIPHY). More cooperation projects are currently being discussed in the fields of computer sciences, health, chemistry, and human and social sciences.
Several collaborations are in place with the National Taiwan University, in the areas of biomaterials, physics, astrophysics and Earth sciences.
At a European level, close links with the universities of Oxford and Swansea in the United Kingdom are enabling us to develop world-leading research projects in a variety of fields. The Karsruhe Institute of Technology (KIT) in Germany is a leading partner in the areas of physics, computer sciences, electrical engineering and industrial engineering.
University of Tsukuba (Japan)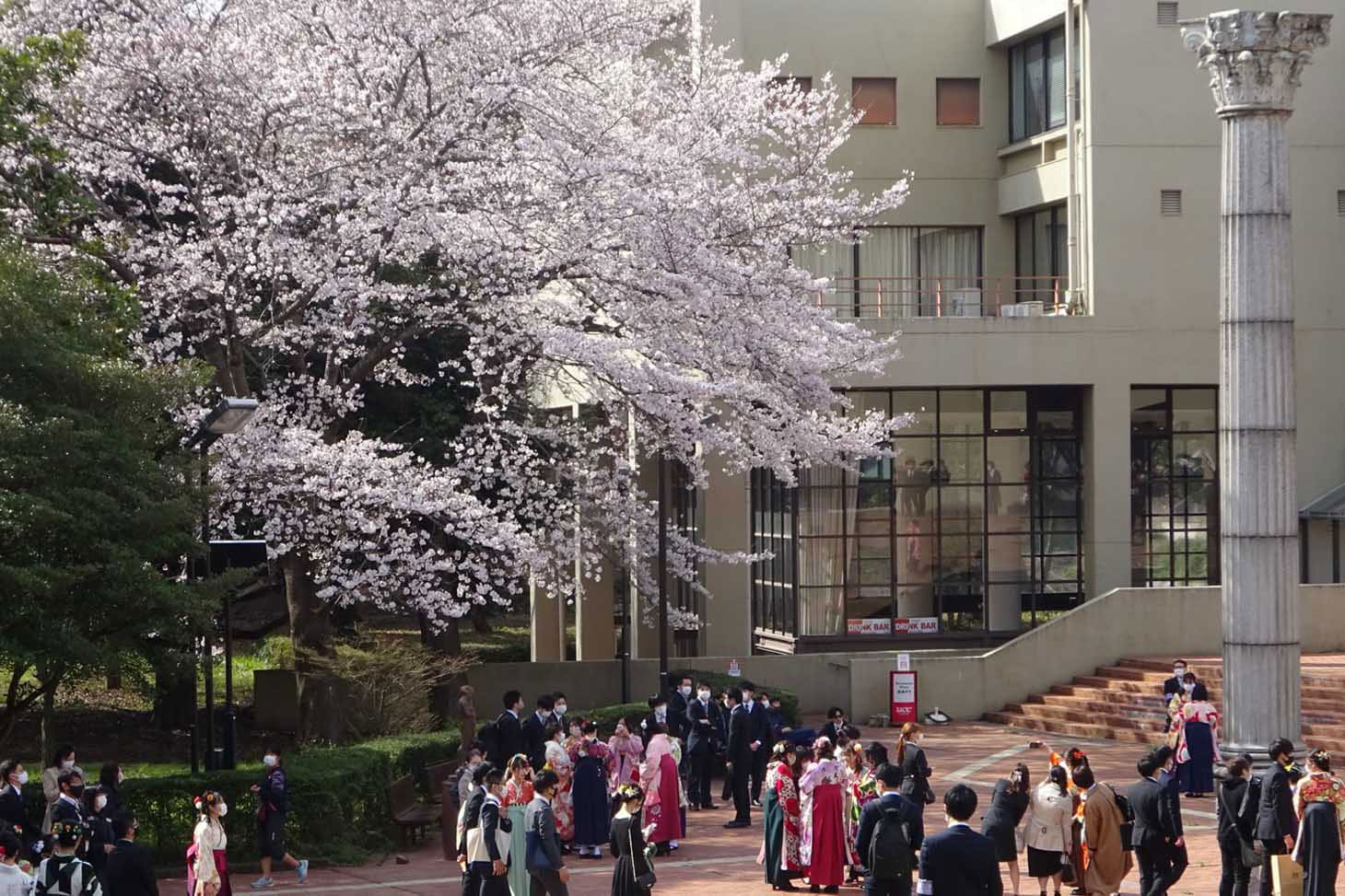 Tsukuba is one of the leading universities in Japan thanks to its policy of innovation and internationalization. The partnership with the UGA started in 1997 and led to the creation in 2013 of an international alliance called "Campus in Campus" bringing together 11 prestigious universities in different countries with the aim of building university internationalization, improving mobility for students, professors-researchers and administrative staff, and sharing best practices. In 2020, we joined forces with Tsukuba to create an international laboratory that each year hosts UGA researchers, students and doctoral students and enables them to use the cutting-edge facilities installed on-site. This flagship partnership for our university is part of a territorial strategy conducted jointly with Grenoble's city council and metropolitan area authority.
A few key figures
7 jointly-supervised thesis defended since 2017, 7 jointly-supervised theses in progress, 1 double Master's degree in progress, 6 double degrees under discussion, more than 40 exchange students since 2018-2019.
Current areas of cooperation
Microelectronics
Particle physics
Bio-chemistry
Risk management
Computer sciences
Humanities and social sciences
Architecture
Smart cities
Website
www.tsukuba.ac.jp
National Taiwan University (Taiwan)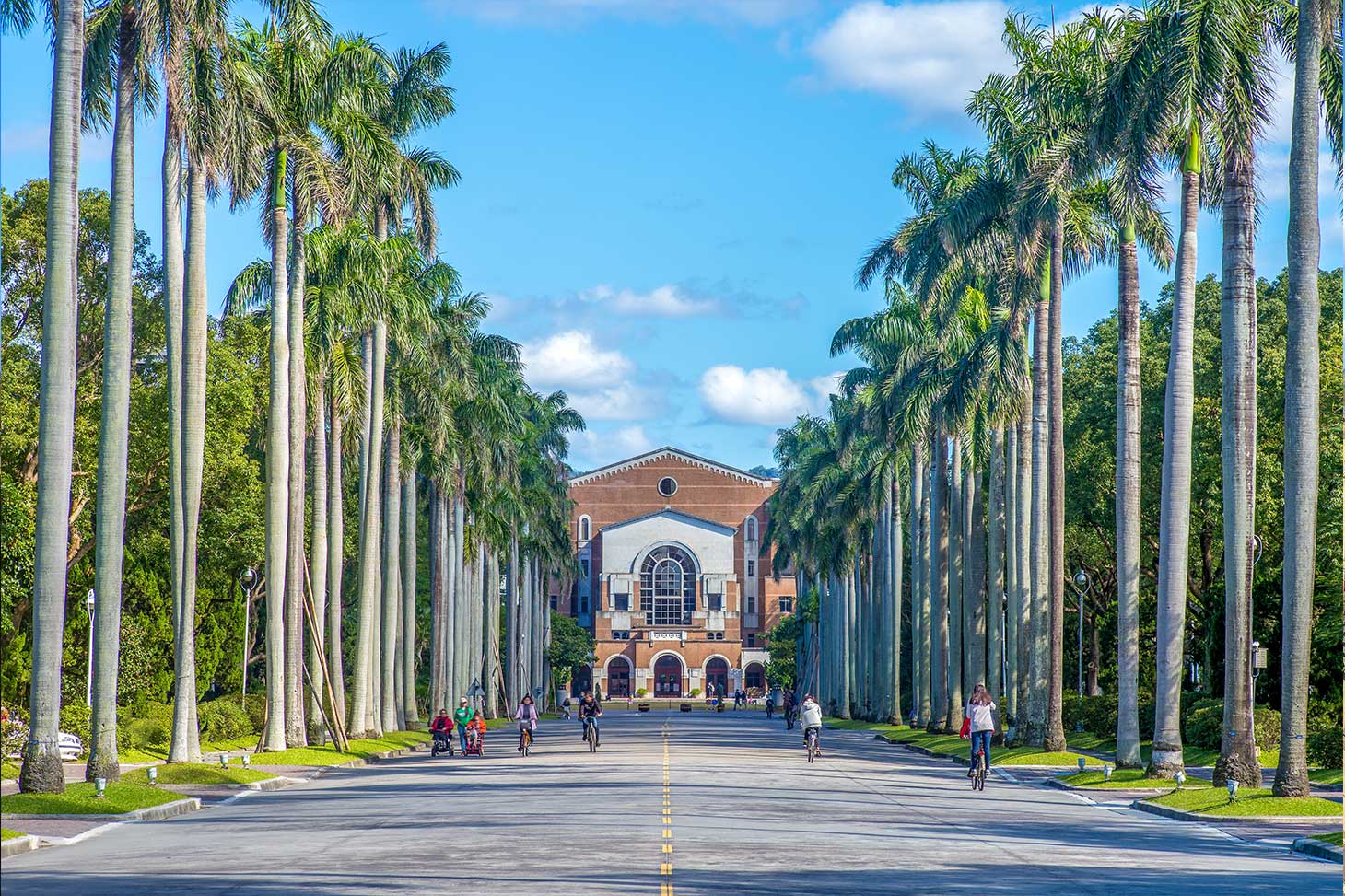 National Taiwan University (NTU) ranks 68th in the 2022 QS World University Rankings. NTU and the UGA have signed an agreement enabling students to take part in exchanges. On the research front, many collaborations are currently underway in the areas of biomaterials, physics, astrophysics and Earth sciences. In 2021, the international laboratory IRP UGA-NTU "Green material Institute came into being.
Current areas of cooperation
Biomaterials
Artificial intelligence
Quantum engineering
Sustainable technology
Earth sciences
Humanities
Website
www.ntu.edu.tw
McMaster University (Canada)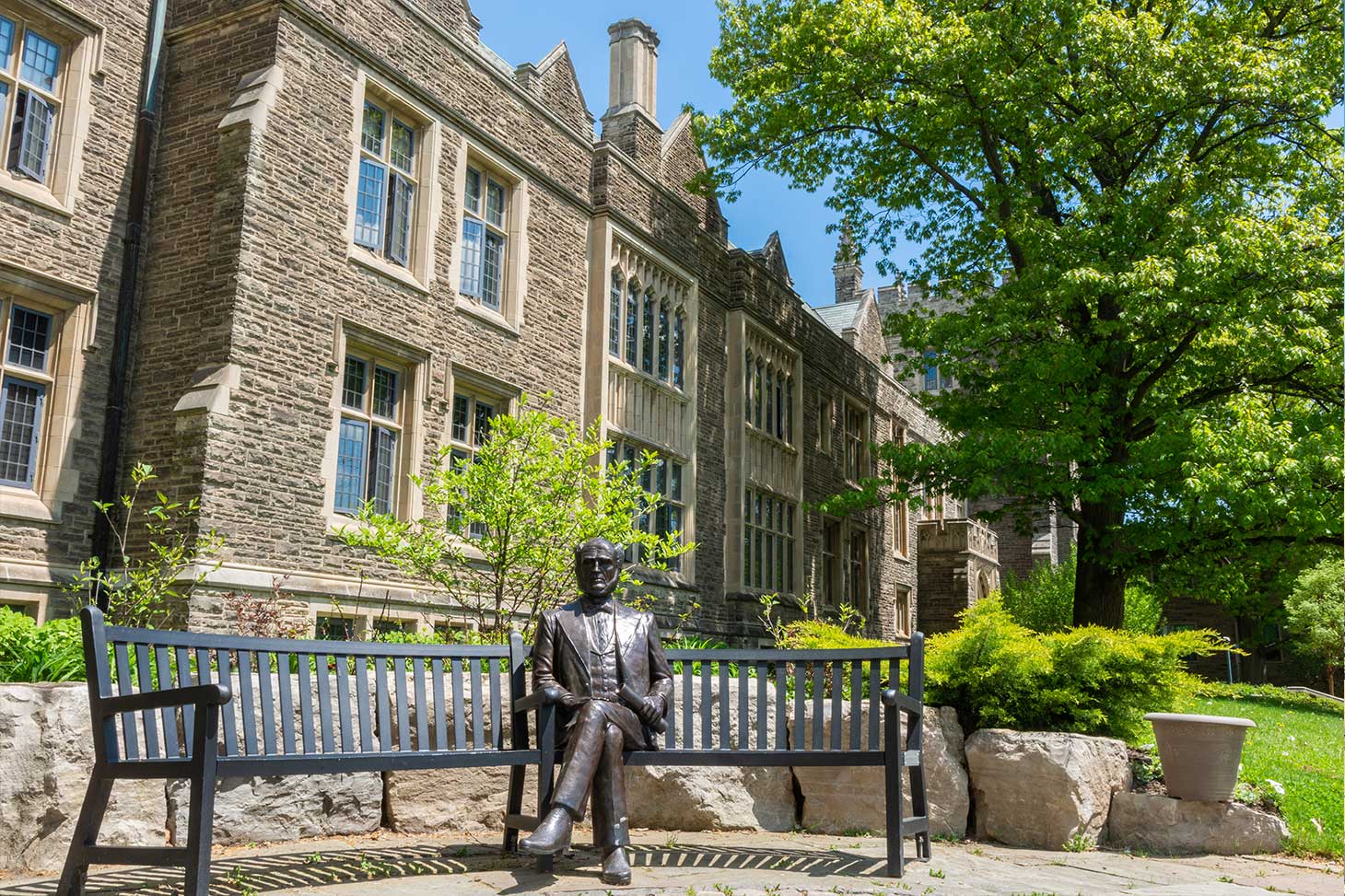 McMaster University is one of the four Canadian universities that are consistently ranked among the top 100 universities globally. It is also one of the U15 (Group of Canadian Research Universities), hosts some 70 laboratories, and is home to 31,000 students. An agreement was signed in July 2019 to encourage scientific projects and exchanges between the UGA and McMaster, following on from existing cooperations including those with the Materials and Processes Science and Engineering Laboratory (SIMAP) and the Laboratory for Interdisciplinary Physics (LIPHY).
Current areas of cooperation
Biology
Chemistry
Digital humanities
Computer science
Mathematics
Health
Neuroscience
Physics
Materials science
Earth and environmental sciences
Sciences of the Universe
Nuclear engineering
Human and social sciences
Website
www.mcmaster.ca
University of Oxford (United Kingdom)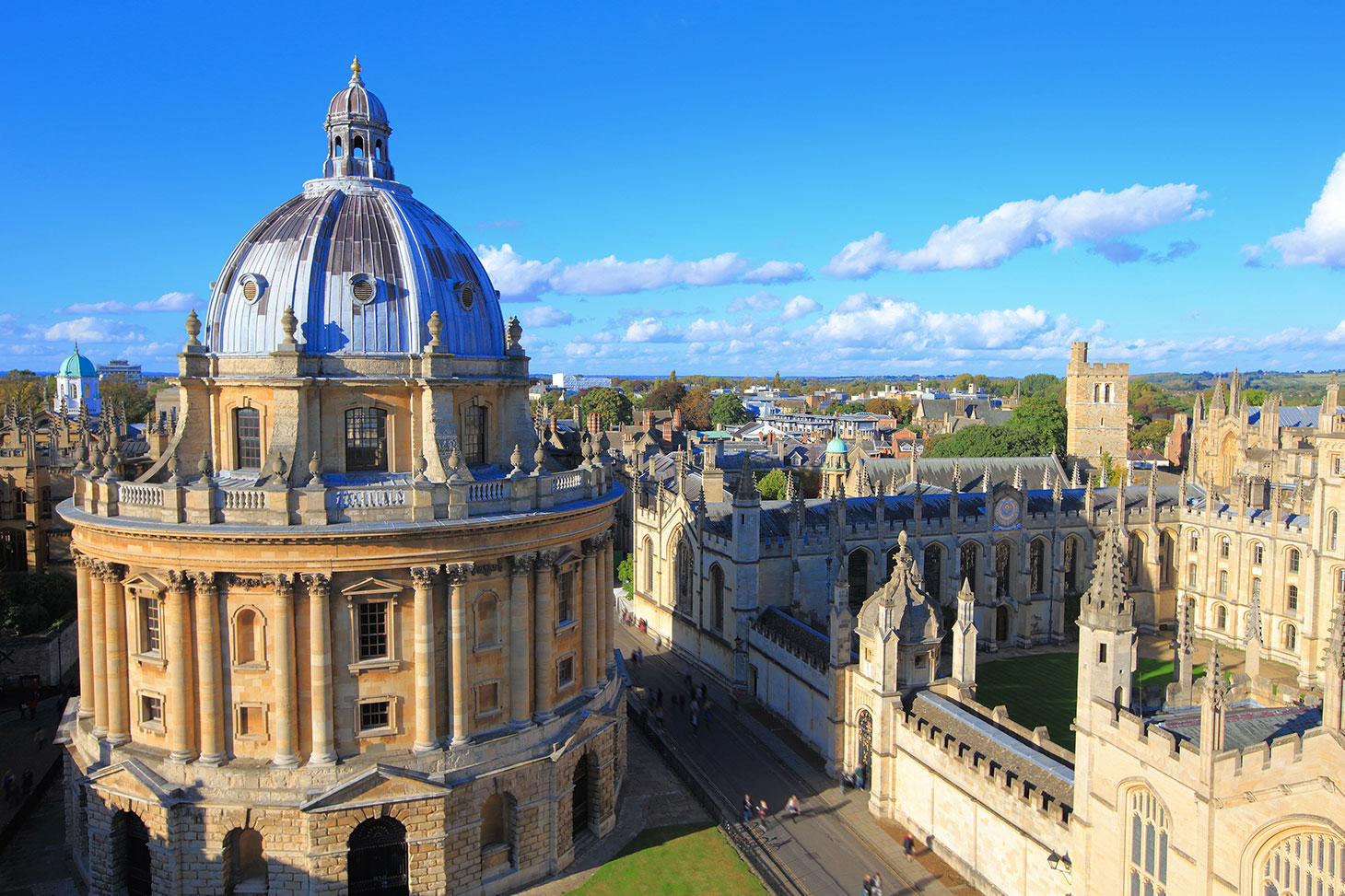 The University of Oxford is considered as one of the best universities in the world. Our collaboration was first built upon research programs in the fields of architecture and materials, instigated by the Grenoble School of Architecture (ENSAG) - UGA. Today, the partnership between the University of Oxford and the UGA has been expanded to many other topics, including human sciences, but with a focus on digital humanities, artificial intelligence and quantum physics. In 2019, the Oxford-Grenoble Alpes symposium celebrated the 30th anniversary of the twinning of Grenoble and Oxford. The symposium brought together many players from projects in the fields of chemistry, materials science (including magnetism, ferroelectricity and plasticity), soft condensed matter, and biophysics. The fact that the cities of Oxford and Grenoble are twinned anchors this partnership even more extensively in our region and fosters it via activities developed jointly by the university and the city, especially thanks to the Alliance Grenoble-Oxford, which organizes an annual program of events and talks on aspects of British culture and traditions.
Current areas of cooperation
Urban planning
Digital humanities
Mathematics
Literature
Human sciences
Artificial intelligence
Quantum physics
Website
www.ox.ac.uk
KIT – Karlsruhe Institute of Technology (Germany)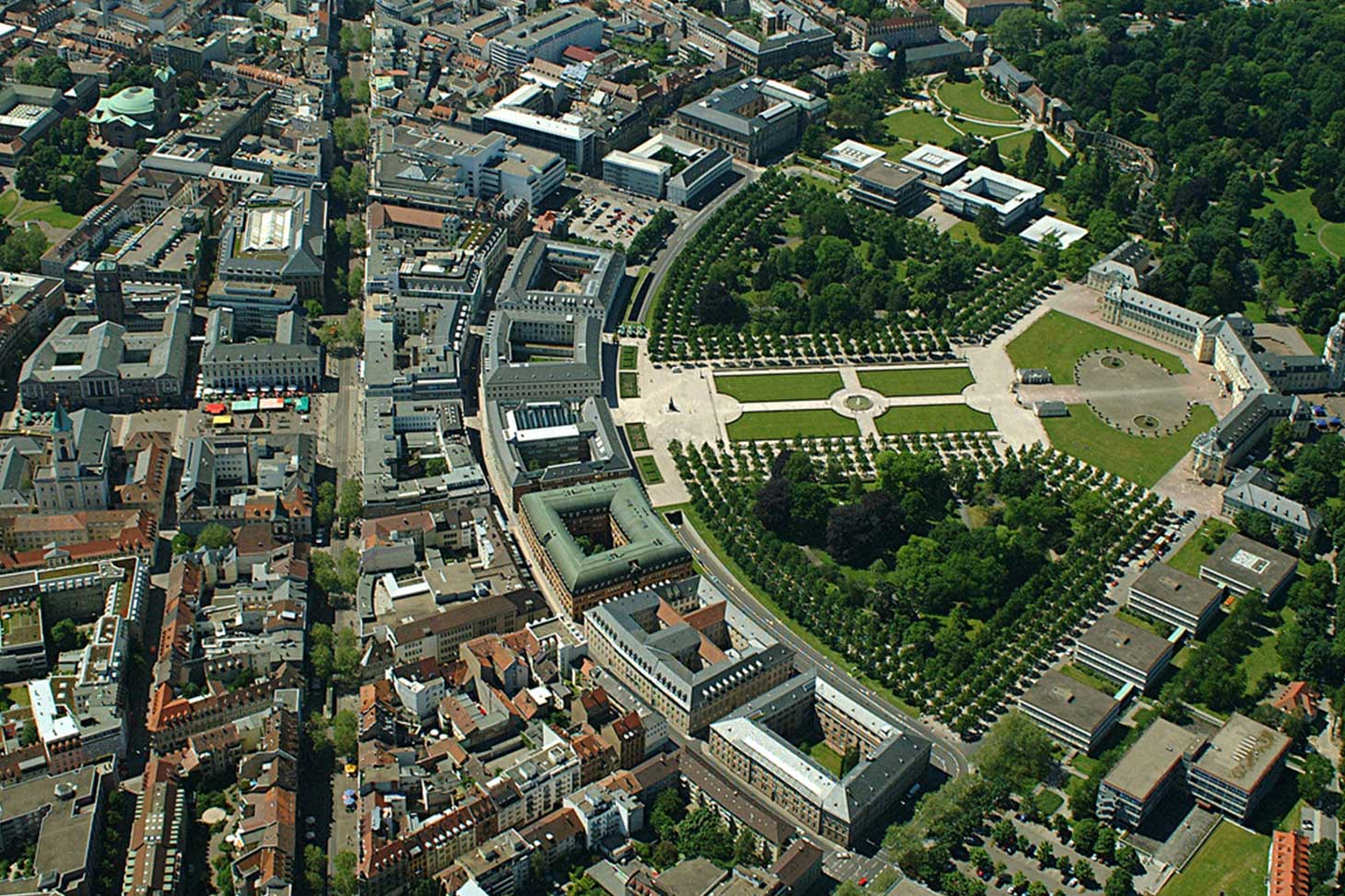 KIT is one of Germany's top technological universities and is a leading strategic partner for the UGA. A number of programs of excellence supporting visiting researchers have been developed, and we have set up several double degree agreements at Masters levelin the fields of physics, computer sciences, industrial engineering and electrical engineering. More than a hundred French and German students benefit from this partnership each year, and we have also co-funded theses and post-docs in several of our laboratories. This partnership ties in with the UGA's actions within the Franco-German University (UFA), which supports several integrated courses between our two universities.
Current areas of cooperation
Industry 4.0
Materials
Artificial intelligence
Architecture
Chemistry
Energy
Hydrogen
Batteries
Physics
Website
www.kit.edu
Swansea University (United Kingdom)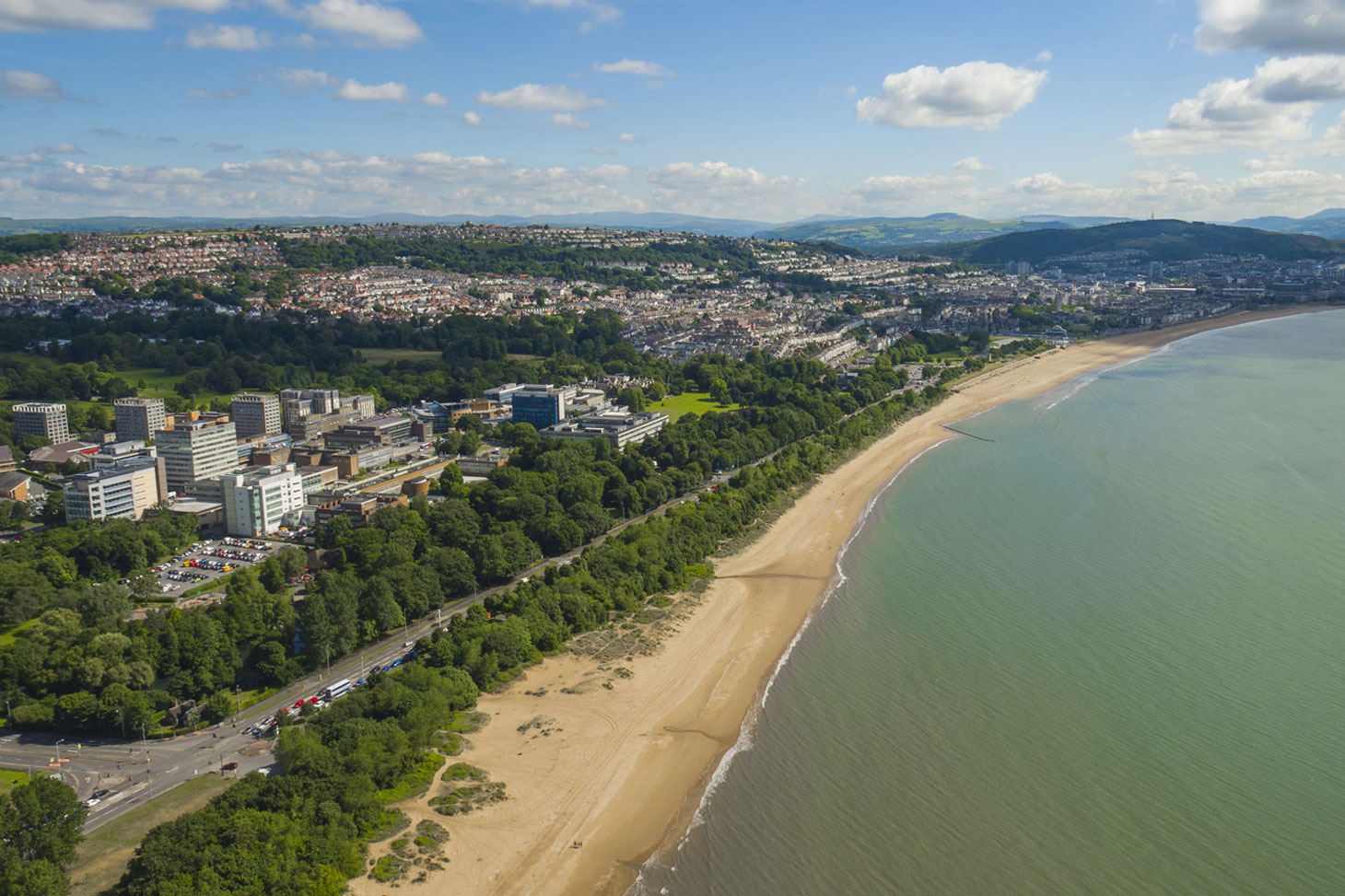 This is one of Grenoble university's longest-standing partnerships. It has been defined by a strategic plan covering a 5-year period (2021-2026), and a large number of working groups are studying a variety of topics including resilience and artificial intelligence.
A few key figures
More than 130 joint publications involving our researchers, more than 30 theses and post-docs co-funded since 2014, double degrees in computer sciences, a double degree on professional translation and a shared artificial intelligence institute, which is currently being set up.
Current areas of cooperation
Artificial intelligence
Risk and resilience
Semiconductors
Health
Humanities and social sciences
Website
www.swansea.ac.uk
Strategic partnerships in progress
Université de Sherbrooke (Canada)
Located in Canada, in the Province of Quebec, the Université de Sherbrooke is a French-speaking institution and a historic partner of the UGA. The University of Sherbrooke welcomes more than 31,000 students, about 3,000 of whom are international students. The Université de Sherbrooke is the main UGA partner for joint thesis in Canada (13 co-supervisions since 2016). Discussions are underway between UGA and the University of Sherbrooke to analyze the benefit of building a strategic partnership.
Current areas of cooperation
Social sciences
Materials and nanotechnologies
Quantum technologies
Health
Climate change and environment
Digital technology
Civil engineering
Website
www.usherbrooke.ca
Nanyang Technological University (NTU-Singapore)
The Nanyang Technological University in Singapore is often considered one of the most research-intensive universities in Asia. It ranks 5th in the Times Higher Education Asia University ranking, 36th in the Times Higher Education World University ranking, and 26th in the QS University Ranking. The university offers a postdoctoral fellowship, the "Presidential Postdoctoral Fellowship", which gives young researchers from Singapore and the rest of the world the opportunity to carry out research on all disciplines at NTU.
Main areas of research
Artificial intelligence and augmented reality
Resilient urbanization and natural ecosystems
Health and neuroscience
Industry
Culture
Organization and societies
Some key figures
61 co-publications since 2019
8 joint supervisions since 2016
Website
www.ntu.edu.sg
Unite! A network of universities focused on innovation, technology and engineering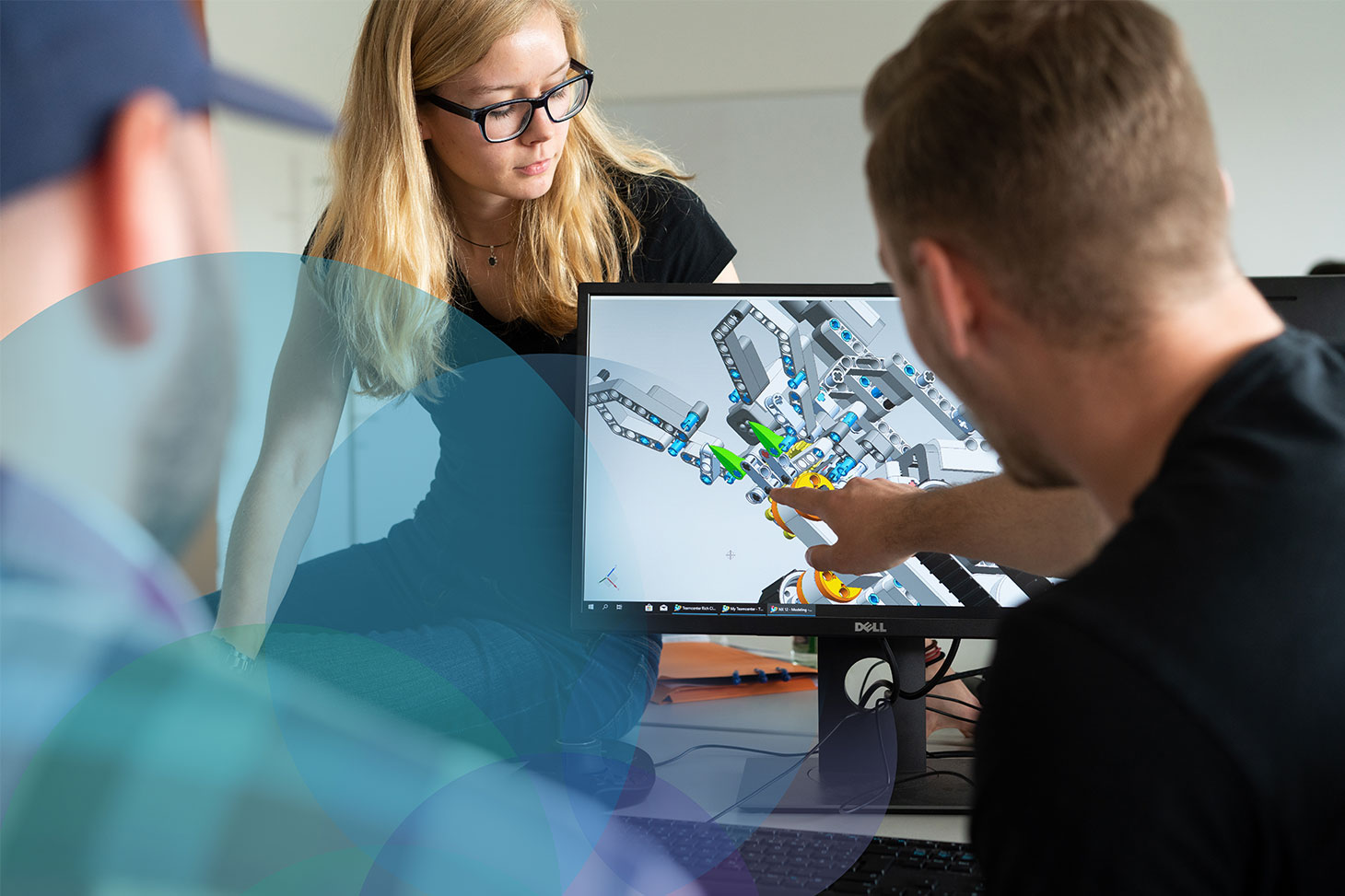 Along with our partners in the Unite! European alliance, we share a strong commitment to implement a paradigm shift for excellence in learning, teaching and research in accordance with the European core values of human dignity, liberal democracy, the rule of law, and social inclusion. Unite! aims to be a key player in science, technology and engineering education at a multidisciplinary, multicultural, multilingual European campus embedded into innovative regional ecosystems. Current areas of cooperation: artificial intelligence, energy, industry 4.0 and entrepreneurship
Find out more
Published on July 15, 2020
Updated on November 28, 2023