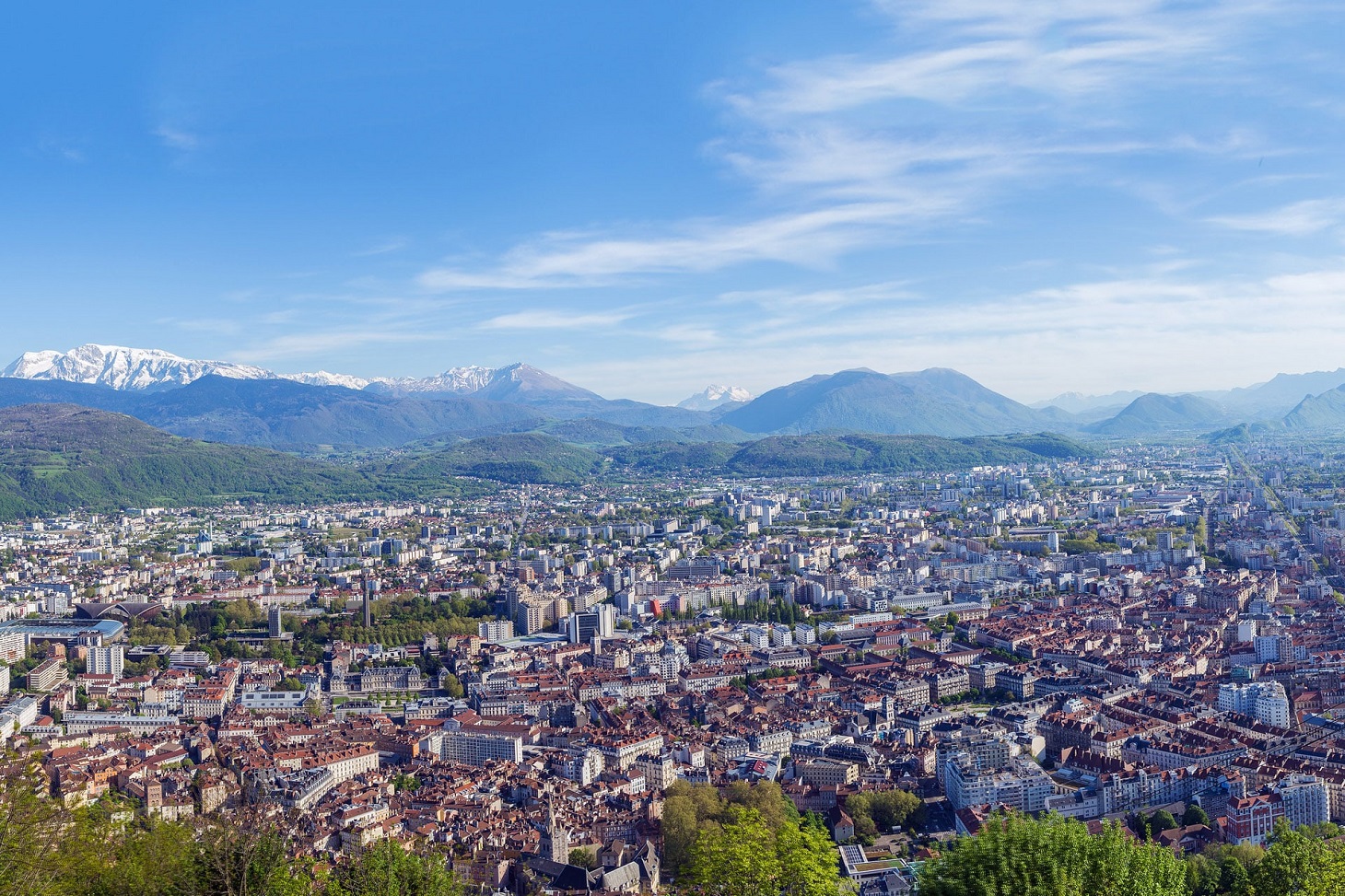 Affirming its identity in connection with its exceptional natural environment, Université Grenoble Alpes (UGA) promotes its geographical and scientific assets as factors of attractiveness of its territory.
Discover our ecosystem
Grenoble consistently ranks among the world's top most innovative cities. With a very high ratio of patents per inhabitant, the city relies on a unique and efficient system of innovation and knowledge transfer.

Université Grenoble Alpes is the bearer of the "Université Grenoble Alpes: university of innovation" project selected for initiatives of excellence (Idex), a label reserved for a dozen university sites in France.