Biodiversity
Taking advantage of a vast campus, one of the largest urban parks in the Rhône-Alpes region, the Université Grenoble Alpes (UGA) has a great natural wealth of flora and fauna.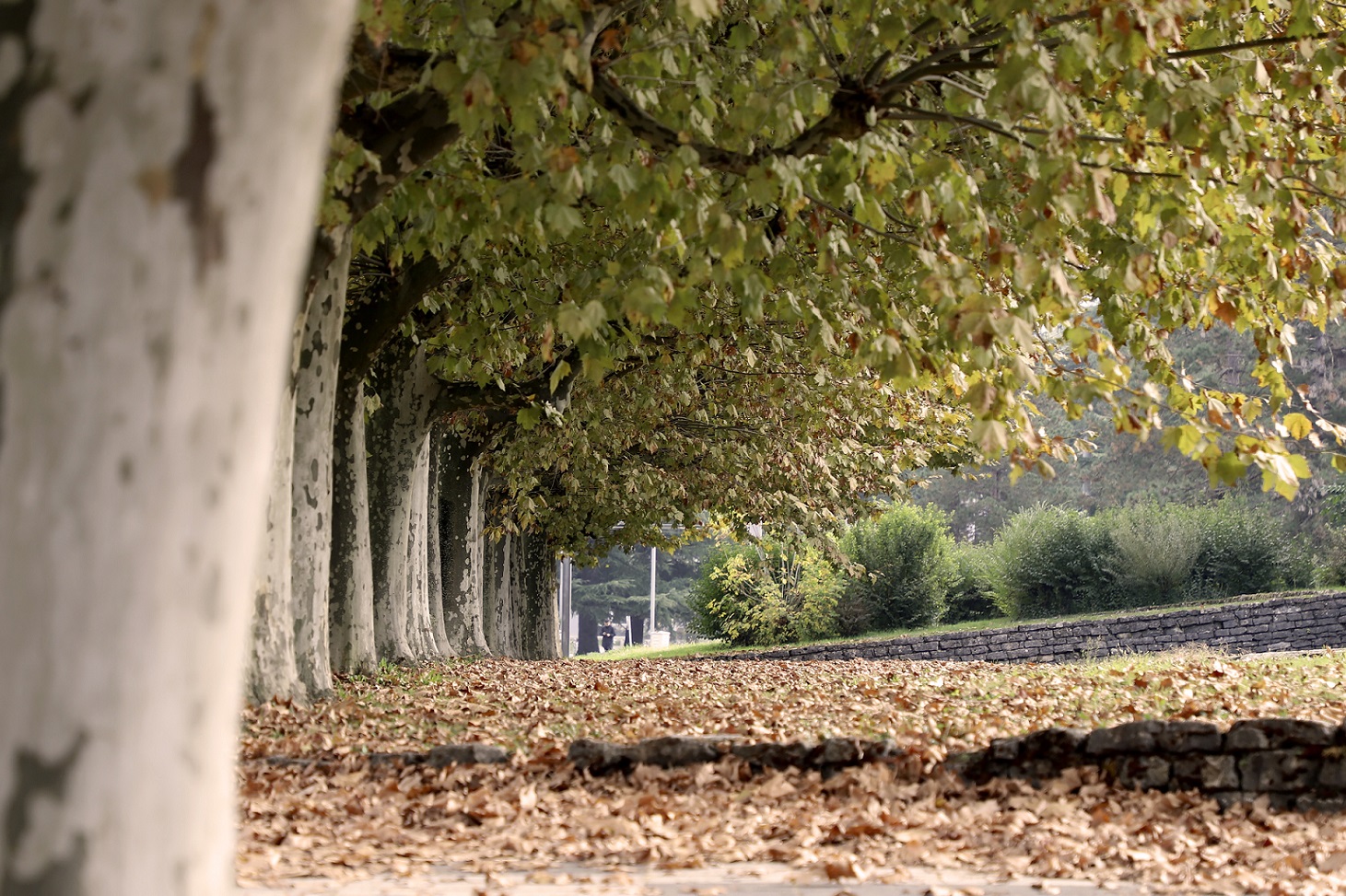 We are therefore taking full responsibility for preserving biodiversity by including concrete objectives and projects in our corporate social responsibility master plan that are in line with the national biodiversity strategy and the challenges of the Alpine Nature Park.
Campus development and the fight against soil artificialisation
While today's campus is very different from that of the 1960s, while urbanization has not spared the university site, while constructions have responded to society's increasing demands for access to higher education, the preservation of the site has always been a major concern. Major investments in terms of public transport have made it possible to significantly reduce the number of cars and car parks, and the creation of bicycle paths has encouraged environmentally friendly travel. The master plan for the development of the UGA now aims to control the land and avoid land sprawl by concentrating activities.
Protection of the fauna and flora of the campuses
A policy of preserving green spaces has made it possible to maintain the biodiversity of the campuses, and numerous projects aimed at listing insects, birds, fauna and flora make it possible to carry out strong and sustainable preservation actions in partnership with associations, student projects and awareness-raising actions for children in schools in the Grenoble area.
Biodiversity laboratory
The university's desire is to perpetuate this culture of preservation of these precious green spaces. We wish to strengthen partnerships with environmental players to develop innovative projects by relying on research teams specialising in these themes (the Laboratory of Alpine Ecology -LECA-, for example). The development of shared gardens and urban agriculture, the implementation of eco-grazing, the planting of fruit trees, the installation of beehives... could become projects reinforcing the particularity of the Grenoble University. This work cannot be done without the UGA community, staff and students and the local authorities.
Published on July 31, 2020
Updated onJuly 31, 2020