Culture
Many student associations, cultural spaces, works of art, festivals, concerts, exhibitions and shows all year round offer students countless opportunities to explore and enjoy culture. Université Grenoble Alpes counts amongst the key cultural actors of the region.
Infrastructures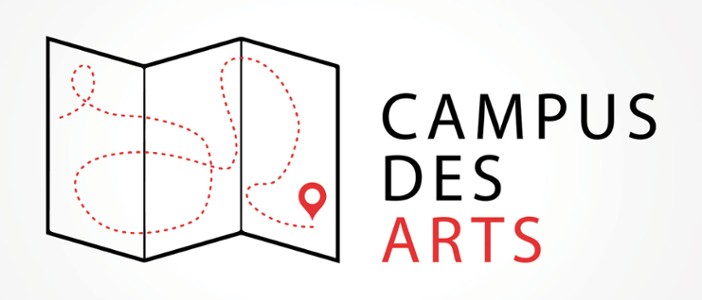 For any new building on a public property, 1% of the construction budget is set apart for art. It is known in France as the "1% artistique". Thanks to this measure, all UGA campuses boast an incredible selection of artwork.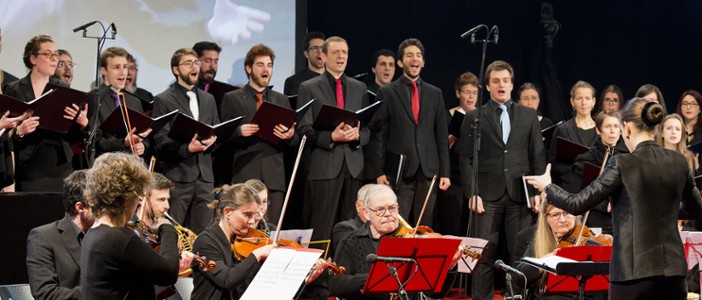 Created in 2002 with the support of UGA, the orchestra is composed of students and staff who want to play symphonic music in parallel with their academic activities.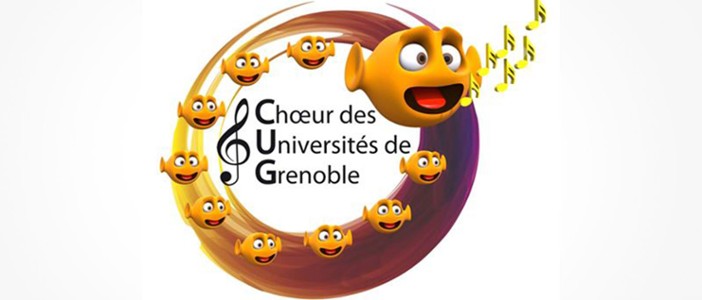 The choirs are composed mostly of students, alumni and university staff, with about two thirds of total singers being first-time members for each academic year. Specific care is taken to ensure that foreign students are welcome.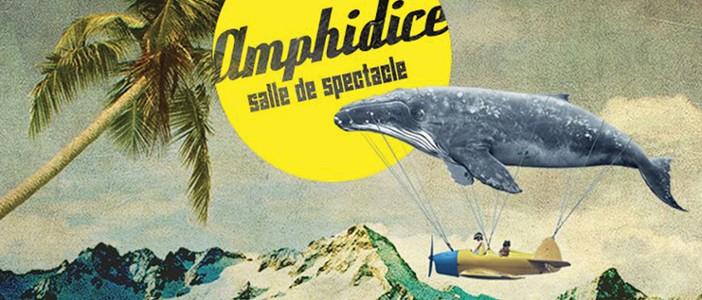 Do you feel like launching or taking part in a cultural project? The Office for Culture and Scientific Culture at UGA provides you with the technical, financial and human means to develop your projects and rehearse in one of the university's key cultural infrastructures: l'Amphidice.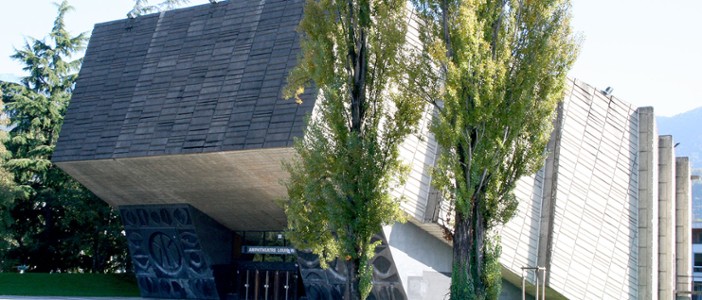 This auditorium can welcome up to 900 persons for all sorts of events, from the scientific to the musical.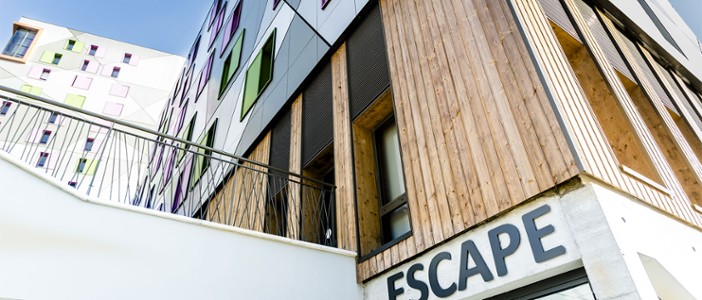 The cultural, associative and athletic space for students, known as Escape, is devoted to student life within the Cambridge block located in Grenoble Presqu'île.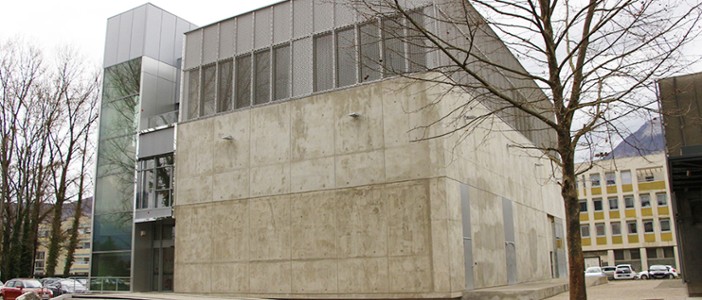 The transdisciplinary scenic space, Est, is a new cultural infrastructure with workshops, theater set, studios, and rehearsal rooms, and is open to all disciplinary fields, students and the whole academic community.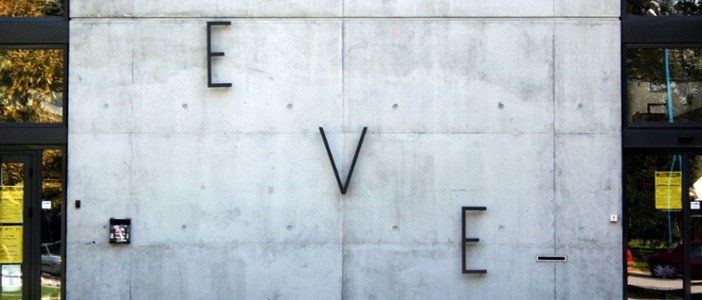 Eve is a main hub for student life, covering 9,000 square meters at the heart of the Grenoble campus: coffee shop, performance hall, project incubators, associations (Radio Campus, INTEGRE)... Dedicated to students, open to the university and the city, it is a fantastic place to meet, exchange, and develop all kinds of projects.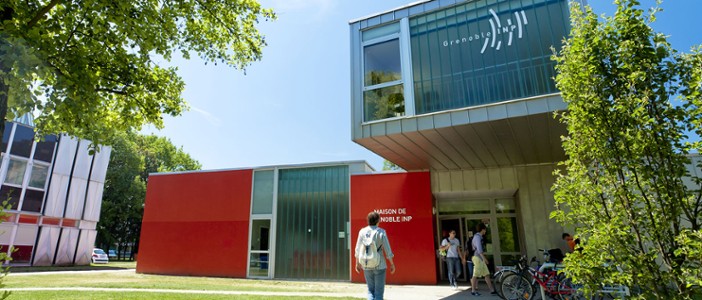 Since 2004, Grenoble INP house is the beating heart of associative life at Grenoble INP. It is where you can find clubs and associations, as well as a place for student life.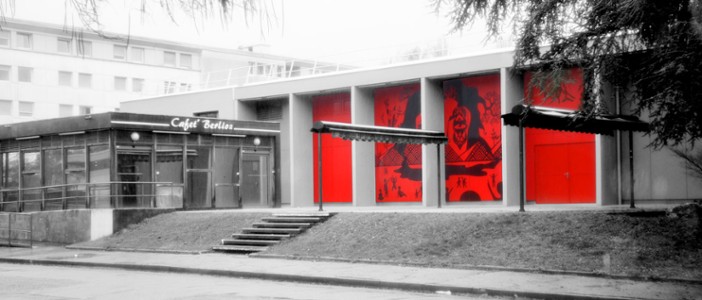 Within the Berlioz residence, l'Aparté provides a performance hall with 144 seats. Convenient and functional, it offers full sound, light and video equipment to host dance and theater shows, as well as screenings.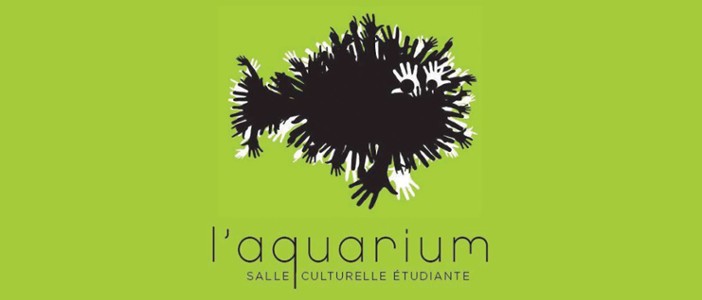 Within the Condillac residence, l'Aquarium is a polyvalent space hosting up to 350 spectators for standing events: concerts, associative lunch, exhibition… The events are organized by the service of cultural affairs, in partnership with cultural offices and the campus associations.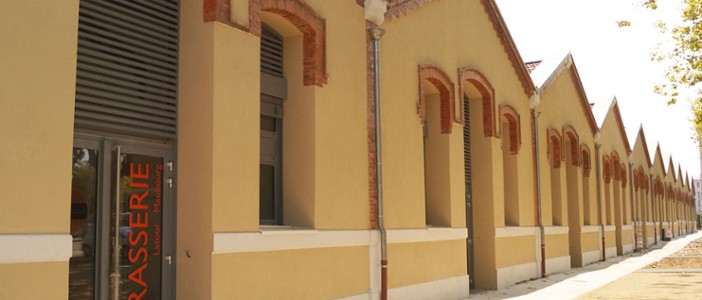 The Student House in Drôme-Ardèche hosts all academic associations and services close to Valence city center. Currently spread all over the city, all the services for young people and students will finally be brought together in one unique place!
Published on January 30, 2020
Updated on November 3, 2022