Rio 2016 (1): an ambitious federal sports policy as the key to success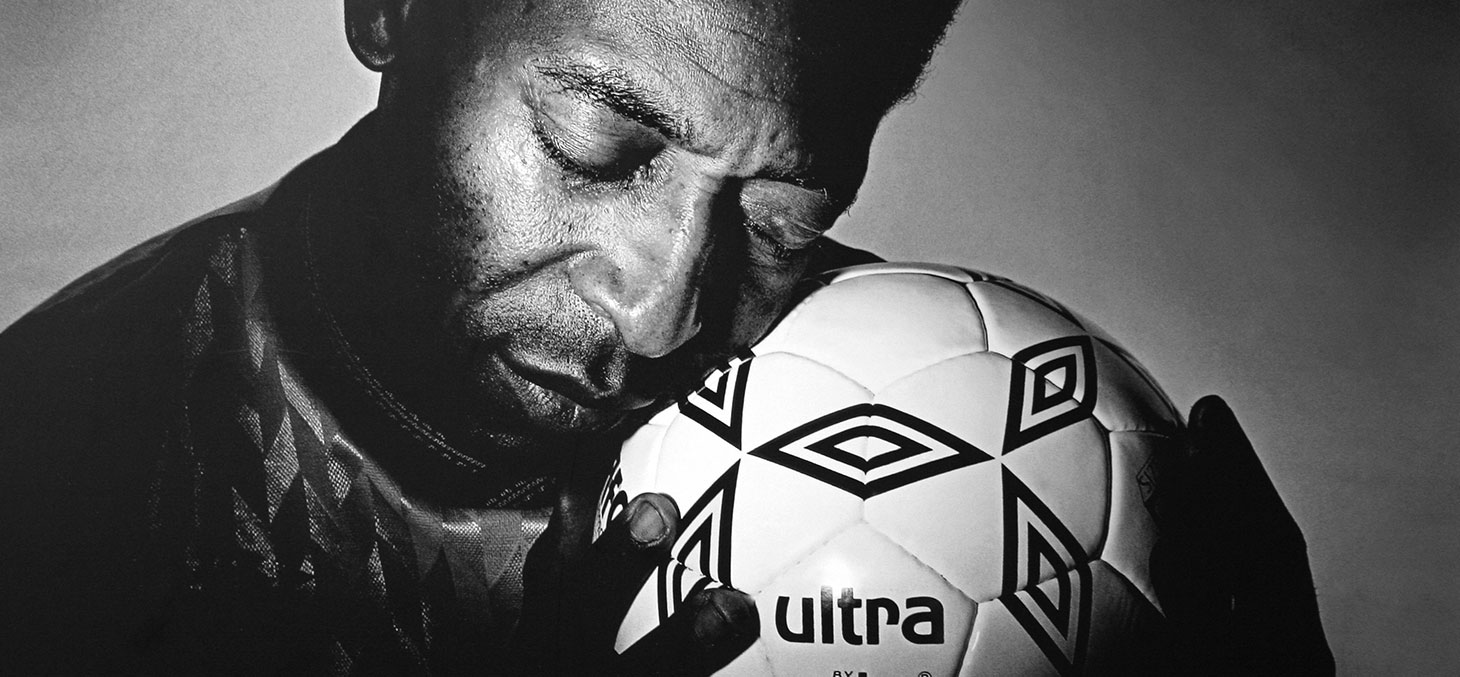 Now that the Rio Olympics have finished and the Paralympics are due to start on 7 September, let's have a look back at this landmark event for Brazil from three angles.
To host an international competition like the Summer Olympics, which brings together delegations of various sizes from more than 200 nations for a two-week period, you have to put up a good show – literally – through the sports and other infrastructure stipulated in the IOC specifications. But you also have to ensure efficient organisation and send to the world and to your own nation a message through the sports results, the feats achieved and the number of medals won.
As a result, the Federative Republic, through the Sports Ministry and the sports movement via the Comitê Olímpico do Brasil (COB) and confederations, launched a policy geared towards the elite. But before that, without going all the way back to its beginnings in the 19th century, let's clarify the broad outlines of Brazil's sports policy these past three decades.
Sport in the Constitution
After the military dictatorship (1964-1985), the new Constitution promulgated on 5 October 1988 introduced the freedom of association for legal purposes, the exemption from authorisation to create them, the non-interference of the State in the way they are run, and the production of rights of reproduction of the human voice and image in relation to sports activities. It also established legislative jurisdiction on sports matters for the three political bodies participating in the Federation (Federative Republic, States/Federal District and Municipalities).
In Article 217, the Constitution clearly mentions that it is the State's duty to encourage formal and informal sports practices as everyone's right. It recognises the independence of managing sports entities and associations, authorises the use of public funds for the priority promotion of educational sport and, in specific cases, for elite sport. It also accepts different approaches to the way professional and non-professional sport is managed, and advocates the protection and encouragement of national sports events.
An independent sports ministry
The second step was to set up an independent sports ministry from the education ministry (MEC), which had until then overseen both physical education and sport. And so it was that Edson Arantes do Nascimento, better known as
Pelé
, came to be appointed Extraordinary Sports Minister under the presidency of Fernando Henrique Cardoso (1995-2002). The former thus set to work, not without difficulty and encountering strong resistance, on drafting and passing a new Act, no. 9.615/98, focusing primarily on professional sport and the assuming of legal responsibilities on the part of managers via the transformation of clubs into companies.
However, since the ministry exists independently, it must justify its existence and its merits and, to that end, draw up a policy. Accordingly, during Caio Cibella de Carvalho's term, the Agnelo/Piva Act of 16 July 2001, promoted by two MPs, was passed, granting 2% of the stakes of all federal lotteries to the COB (85 %) and CPBs (15%), the Paralympic Committee. To ensure redistribution of the amounts collected on the basis of sound technical criteria, the Fundo Olímpico was created.
Bolsa Atleta and Bolsa Pódio: supporting the elite…
However, since Brazil was chosen in 2002 as organiser of the 2007 Pan American Games (which were held in Rio), Act No. 10.891 of 9 July 2004 created the Bolsa Atleta (
Athlete's grant
): an ambitious support programme for performance athletes grouped into five categories (Base, Estudiantil, Nacional, Internacional and Olímpica/Paraolímpica). The value of these grants ranges from R$ 370 (approx. 102 euros) to R$ 3,100 (853 euros). In 2005, 924 athletes received it, but by 2013 this figure had risen to 6,657. Over this eight-year period, more than 31,000 grants were awarded for an overall sum of nearly R$ 440 million (121 million euros).
When Rio was selected in 2009 to organise the 2016 Olympics, it became necessary to
ramp up the scheme in favour of the elite
. Act No. 12.395 of 16 March 2011 therefore introduced the Bolsa Atleta Pódio, specifically for athletes in the World Top Twenty of their discipline and considered Olympic Medal potentials. These athletes had to meet defined criteria and receive the green light from their confederation and the COB. Their annual grants were worth a lot more, covering four categories ranging from R$ 5,000 (1,376 euros) to R$ 8,000 (2,202 euros), R$ 11,000 (3,029 euros) and R$ 15,000 (4,130 euros).
… and developing mainstream sports practice
During Luiz Inácio Lula da Silva's time in office (2003-2010), in addition to such large-scale social welfare measures as
Fome Zero
(Zero Hunger),
Bolsa Familia
(Family Grant), and easier access to public university places (particularly for Afro-Brazilians), thanks to a buoyant international economic context, innovative measures were also taken in the sports sphere. First of all, National Conferences were organised to bring the stakeholders together (2004, 2006, 2010). Grassroots measures were then taken out in the community, funded by three programmes in addition to the
Bolsa Atleta
:
Programa Segundo Tempo: bringing sports culture and practice into the mainstream by promoting the complete development of youngsters as a means of accessing citizenship and a better quality of life – as a priority in areas of social vulnerability;
Projeto Esporte e Lazer da Cidade: putting on physical and cultural activities for all age groups and disabled people, by encouraging social interaction;
Programa Vida Saudável: organising physical, cultural and recreational activities for elderly people.
Conclusion
It can thus be observed that Brazil has committed to a proactive sports policy spurred along by four factors: the return to democracy (1988 Constitution), the political empowerment of sport by the ministry's creation, a favourable economy enabling wealth redistribution and, last but not least, the organisation of such international sports events as the 2007 Pan American Games and the 2016 Olympics and Paralympics.
Reference
The original version of this article was published in
The Conversation
on 31 August 2016
.
Publié le August 31, 2016
Mis à jour le February 14, 2017
Vous aimerez peut-être aussi