Way2Health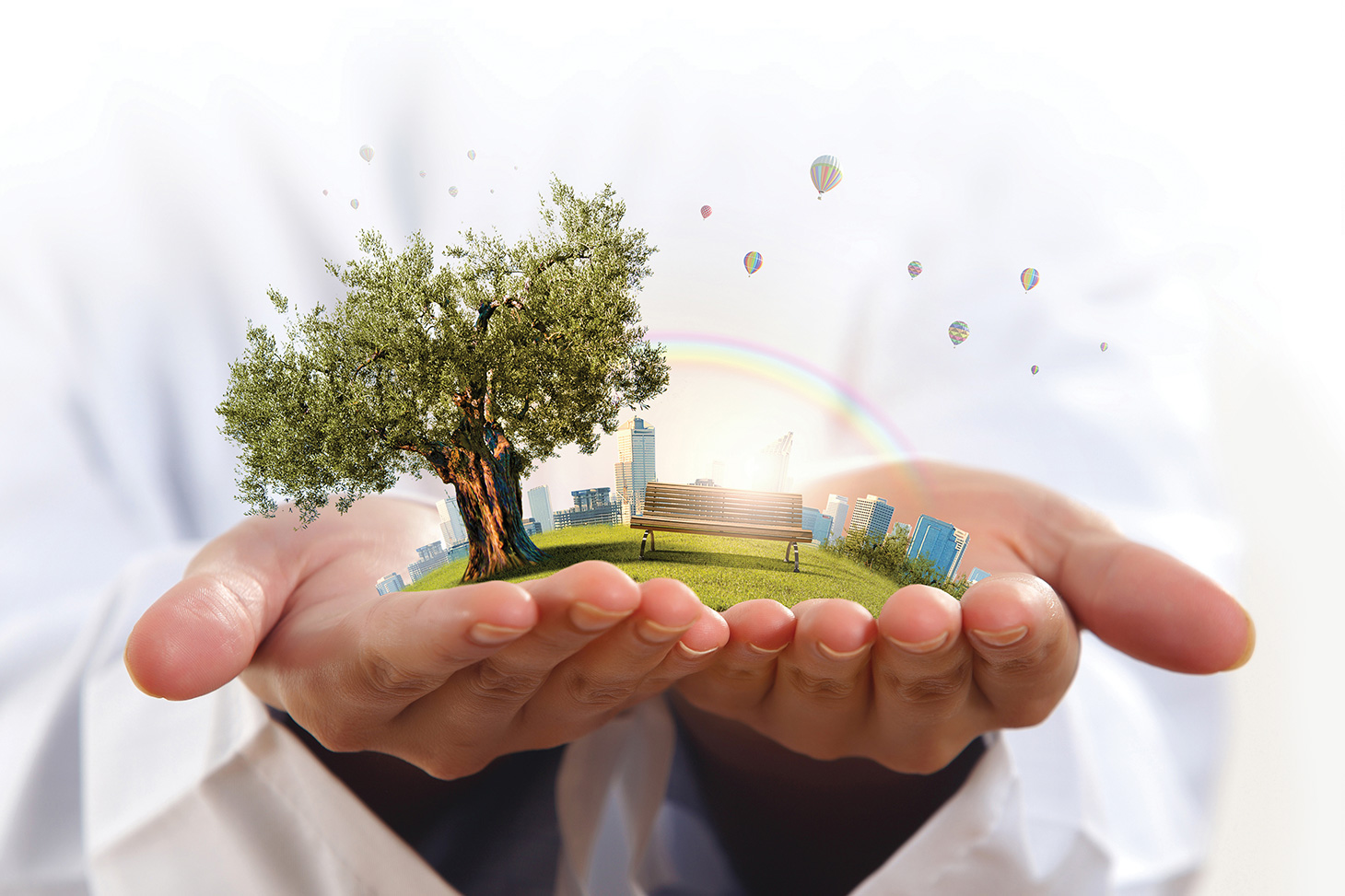 Investigating crucial contributing factors to optimize health trajectories, including access to care, socio-economic factors, environmental exposures and urban design.
Half of middle-aged adults suffer from at least two chronic diseases ("multimorbidity"). The progressive aggregation of such diseases is creating distinctive health trajectories, heavily influenced by environmental and socio-economic factors, that lead to cancer. The Way2Health (ex LIFE (is MaDE of ChoiCes)) project examines the impact of these factors through an innovative mixedability approach to understand the transition from multimorbidity to cancer.
Challenges
The ultimate goal of the Way2Health project is to determine intervention strategies that can be implemented on the societal and environmental levels to alter multimorbidity health trajectories. Our principal challenge is therefore developing an integrated and multidisciplinary research plan by capturing underestimated yet crucial contributing factors, including access to care, socio-economic background, environmental exposures and urban design.
Interdisciplinarity
Transdisciplinarity is the essence of Way2Health. The questions addressed by the program and the proposed solutions span a wide spectrum of expertise ranging from biology and medicine to social sciences, architecture and computer sciences. The success of the program requires the integration of 6 pillars (medicine, molecular markers, environmental exposures, socioeconomic disparities, city planning and computer sciences) to provide stable and level ground for further transdisciplinary building.
Project's organization...
Way2Health will feed a unique scalable data processing pipeline, which will develop a geocoded spatial mapping of transdisciplinary modulators of health trajectories. Knowledge generated by Way2Health will facilitate action plans for improving healthcare organization and access, and for promoting healthy urban design and innovative medical interventions.
... and its international visibility
The proportion of the global population living in cities is predicted to rise to 60% by 2030, a 72% total increase in 30 years. It is therefore no surprise that awareness of environmental and urban impact on health is at the heart of numerous urban development plans, including at Grenoble.

Understanding how social and urban environment affect disease trajectories can be leveraged to produce health benefits, an insight that is the cornerstone of the WHO's Health21 agenda. With the urban and environmental challenges promoted by Way2Health, its scientific outreach, and the international collaborations of the project stakeholders, the generated understanding will be a unique opportunity both locally and internationally.
Updated on February 28, 2023