TiQua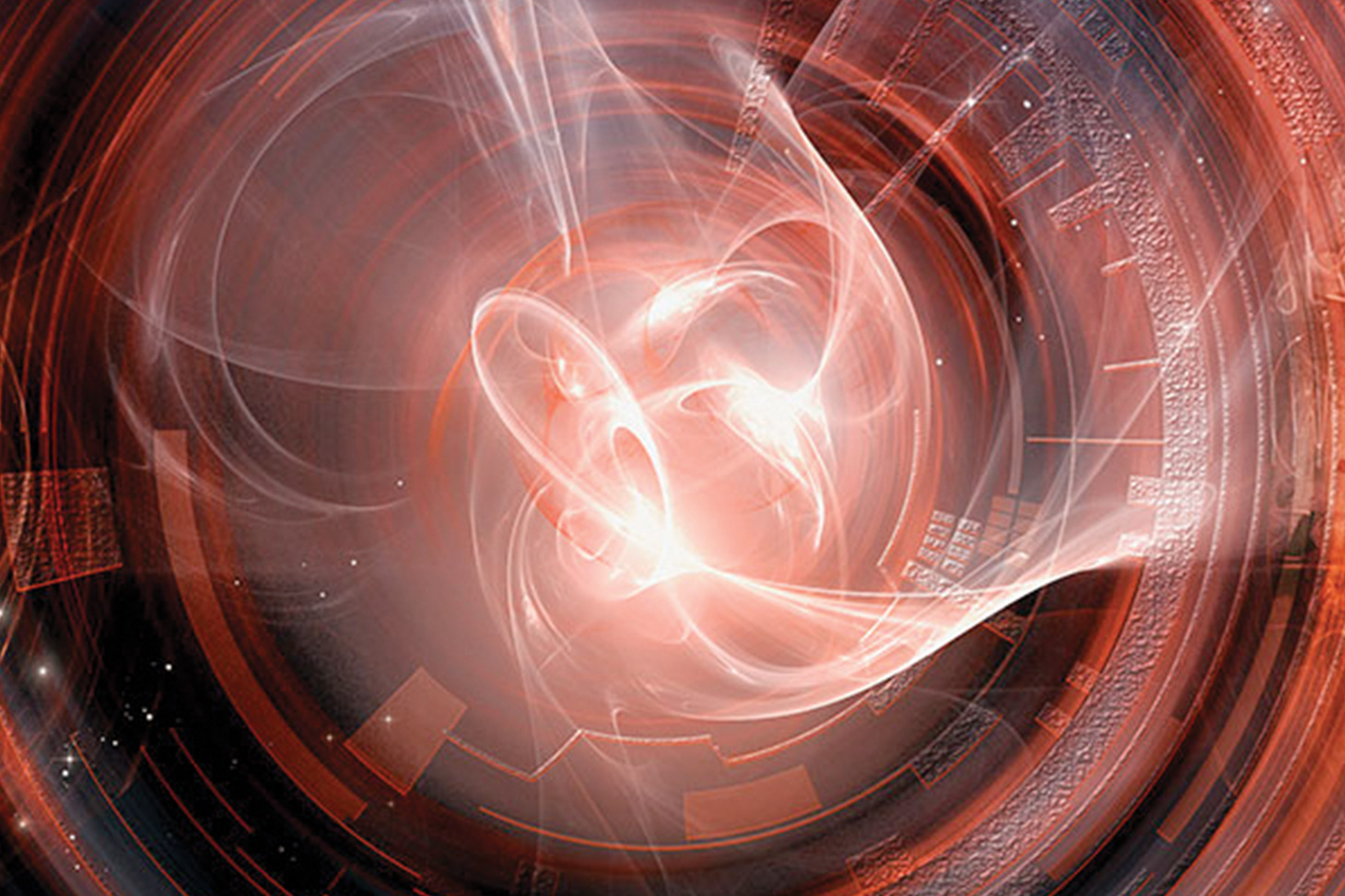 The quantum through all its expressions: science, society, innovation, ethics and sustainability.
TiQua aims to complete the angles of view on quantum, to deepen and diversify the subjects treated in the framework of the Grenoble quantum federation, QuantAlps. The themes addressed concern the dialogue between fundamental quantum research and its technological and social expressions, with an emphasis on innovation on the one hand, and on ethical approaches on the other. One of the issues of the project also concerns the definition and implementation of sustainable forms of quantum. Finally, the project is defined as an incubator for other original forms of collaboration between academic disciplines and with the economic, social and cultural actors of the territory.
Challenges
Fundamental research in quantum physics is accompanied by the promise of scientific discoveries and technological innovations that could revolutionize certain sectors of human activity and societies. There is much talk of the "quantum revolution". TiQua aims to prepare and accompany these major transformations.
Interdisciplinarity
The project brings together quantum physicists and computer scientists, theoretical and practical philosophers, lawyers and innovation management specialists. A design fiction seminar will explore the possibilities opened by the quantum revolution.
A transformative project
Prior to the emergence of TiQua, the quantum field did not have a framework for sustained collaborations between the basic sciences of quantum research and the humanities and social sciences. A seminar on ethics applied to quantum technologies, bringing together members of the scientific community, will help forge new categories for thinking about changes in society due to quantum development. Moreover, the topics concerning sustainable quantum are fully original.
National and international reach
UGA has been one of the first universities to propose an analysis of the quantum technologies form the point of view of human and social sciences ; TO the best of our knowledge it is still the unique at the national scale . At international level, we cite the TU Delft and the Quantum Institute at Sherbrooke Canada, who propose similar reflection lines and with whom we plan to establish contacts.
For a better visibility of Grenoble
TiQua completes Grenoble's already structured and clearly identified system dedicated to quantum research. The structure of its governance bodies (in which the basic sciences are associated with the humanities and social sciences) and its operation (with cross-disciplinary seminars) provide an additional dynamic by promoting interdisciplinary dialogue. The economic, social and cultural partners of the Grenoble innovation ecosystem are regularly invited to enrich this dynamic, to benefit from this dynamic.
Updated on May 9, 2023