PUNAISES?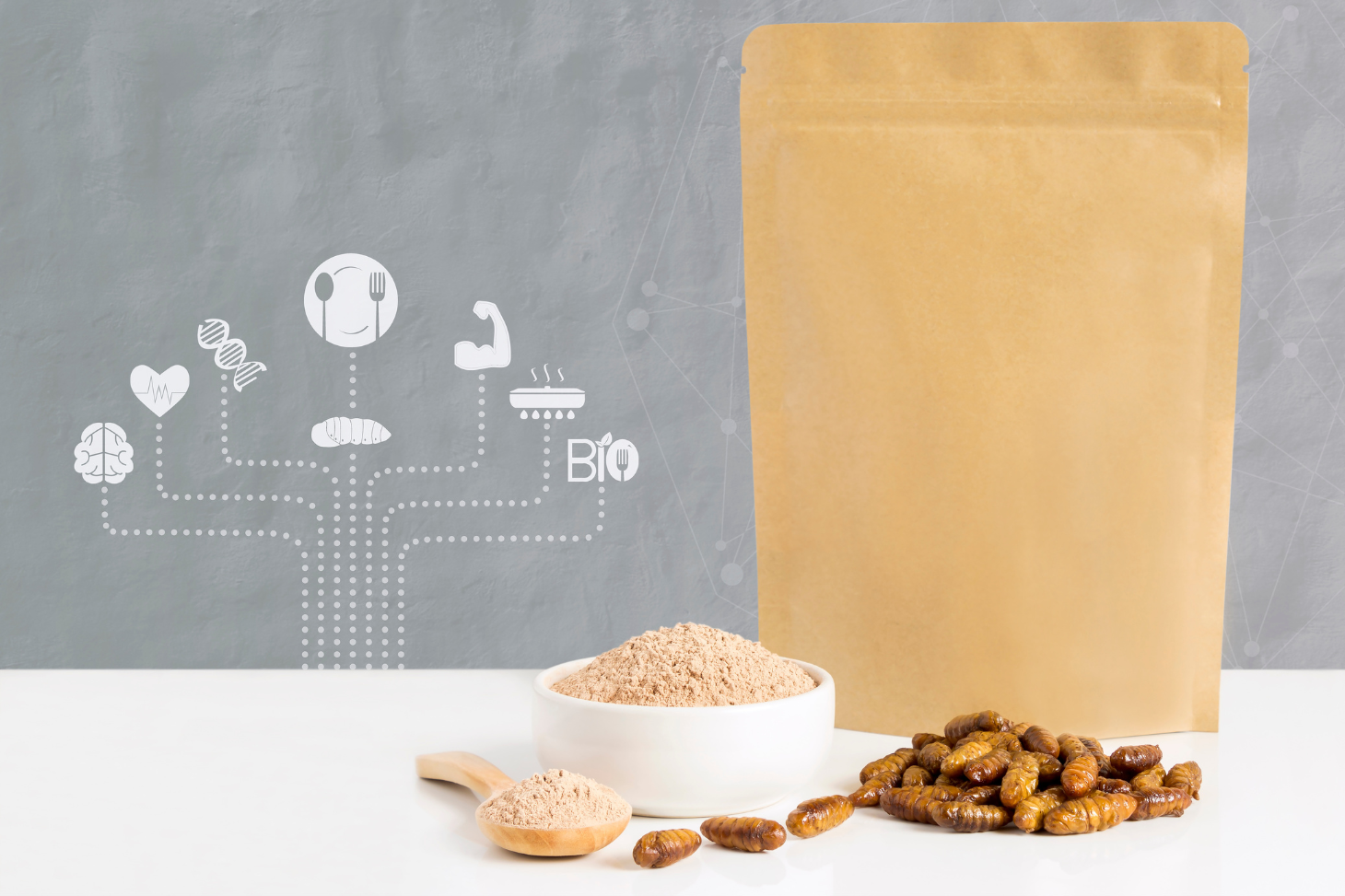 For an insect-based diet: scientific, economic and societal issues?
Our ambition is to follow and study the consumption of insects in our societies in order to provide scientific responses on the benefit/risk, as well as the knowledge, economic, societal and political issues.

The objective of the project is to develop a translational approach that will enable us to progress from molecular screening to consumer studies on insect consumption. It is divided into 4 parts: upstream a biological and pre-clinical evaluation (1), downstream with the study of the dissemination of knowledge & market aspects (2) and a consumer evaluation (3). The last task will be to set up new training courses on these new products (4).
Challenges
The PUNAISES? project contributes to one of the world's major challenges: feeding the whole population and minimising the environmental impact of producing food.
Interdisciplinarity
By definition, nutrition is a systemic science that allows the development of a multidisciplinary and translational approach. Thus, the project proposes a translational study from molecular screening to consumer and public policy.
A transformative project
It is clear that the way in which food is produced and the eating habits of people will have to change. However, it is crucial to consider the behavioural, biological and medical realities in this evolution of dietary choices. The challenge of this project is to support society in these changes in eating habits in order to satisfy both the nutritional balance of populations and the control of food risks.
National and international reach
The PUNAISES? project is in line with societal aspirations. It is in accordance with the objectives of sustainable development as defined by the FAO, of reducing the ecological impact of the world's food production and of participating in healthy ageing. Moreover, this project is also in perfect accordance with the expectations of the institutions, in particular those detailed in the Plan Investissement d'Avenir 4 "Sustainable Food".
For a better visibility of Grenoble
This project will promote the cohesion and coordination of different multidisciplinary components within the UGA in a single structure, federate all the Grenoble strengths working in the field of nutrition and give them local, regional, national and international visibility.

Updated on February 28, 2023