Online registration for the 2022 academic year
July 5, 2022

-

September 30, 2022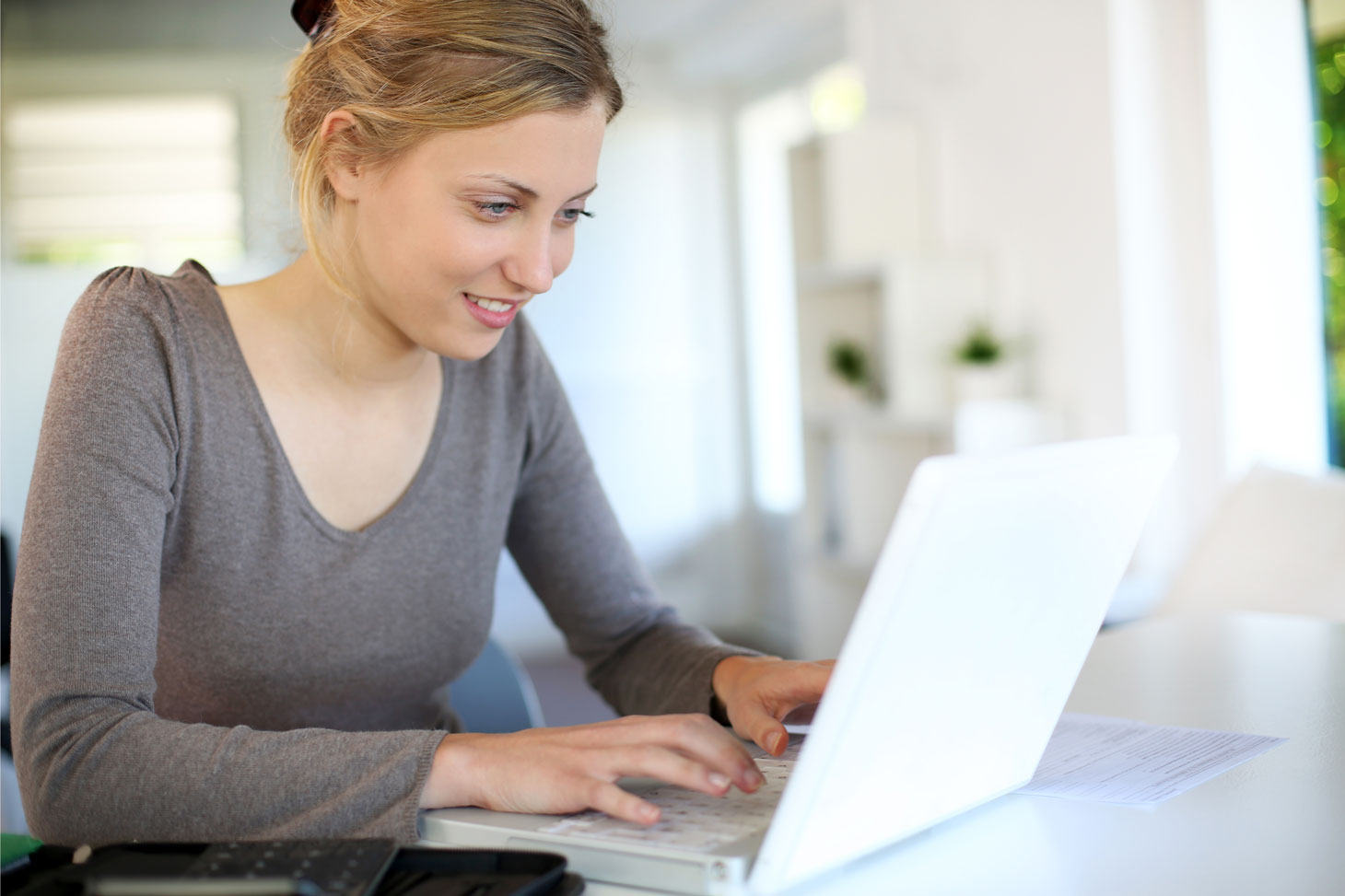 The online administrative registration process for candidates admitted to Université Grenoble Alpes is now open. Several thousand high school graduates are expected to enroll in bachelor's degrees, undergraduate programs, first-year architecture programs, and preparatory programs for engineering schools.
If you have confirmed your choice of enrollment at Université Grenoble Alpes on Parcoursup or via the Études en France procedure (international students), you can now complete your administrative registration online.
Registration is also open for students admitted to register or re-register for other levels.
First step before registering: pay the student and campus life contribution (CVEC)
With the exception of foreign students who are on a mobility program as part of an agreement between their home institution and UGA (Erasmus+, for example), all students enrolled in an initial training program at a higher education institution must pay the student and campus life contribution (CVEC) before registering at their institution.
The CVEC amounts to €95 per year
and is intended to finance preventive actions and projects that contribute to the improvement of living and studying conditions and to the development of campus life.
Certain situations give rise to exemptions, notably if:
You are a scholarship recipient on social criteria, or a French government scholarship recipient. If you do not yet have your scholarship certificate at the time of registration, you will have to pay the CVEC and then request a refund from 15 September on the dedicated portal.
You have been granted refugee status, are a beneficiary of subsidiary protection or have obtained an asylum application certificate.
You are Ukrainian and are a beneficiary of "Temporary Protection" in France*.
*Note: if you are Ukrainian and a beneficiary of "Temporary Protection", you can also apply for a grant based on social criteria from the Crous once you have been exempted from the CVEC. The services of the Crous will automatically contact you by email to inform you of the procedure to follow.
The payment, the request for exemption or reimbursement of the CVEC are made on the national portal dedicated to the CVEC:
https://cvec.etudiant.gouv.fr/
Registering online
After downloading the certificate of payment or exemption from the CVEC on the site, you can then register online.
Administrative registration will take place
from 5 July 2022
according to a different timetable depending on your school, faculty, institute or department. It is therefore
imperative that you consult the website of your component
in order to know the
precise dates
of registration for your course.
To answer all your questions
iCampus Welcome center
Do you have questions about housing, transportation, food, or entertainment?
iCampus - Welcome Center
provides the information you need.
By email
icampus-accueil@univ-grenoble-alpes.fr
By phone
From 4 July to 22 July and from 16 August 2022.
Monday to Friday, from 9am to 5pm
+33 (0)4 76 01 28 96
All information on the
iCampus website
Questions about your orientation?
If you need information about your plans for the new school year, or about the program you are going to enroll in:
On-site reception (no appointment necessary), phone and email
Until 21 July 2022, Monday to Thursday, from 9am to 12pm and from 1pm to 5pm
From 29 August 2022, Monday to Tuesday, from 9am to 12pm and from 1pm to 5pm, Wednesday to Thursday, from 9am to 12pm and from 1pm to 4pm
+33 (0)4 57 04 15 00
orientation-insertion@univ-grenoble-alpes.fr
If you wish to learn more about your career orientation and integration during the summer:
https://prose.univ-grenoble-alpes.fr
For students in Valence
International students
Do you have questions about preparing your stay, the steps to take when you arrive in France, or renewing your residence permit?
If you are not yet in France
, please consult the section
"The steps of your stay " of the UGA international portal
.
If you are already in France
and would like to know the procedure to follow to renew your residence permit, consult
our dedicated news
Finally,
for any other question
, you can contact
the International Students & Scholars Office (ISSO) of the UGA, in Grenoble and Valence
Published on July 20, 2022
Updated on July 21, 2022