Valence
Université Grenoble Alpes provides almost 50 courses on its campus in the Valence region, from bachelor to PhD levels. 4,800 students have access to quality higher education in a unique living environment.
Our training courses, whether they are general, niche or professional, facilitate the personalized follow-up of our students and promote the success of the greatest number of students. A campus on a human scale, at the crossroads of the Alps and the Rhone Valley, our Valence campus benefits from the finery of a world-class university and for more than 20 years has combined its territorial roots with its international outlook.
Key figures
4,800 students
50 courses
9 divisions
Courses
The Valence campus offers a wide range of courses in broad disciplinary fields: law, economics, management; arts, letters, languages; science, technology, health; engineering sciences; humanities and social sciences.
1 diploma of access to university studies: DAEU literary option
4 university diplomas in technology (DUT): Business and administrative management, Computer science, Marketing techniques, Networks and telecommunications
11 bachelor degrees in the fields of Law, Economics, Management, Languages, Literature, Performing arts, Sciences, and STAPS, including 4 offering the "health access" option (L.AS)
2 double-licences: Economics and management - Law; Economics and management - Languages
15 professional licenses in multiple fields: Food processing, Commerce, Environment, Finance, Organization management, IT, Logistics, Services and Sports
8 Master's degrees in the fields of Nuclear engineering, Accounting, Finance, Marketing, Education, Training
2 engineering programs in the fields of Electronics, IT, Systems, Networks and cybersecurity, offering the possibility of completing one's training with the dual skills of engineer-manager
Several university diplomas (DU) and cross-disciplinary training courses
Divisions
The Valence campus welcomes its students in 9 schools, faculties and institutes spread over 4 sites: Briffaut, INSPE, Latour Maubourg et Rabelais.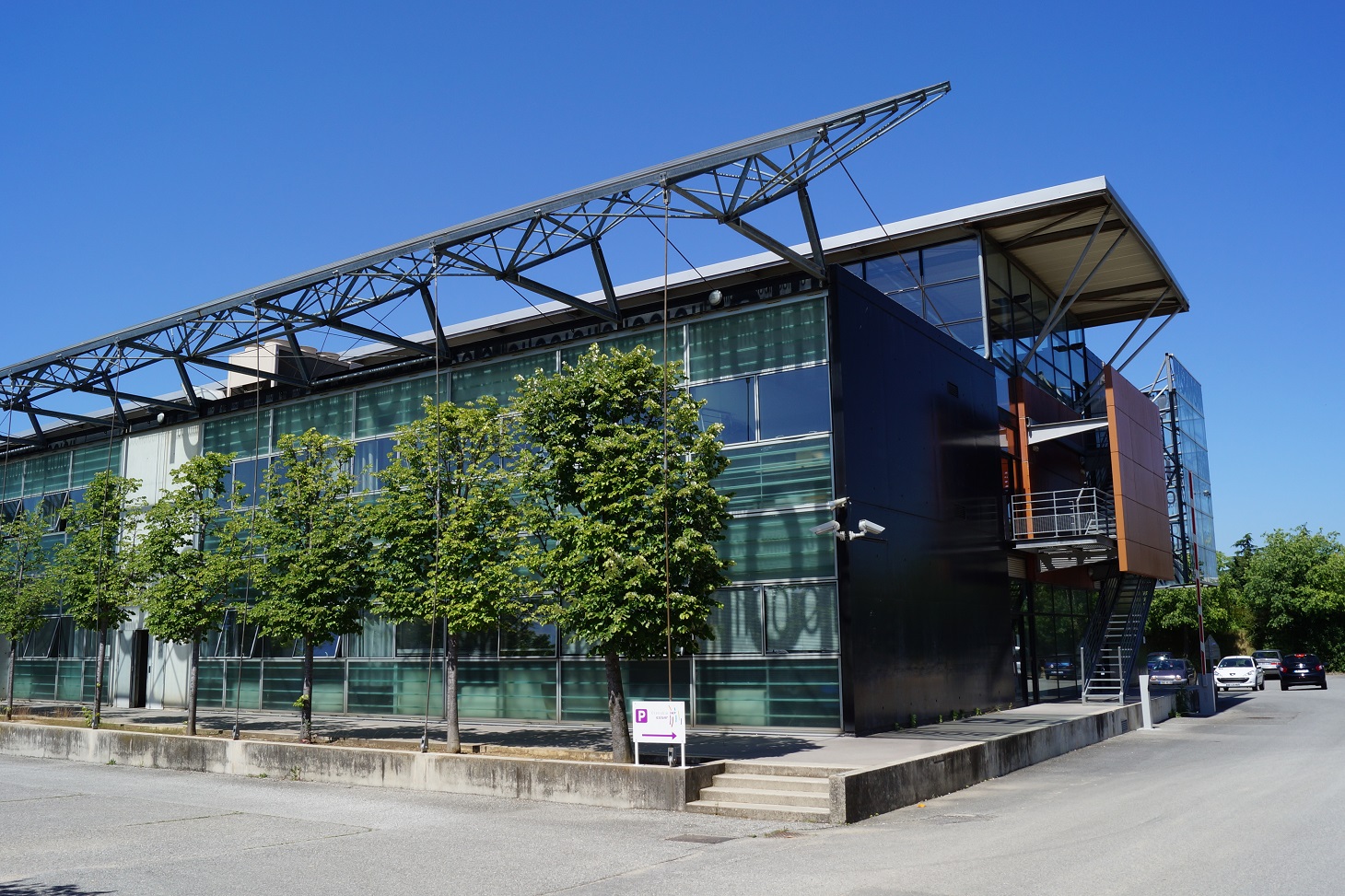 Site Briffaut
Drôme-Ardèche Science Department (DSDA)
Branch of Grenoble IAE
Valence University Institute of Technology (IUT Valence)
École nationale supérieure en systèmes avancés et réseaux (ESISAR)
CSU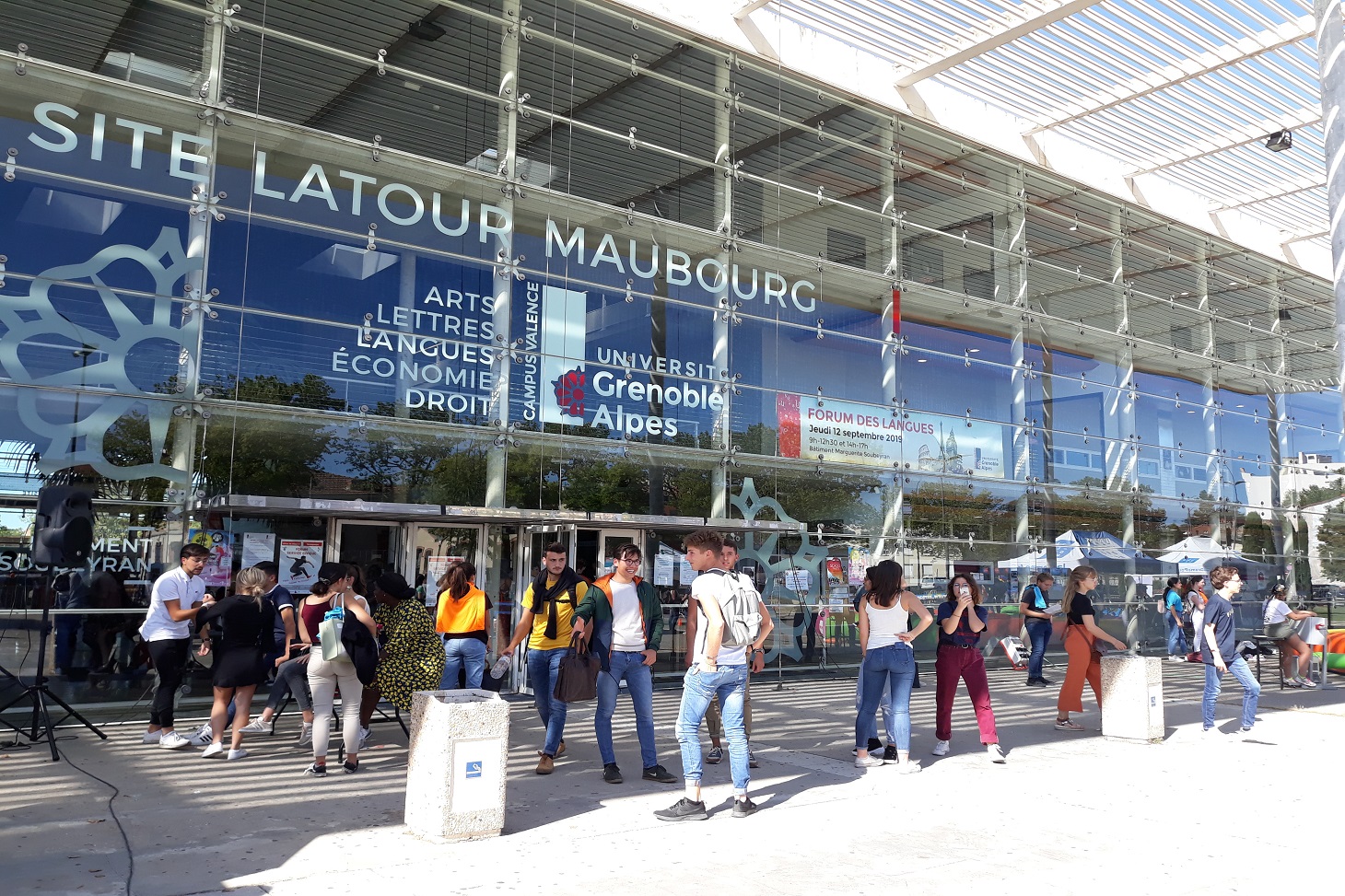 Site Latour Maubourg
Branch of the Grenoble Faculty of Economics
Branch of the Faculty of Law
Branch of the Language, Literature, Performing Arts, Information and Communication (LLASIC) Faculty
Branch of the UFR "Lettres étrangères" (LE).
Vice-presidency
Student's house
Learning center (BU)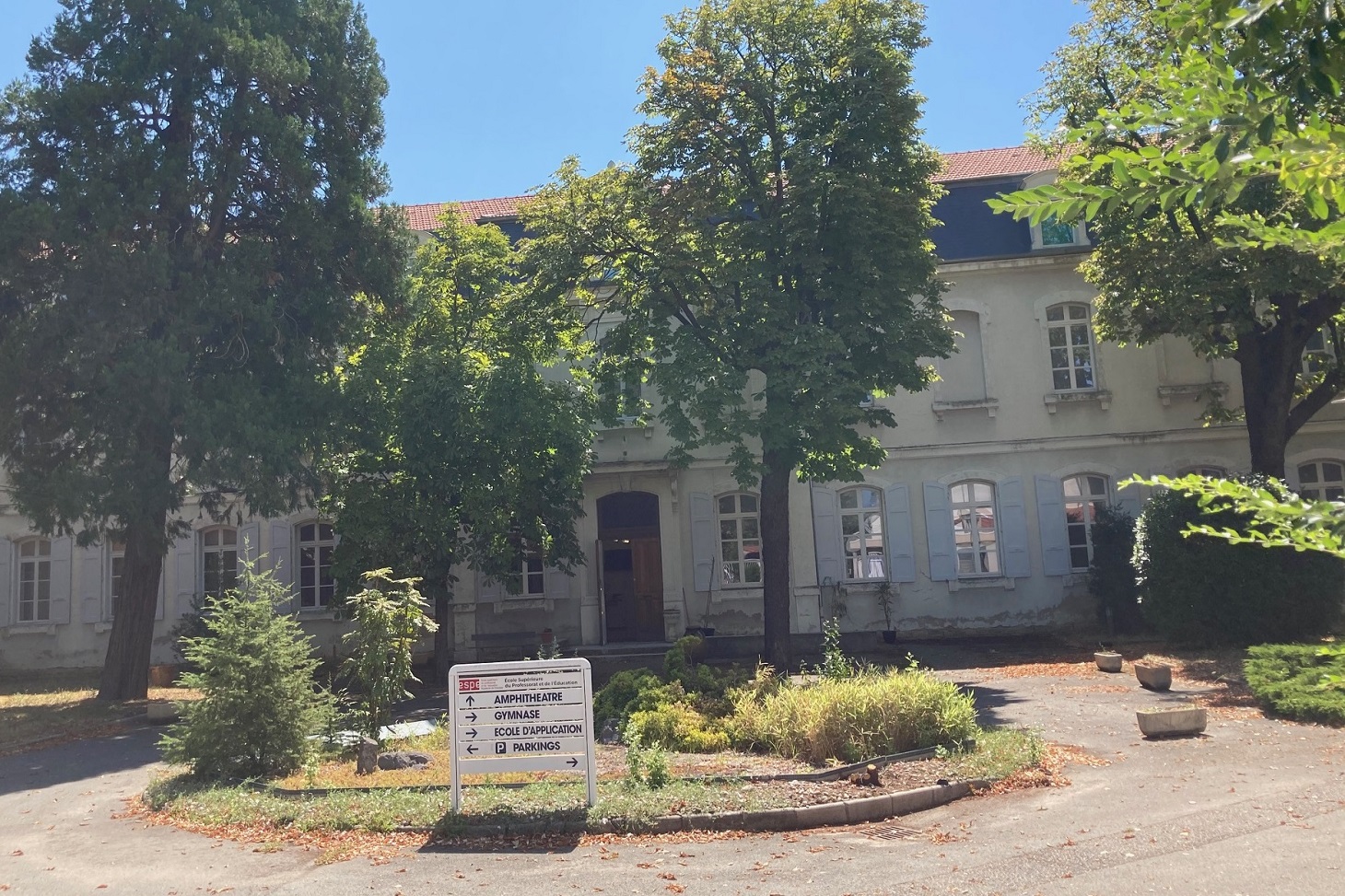 Site INSPE
Branch of the National Institute for Higher Education (INSPE)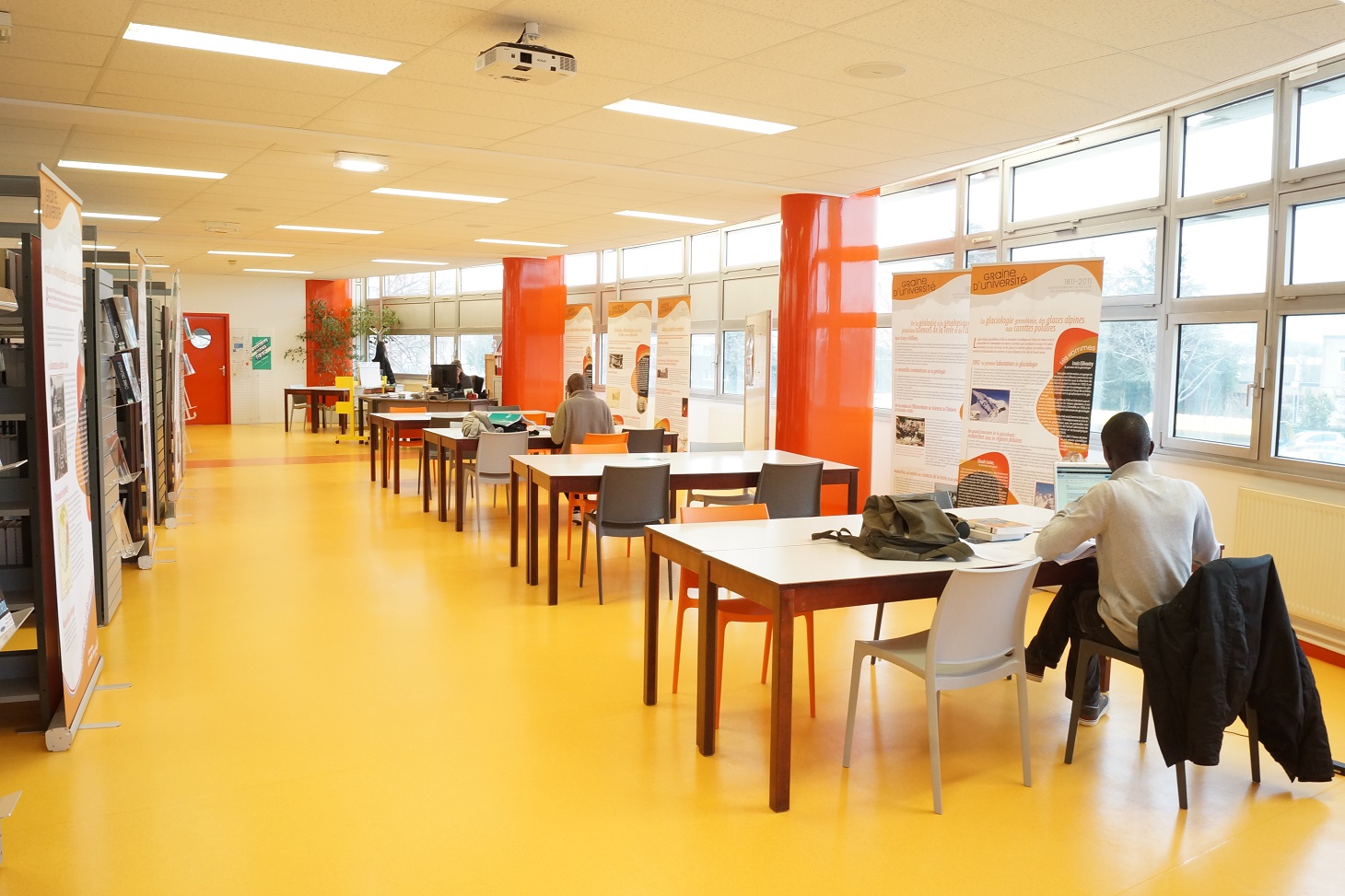 Site Rabelais
Drôme-Ardèche Science Department (DSDA STAPS)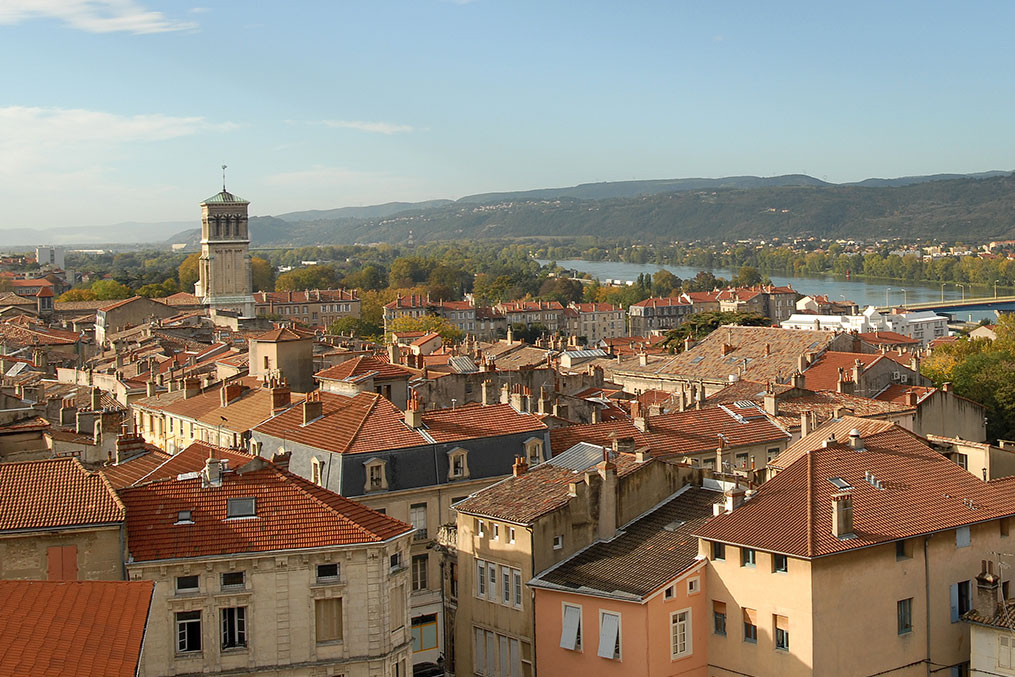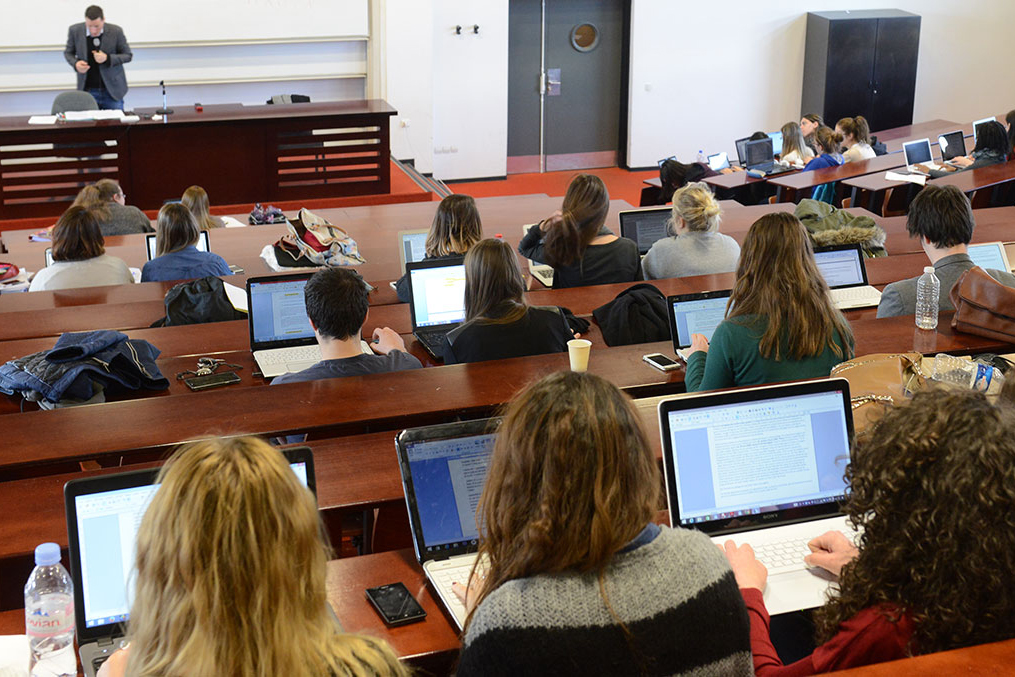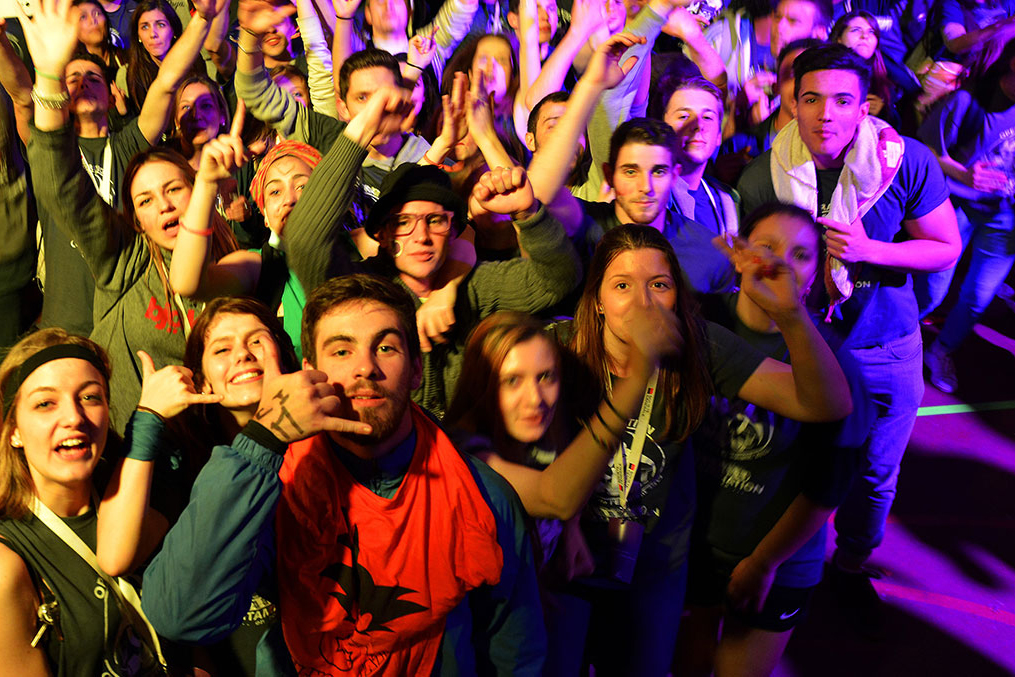 Photos : Éric Caillet / Ville de Valence ; Université Grenoble Alpes.
Map
Published on July 24, 2020
Updated on September 23, 2022