OTE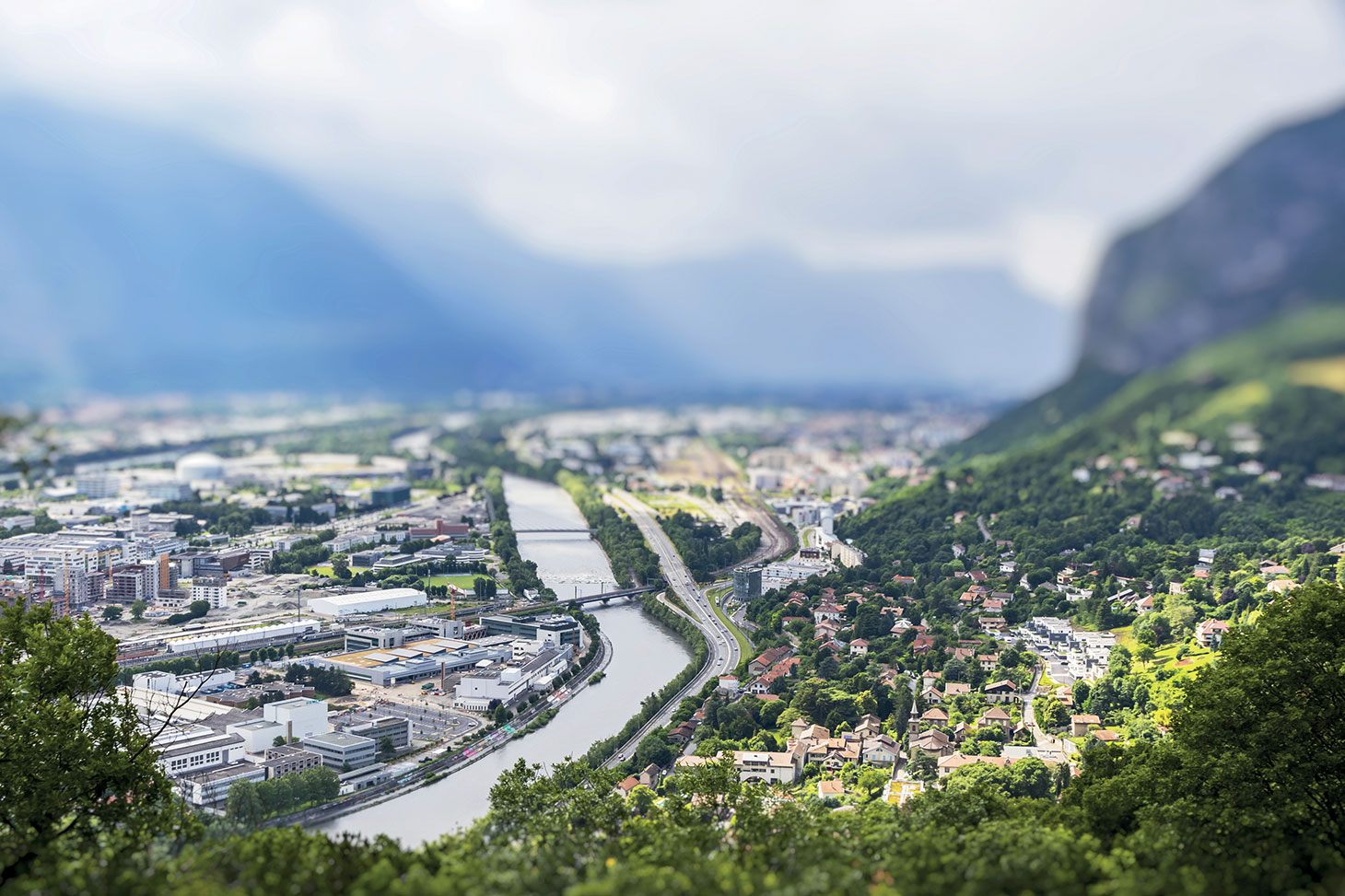 Open and participatory science at the service of the transition - Energy Transition Observatory (OTE)
The OTE program (ex Eco-SESA) aims to observe and understand the social, technical, material, and environmental potentials and levers, from individual to collective scales, as well as their local and global impacts, for a decarbonized energy transition that aims to be
Efficient, Sober, Sustainable, Desirable and Flexible
.
The challenges
The main objective of OTE is to develop new knowledge around the following three challenges:
i) Integrate the logic of a real energy transition into the behavior of actors at the individual, collective, institutional and organizational levels,
ii) Develop the technologies of tomorrow, the materials and components used at all stages of production/conversion, transport, consumption in energy systems, whatever their scale, local or national,
iii) Create innovative public policies to achieve the objectives.
Interdisciplinarity
OTE is a structuring dynamic on the scale of the UGA, bringing together 18 laboratories, ranging from Human and Social Sciences, Material and Engineering Sciences and environmental sciences, to law and history, to build a multi-disciplinary science of the energy transition on the scale of the UGA site. By bringing together an interdisciplinary program (5 axes + 1 transversal axis for collecting and disseminating results), the OTE project federates and perpetuates the multi and interdisciplinary activities.
A transformative project
The research dynamic of OTE will address the complexity of the transition of energy, intertwining the complexity of material, physical and energy systems with the complexity of the actors, their social, economic and legal inter-relations, and the environmental constraints.
National and international reach
The different axes of the OTE scientific program are in line with the UGA's strategy via the institution's projects in terms of the PEPR, whether they are accelerations (Advanced Technologies for Energy Systems, Solutions for the Sustainable City and Innovative Buildings, Digitization and Decarbonization of Mobilities) or exploratory (The Materials of Tomorrow, Behaviors, Decisions, Intelligences).
For a better visibility of Grenoble
OTE will develop enhanced tools for the capitalization and sharing of data not only within the CDTools program but for any researcher worldwide. Indeed, there is a major scientific need for reliable, relevant and robust analyses, which can only be met if an ambitious system of data collection and sharing on the socio-technical system exist, with an open science approach.
Updated on April 20, 2023