Whether you're on campus, at home or in other countries, stay connected to your university. A number of tools are at your disposal so that you can access your digital student services at all times.
Digital Work Environment (ENT)
The Université Grenoble Alpes provides you with a digital work environment (or ENT) adapted to your needs throughout your student career.
This portal is an entry point to access all of the institution's digital services and to keep track of your education.
You can:
consult your timetable
download your course transcripts
access collaborative platforms
etc.
To access your ENT portal
Go to the following website:
https://portail.univ-grenoble-alpes.fr

You will need your user name (ID) and password to connect to your portal.
You must retrieve your login details at the beginning of September at the very latest, you will not be able to access the UGA's digital services if you do not do so.
You can retrieve them from the start of the school year using the information provided with your student card during enrolment.

Password recovery

If you have lost your ID or password (IT account), click on the following link:
https://moncompte.univ-grenoble-alpes.fr

WiFi access on campus
WiFi terminals are installed throughout the campus. You can connect to one of them using your ID and password given to you during your administrative enrolment to the Université Grenoble Alpes.

Where to sign in?

Social networks

Follow university events, keep up-to-date and share news on the UGA's Facebook page or Twitter.
Digiposte

The Université Grenoble Alpes, in partnership with "La Poste", provides each student with a personal digital safe, called Digiposte.

What is Digiposte?
Digiposte is a digital safe which helps to centralise, archive and manage all of your important documents. You can deposit whatever documents you like there. The Université Grenoble Alpes also deposits some original digital documents here, including, for example, your course transcripts and your certificates of achievement. These documents are digital originals which have exactly the same value as paper originals. Moreover, they have a "certification seal" stamp from La Poste which authenticates them.

Rather than providing paper copies of your documents to bodies who request them, you can make the documents you store on Digiposte available in digital format.
Digiposte has sharing areas which allow contacts of your choice to see the digital document and its certificate of originality and then to print a copy. These operations can even be done from a smartphone!
Digiposte is a safe which you can keep for your entire lifetime, entirely and conclusively free for you, which allows you to archive up to 3 GB of important personal documents (for example copies of ID, diplomas and bills). To use Digiposte:


Find out more
Help
If you have any problems using Digiposte, you can:
• phone: +33 (0)9 69 390 210 (Cristal No., no additional charge). Advisers are available Monday to Friday between 9:30am and 7:00pm and on Saturdays between 8:30am and 1:00pm.
• or consult the users' forum to acquaint yourself with all the questions/answers from Digiposte users and share experiences 24/7.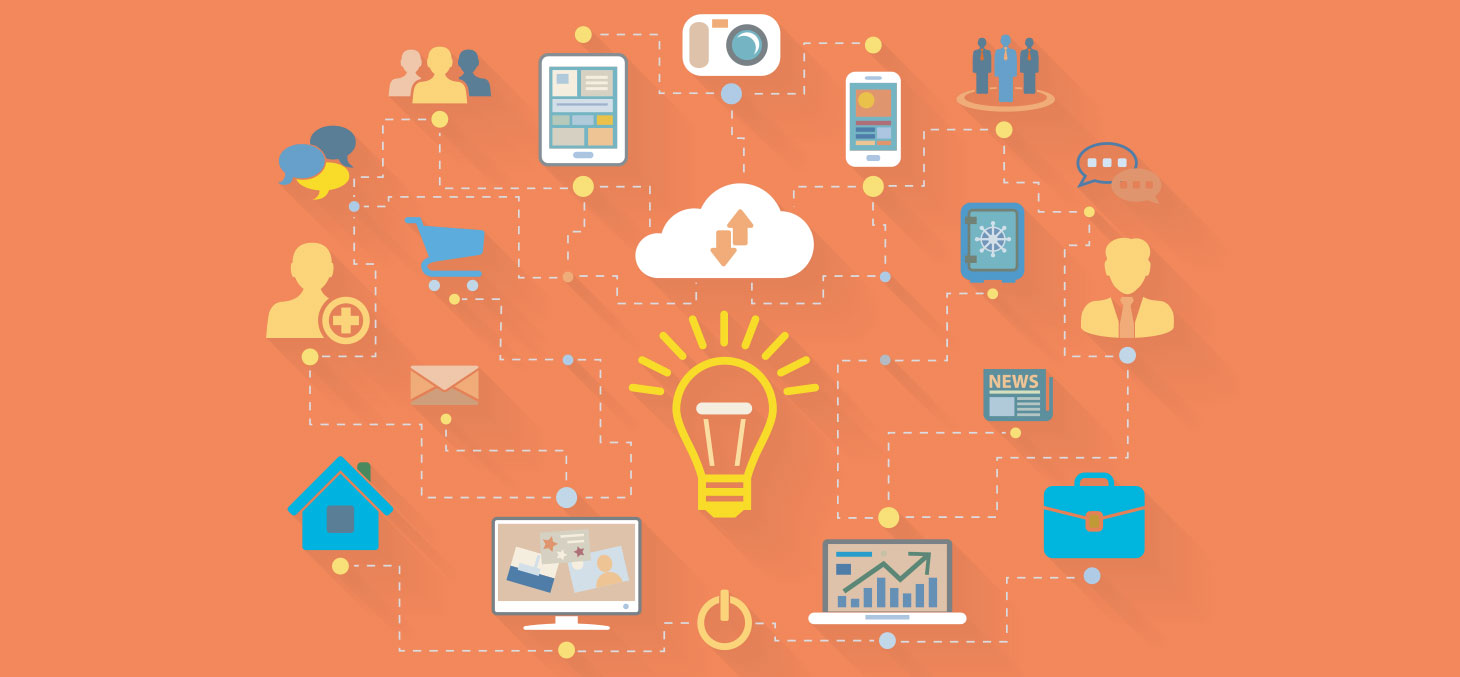 Digital Services
All about the information system and the global digital resources of the Université Grenoble Alpes
> See service catalog