UGA research team arrives at the highest city in the world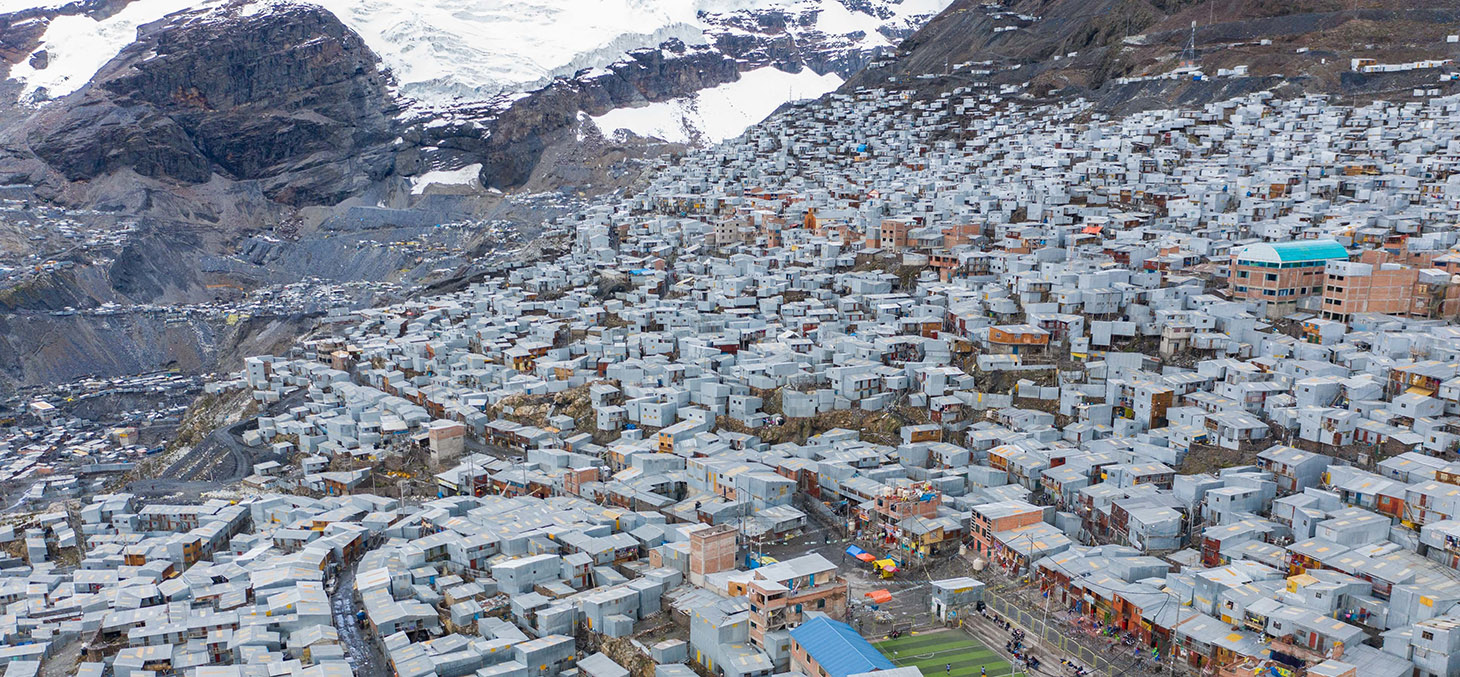 The interdisciplinary team left for Peru in January, and arrived in La Rinconada -- the highest city in the world at 5,300 meters -- on Februrary 13th.
The expedition aims to investigate the scientific and humanitarian consequences of life at very high altitudes.
Adaptation to extreme conditions

At very high altitudes, one of the major stresses on the body is the lack of oxygen. This lack can result in Hypoxia -- an insufficient supply of oxygen to the body's tissues which can result in serious illness and even death. Altitude sickness can cause pulmonary edema -- an accumulation of fluid in the lungs which occurs at altitudes above 2,500 meters -- and cerebral edema, swelling of fluid in the brain.

The people living in communities like La Riconada have adapted to their environment over generations of life at a high altitude. Their relationship to their environment presents a unique and fascinating subject for scientific study.

The city also suffers from other challenges: isolation, poverty, and a lack of infrastructure. The expedition will also involve efforts to bring medical professionals, education, and other humanitarian aid to its residents.
An interdisciplinary team

The team is led by Samuel Vergès, a medical doctor and former high-level athlete. He works in a UGA research center dedicated to hypoxia, cardiovascular, and respiratory ailments. He has led multiple scientific expeditions at high altitude in the past.

Other team members combine research expertise in physiology, sports medicine, cell biology and epigenetics with a passion for sports and the outdoors. They have all undergone rigorous testing and preparations to ensure a safe expedition. The team also includes members on the ground in Peru, such as doctor Ivan Hannco, who have an intimate knowledge of the community and its specific needs.



Publié le February 17, 2019
Mis à jour le March 12, 2019
Vous aimerez peut-être aussi