The Université Grenoble Alpes ranks among the world's most innovative universities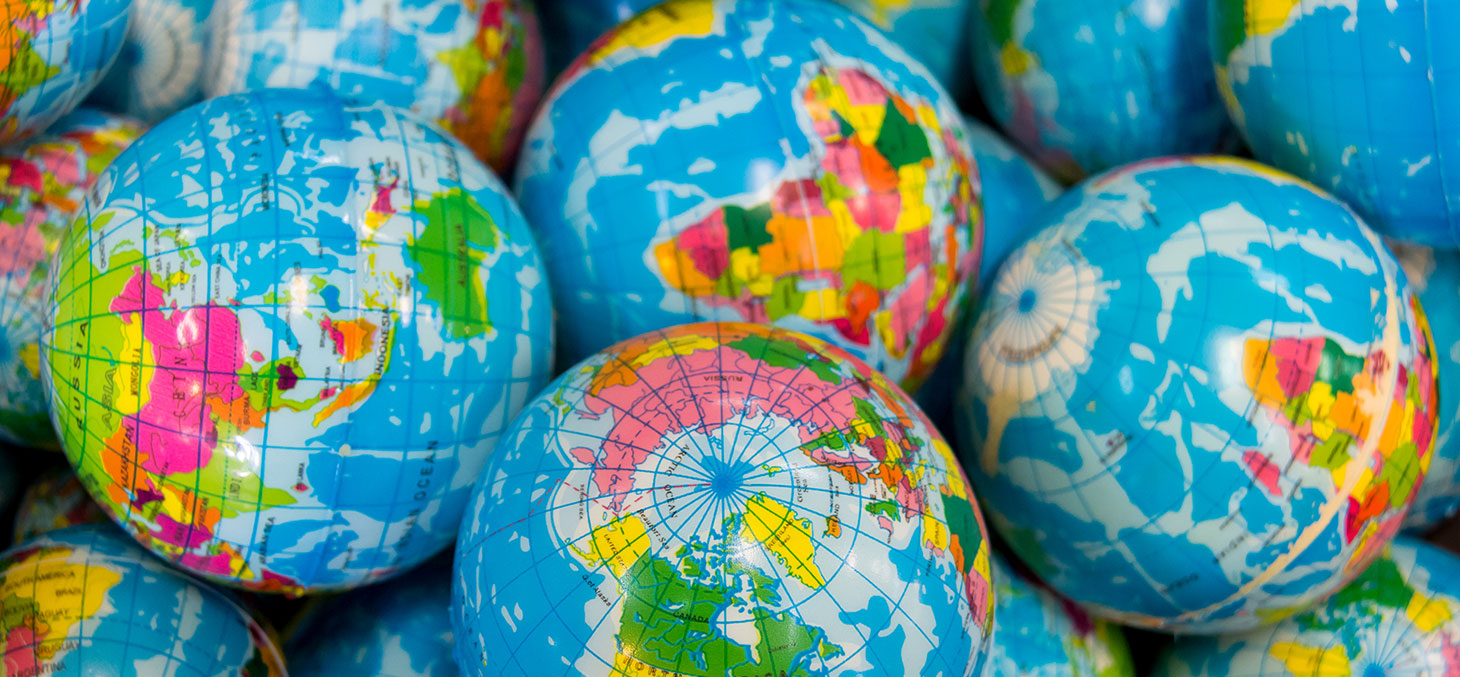 Reuters Top 100: The World's Most Innovative Universities has ranked the Université Grenoble Alpes as the 93rd most innovative university in the world.
This international ranking, managed by Thomson Reuters, is in its second year, and aims to identify the institutions which contribute the most to scientific and technological advancement, and which have the strongest impact on the world economy. The Université Grenoble Alpes (UGA) ranks sixth among French universities and 20
th
in Europe as a result of its high quality research, contributions to technological innovation, and number of patents.
This new ranking recognizes the UGA's strong points – strengths already recognized by the 2016 IDEX award and the Shanghai and QS international rankings which place the UGA in the top 200 and top 250 respectively. Innovation is also a major feature of the Grenoble area, as both the UGA and our colleagues at the Grenoble INP (Grenoble's Engineering School) were among the 50 most innovative universities in Europe according to a 2016 ranking by Times Higher Education and Reuters.
The Reuters Ranking
Published September 28, 2016, the World's Most Innovative Universities ranking is based on data and a data analysis by the Thomson Reuters Intellectual Property & Science, which maintains research platforms such as the Web of Science and the Derwent World Patents Index. Several indicators are used to assess the level of innovation at each institution, including publications, citations, collaboration with industry, and various types of patent activity.
Eight French Universities in the World's Top Ten
| | | |
| --- | --- | --- |
| University | 2016 Position | 2015 Position |
| Paris 6 – Université Pierre et Marie Curie | 60 | 64 |
| Lyon 1 – Université Claude Bernard | 77 | 90 |
| Paris 11 – Université Paris-Sud | 78 | 79 |
| Université de Montpellier | 83 | 99 |
| Paris 5 – Université Paris-Descartes | 88 | 80 |
| Université Grenoble Alpes | 93 | 84 |
| Université de Strasbourg | 96 | 88 |
| Université d'Aix-Marseille | 97 | 97 |
Publié le October 17, 2016
Mis à jour le February 14, 2017
Vous aimerez peut-être aussi