Download
New academic year press pack
(in french)
Numbers, freshers' and other new academic year events, what's new in 2016 and forthcoming projects...
Worth seeing again!
Lise Dumasy, Vice-Chancellor of the Université Grenoble Alpes, was the guest on the TV channel France 3 Alpes on 5 September 2016 to talk about the new university year during the 7 o'clock evening news.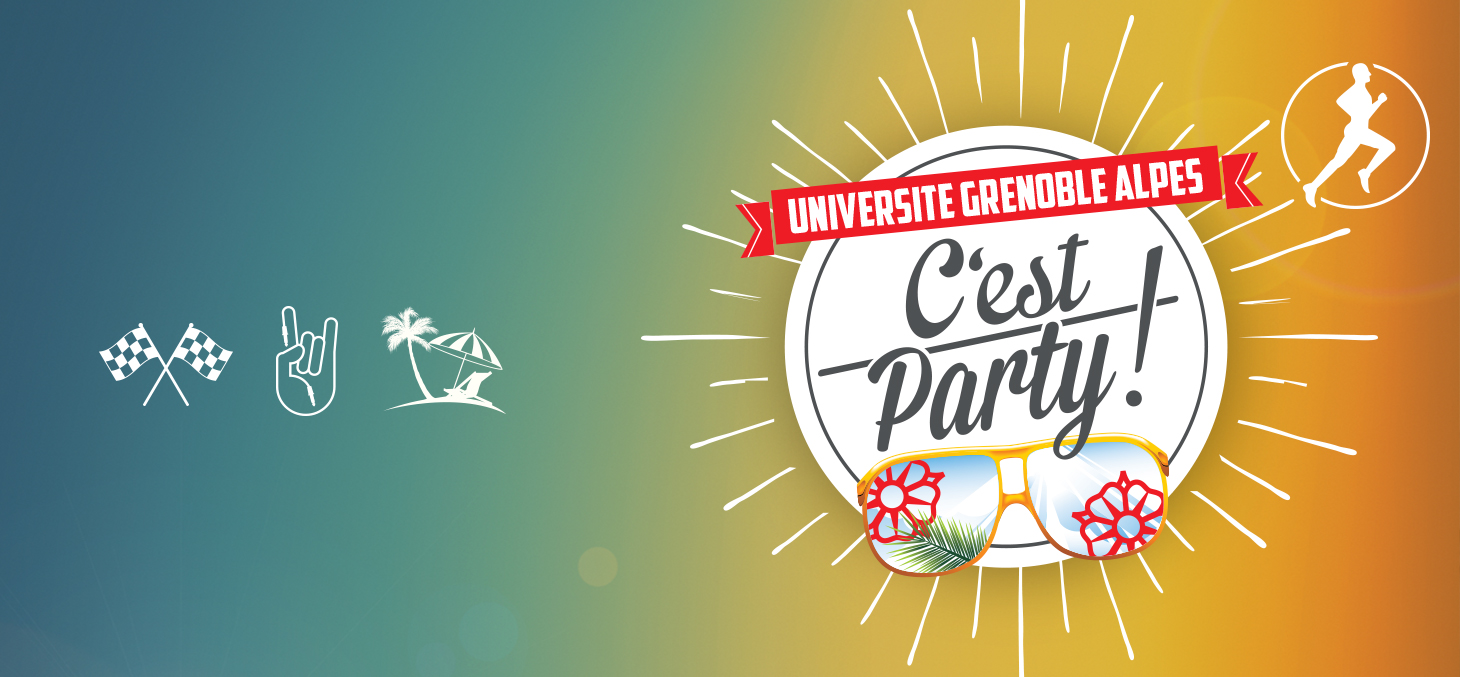 C'est party !
A leisurely dose of sport and a dash of down time, all washed down with lashings of fun and festivities... That's the "back to school" cocktail that the Université Grenoble Alpes has conjured up for its new students!
Find out more