Russia - France: Conversation and trust in the academic world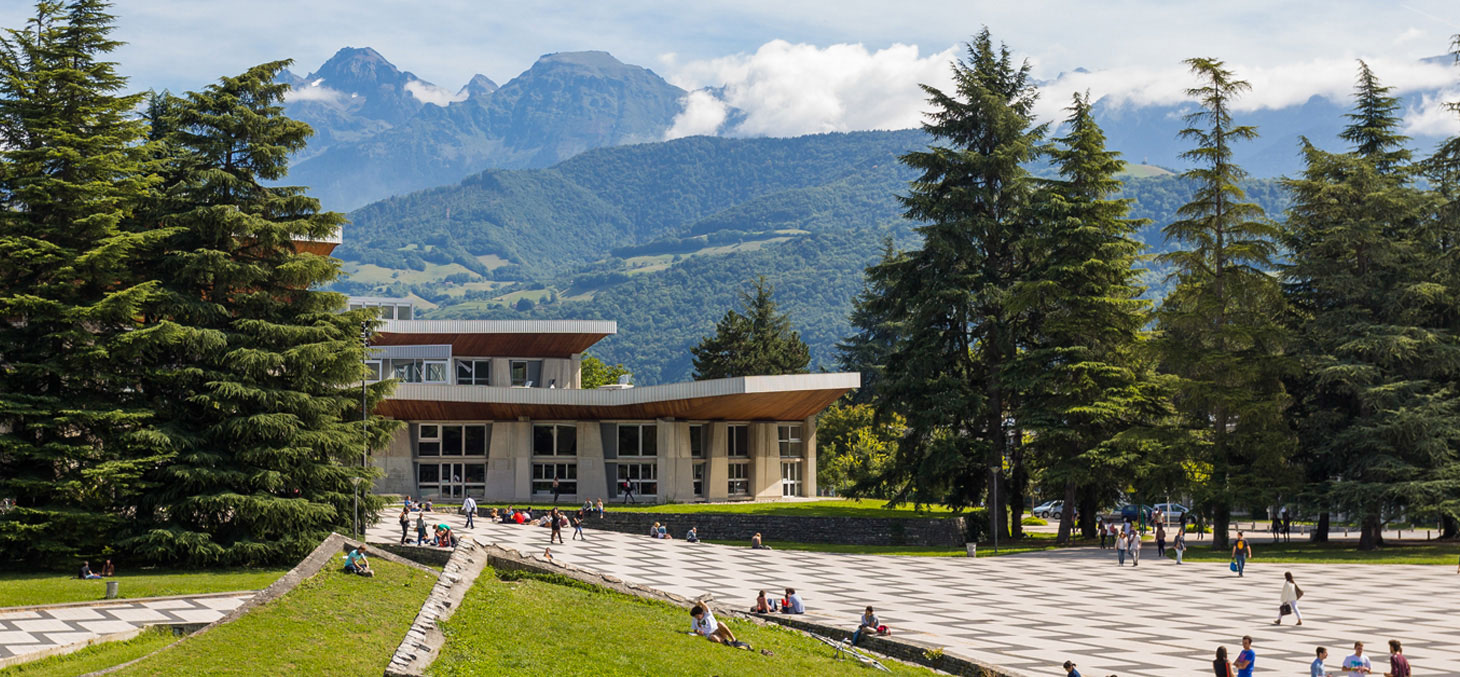 The French-Russian Forum of Universities Presidents in SHS "Russia-France: Dialogue and trust in the academic world" will be held on April 14 and 15, 2017, at Grenoble University (IMAG Building - University Campus). Led by the "Conférence des Présidents d'Université" (CPU France); the Athena Alliance and Campus France, the Forum gather Russian and French delegations from academic and research institutions.
The plenary session will be an opportunity to share the French Russian views about the internationalisation level of higher education and research in Social and Human Sciences in France and Russia and define new perspectives and new approach, thanks to the assessment of previous Forums.
The plenary meeting is followed by 5 sessions focused on "multicultural understanding' space", "digital technologies in education", "combined programs and certificate (from master to PhD and co-tutoring", "expertise of the scientific work about Russia and France", and "augmentation of Franco-Russian scientific publications in Humanities and Social Sciences"
To conclude the Forum, a round table is going to present several examples of Franco-Russian successful cooperation.
Conclusion of the meeting will be recorded in a 2017 Memorandum.
Find out more
Publié le April 5, 2017
Mis à jour le April 7, 2017
Vous aimerez peut-être aussi