New dawn for community of European universities: Aurora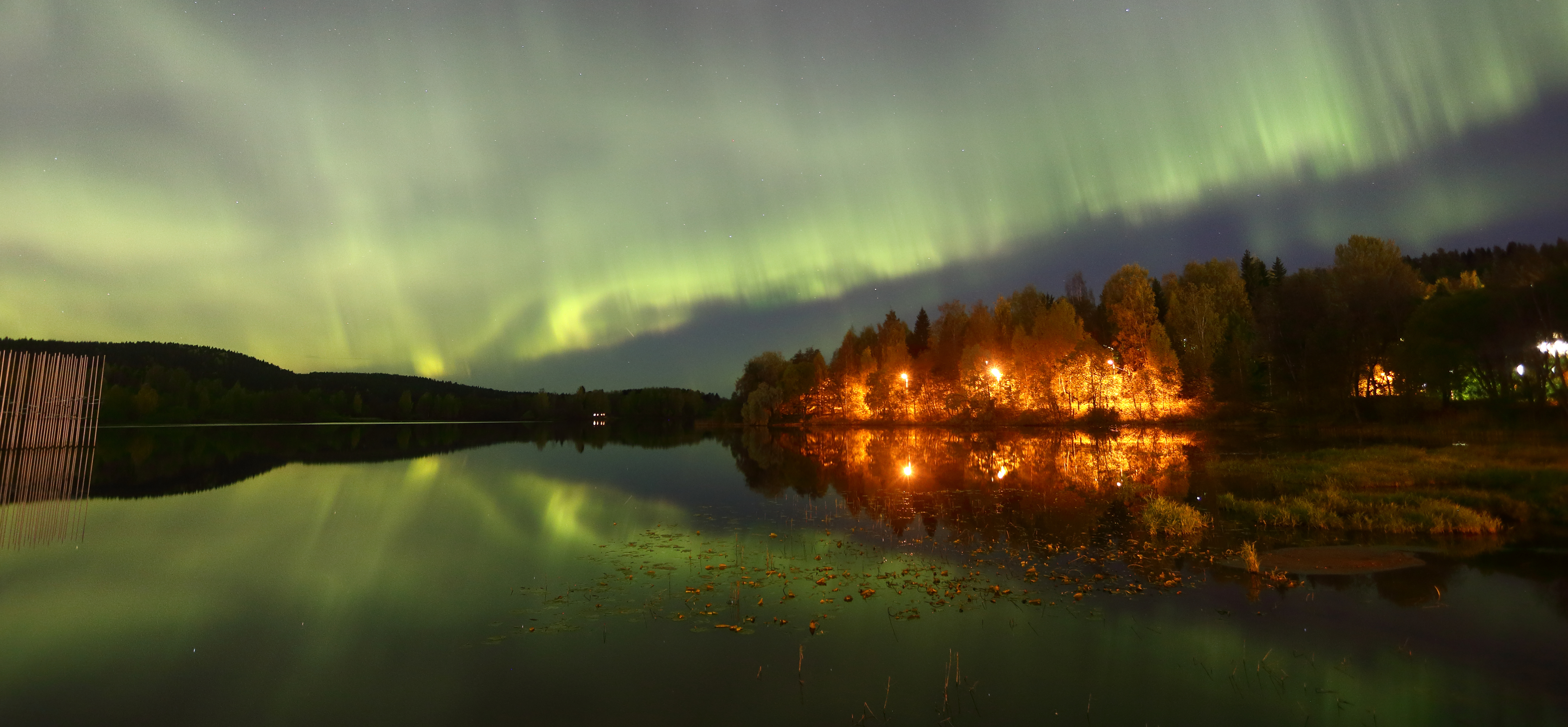 A new community of European universities united by a shared commitment to advancing social good and helping solve global challenges will be launched in Amsterdam on October 21, 2016.
Aurora is a new network of nine European universities with similar philosophies and a shared mission to make a real difference to society.
The nine founding institutions are:
Vrije Universiteit Amsterdam (Netherlands)
Université Grenoble-Alpes (France)
University of Aberdeen (Scotland)
University of Antwerp (Belgium)
University of Bergen (Norway)
University of Duisberg-Essen (Germany)
University of East Anglia (England)
University of Gothenburg (Sweden)
University of Iceland
Cooperation between top European universities
Aurora universities are world leaders in academic research – within the world top 250 in field weighted citation impact. An Elsevier* commissioned report found that as a network, Aurora outperforms other more established networks like LERU, Coïmbra, UNICA and Universitas21 in field weighted citation impact (a measure of research quality and impact).
Today's launch has been preceded by workshops in Amsterdam and Grenoble involving all member universities identifying areas where Aurora can add real value to society by working together on important societal challenges such as sustainability, climate and energy, digital technology and society, student experience and innovation in teaching and learning, human life and health, and transformations in a globalising society.
UGA President Lise Dumasy said, "
This strategic partnership is a key action for us, enabling us to remain at the forefront of higher education, research, and innovation.
"
*Elsevier is a world-leading provider of information solutions that enhance the performance of science, health, and technology professionals, empowering them to make better decisions, deliver better care, and sometimes make ground breaking discoveries that advance the boundaries of knowledge and human progress.




Publié le October 21, 2016
Mis à jour le February 14, 2017
Vous aimerez peut-être aussi