Grenoble's IGEM Team Wins Gold Medal at MIT Competition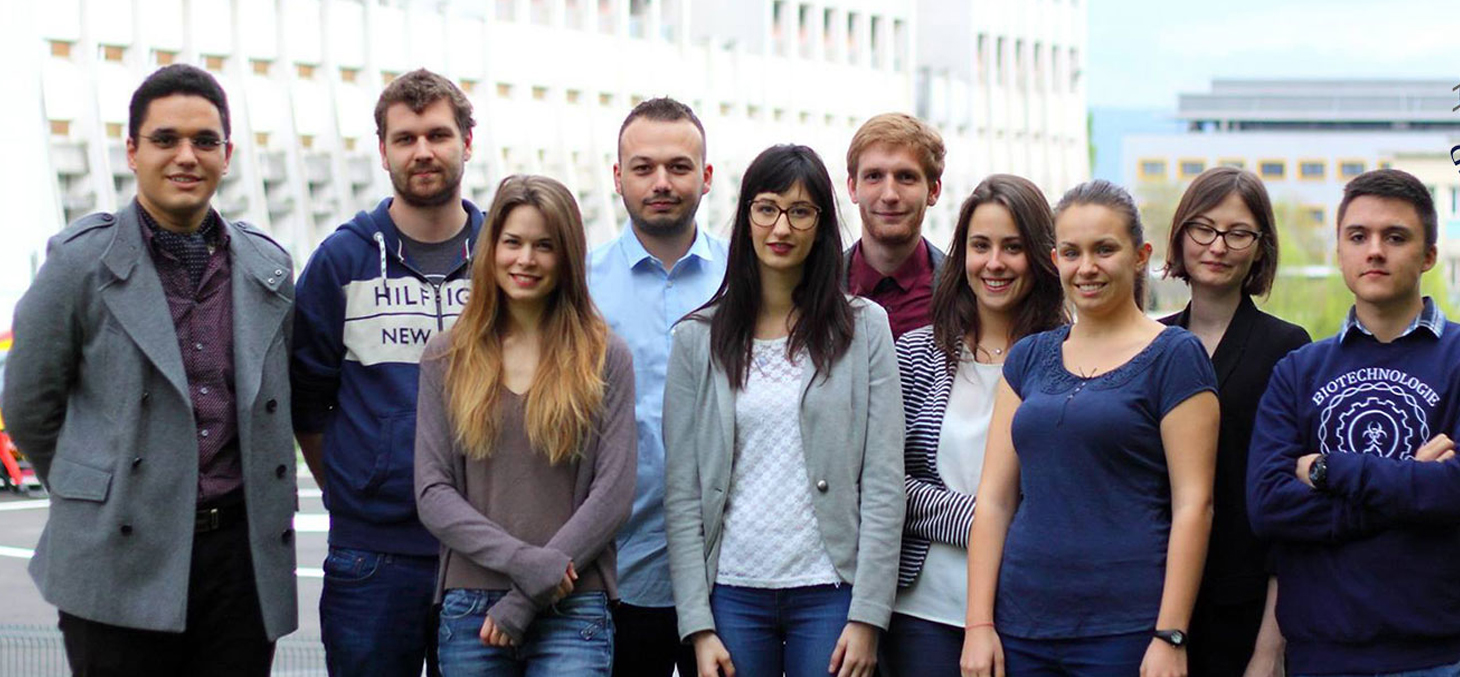 A team of ten students from the Université Grenoble Alpes, Grenoble INP (engineering) and Grenoble's Ariès School (digital media) competed in Boston at the International Genetically Engineered Machine (iGEM) competition. The team won a gold medal at the competition in synthetic biology which is organized and hosted by the Massachusetts Institute of Technology (MIT).
iGEM: A World-Renowned Student Competition
Created at MIT in 2004 to promote research in the new discipline synthetic biology, the competition attracts teams of students from all over the world. The teams mount a complete research project, managing everything from seeking funding to communicating project results.
This year's iGEM attracted more than 4,400 students, researchers, and industry representatives worldwide.
Snaplab: A Portable Kit for Cholera Testing
Grenoble's student team united students from three Grenoble schools and universities to work on a common project: Snaplab.
Snaplab is a portable kit which allows for accurate cholera testing in difficult situations and medical emergencies. The kit is inexpensive, easy to use, and does not require an electrical power source, as it can be recharged using solar energy.
The kit is managed using a smartphone application which collects and stores accurate results both for the individuals tested and for entire populations. Because the application allows for the analysis on a large scale, the progress of the disease can be tracked over populations and by location, allowing for better disease management.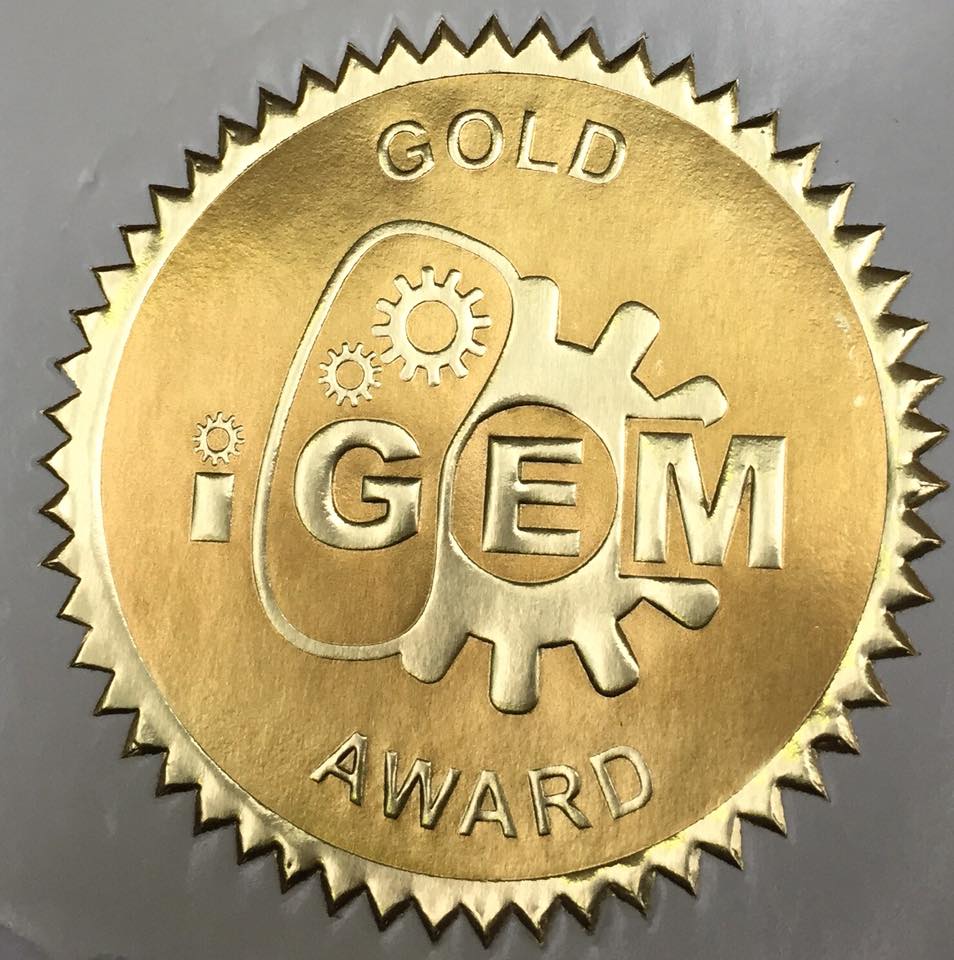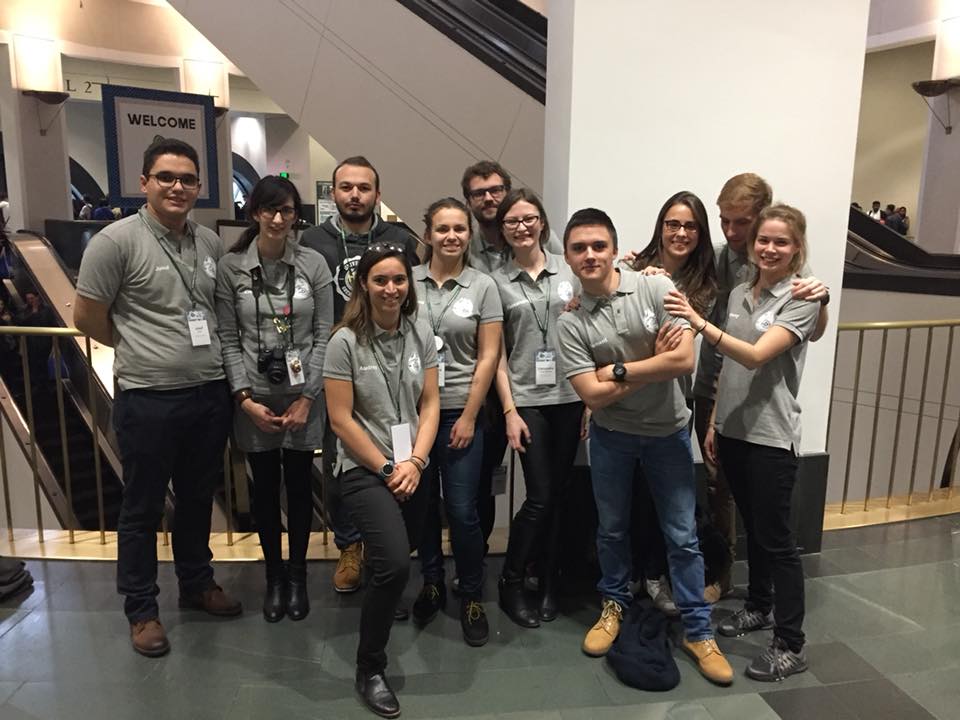 Projects are evaluated on scientific merit as well as the quality of the project management.
This gold medal shows the high quality of research training available in Grenoble, as well as our students' spirit of teamwork.
Watch the video
Publié le November 9, 2017
Mis à jour le December 14, 2017
Vous aimerez peut-être aussi