Grenoble pre-selected to house advanced project on artificial intelligence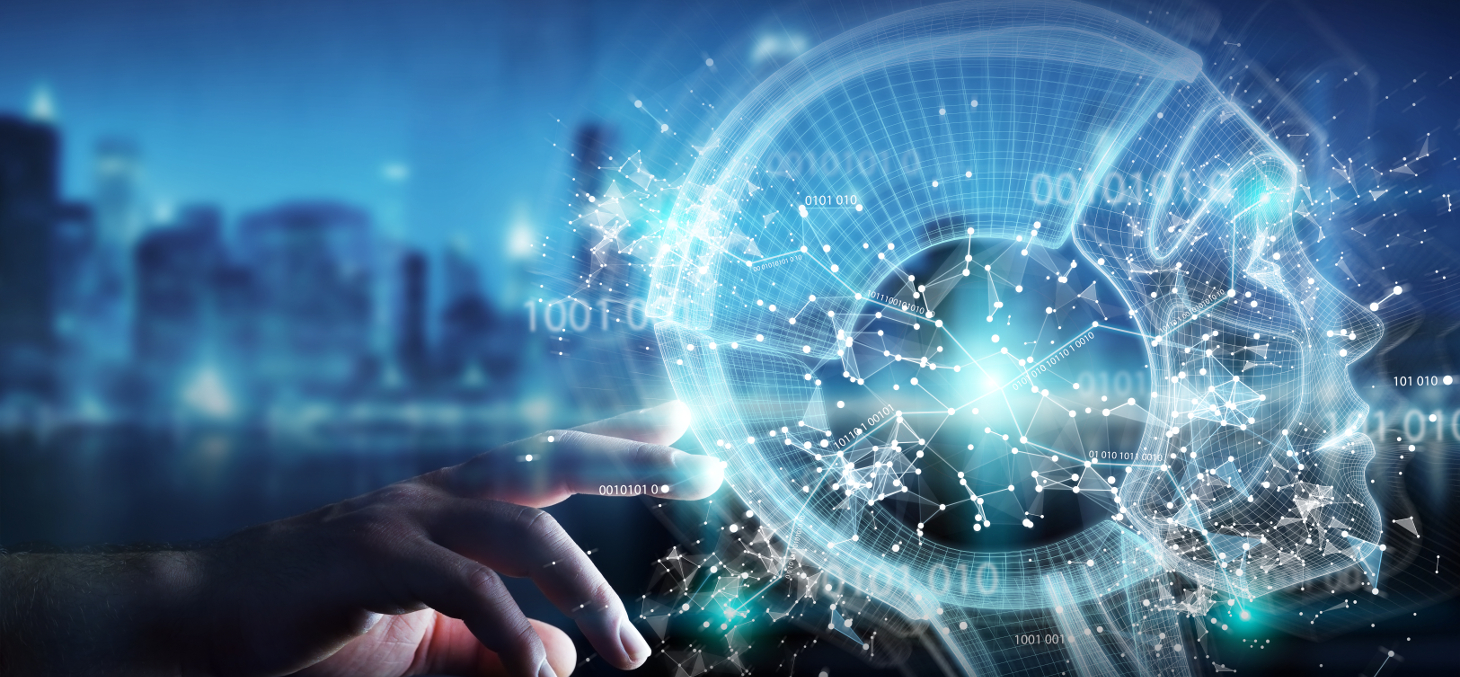 The Grenoble Multidisciplinary Institute in Artificial Intelligence (MIAI) has been pre-selected by France as one of four sites for an interdisciplinary institute for artificial intelligence (with Nice, Paris, and Toulouse). The national program, entitled 3IA, will receive 100 million euros over four years.
The MIAI project will enable interdisciplinary research in artificial intelligence, create new training and degree programs for students at all levels, and work with small business and industry to support innovation in the field.

Ties to Grenoble research excellence
The MIAI project will take advantage of research strengths in Grenoble, particularly in health and enviroment and energy research. Grenoble researchers in a range of disciplines are actively working to discover more about learning, reasoning and perception, natural and artificial intelligence, architecture and materials for artificial intelligence, and the impact of articifical intelligence on society. Others are exploring the practical applications in health and energy.

Eric Gaussier, project coordinator and director the Grenoble computer science research center (Laboratoire d'informatique de Grenoble, LIG) describes the many opportunities the funding will bring to Grenoble's research community:

"[this funding] shows the success of Grenoble's network of expertise. The support will allow us to fund doctoral and post-doctoral fellowships, international exchanges, and research projects in industry and concrete application. For example, by mobilizing artificial intelligence, health can become 'smart helath', mobilizing the 'four P's' of medicine: prediction, personalization, prevention, and participation. AI can also be used in the fight against climate change, and create new material solutions for reducing air pollution and other climate innovations. We're looking at ways to use new data analysis methods and automatic learning to predict climate conditions, landslides, and earthquakes."

This project exemplifies the Université Grenoble Alpes' focus on bringing its expertise to bear on today's complex societal challenges, such as AI. Bringing together research in a variety of disciplines and private sector excellence from the business world, the UGA continues to innovate for a better world.

France's national strategy
The Grenoble site is one of several poles funded by the French government to support training, research, and innovation in the domain of AI. An international panel of experts has chosen Grenoble as one of four pre-selected sites. In addition to substantial funding, the chosen sites will carry a prestigious label 3IA (Insitut interdisciplinaire d'intelligence articifielle or interdisciplinary institute of artificial intelligence).

The national program has a total budget of 100 million euros over four years.




Publié le November 20, 2018
Mis à jour le December 12, 2018
Vous aimerez peut-être aussi