Former Grenoble student wins Nobel Prize in physics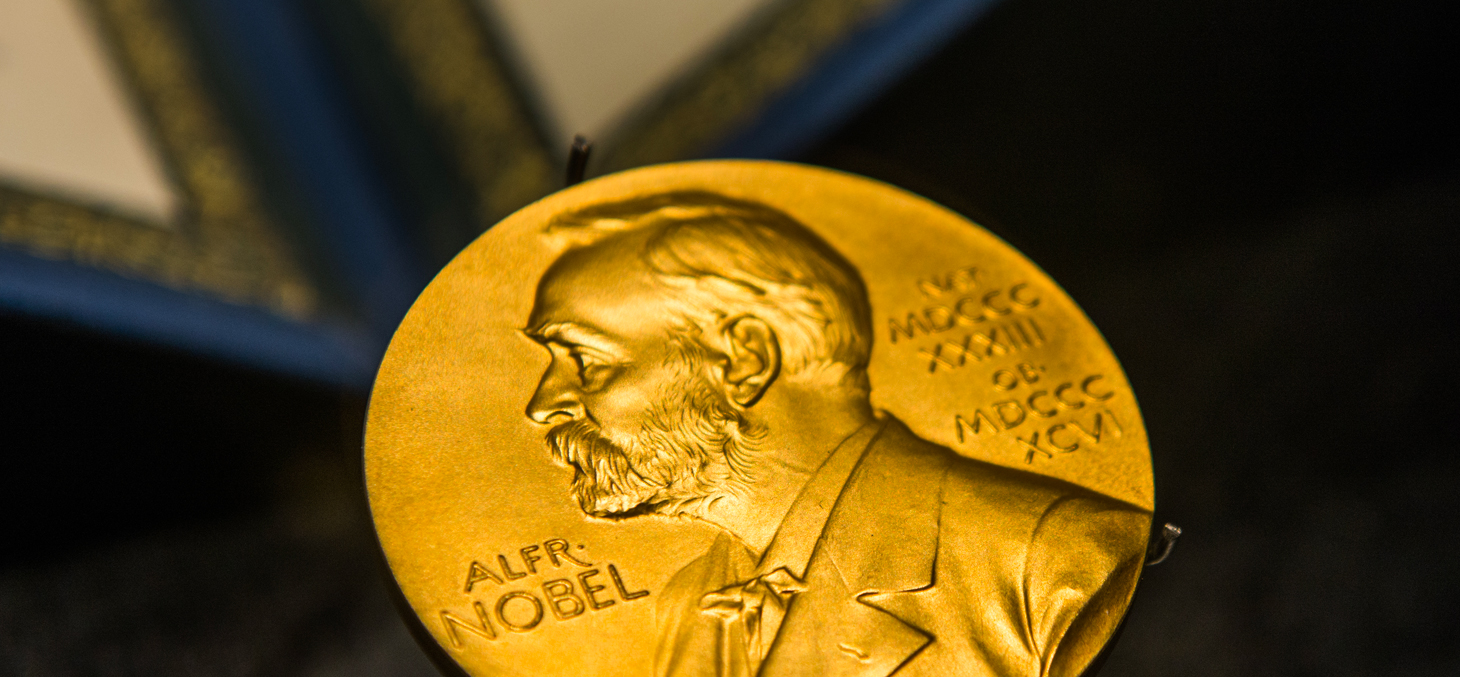 The 2018 Nobel Prize in Physics goes to former Grenoble student Gérard Mourou for his work with high-powered lasers. He shares the honor with his colleague Canadian Donna Strickland and with the American physicist Arhutr Ashkin.
Mourou started his physics training in Grenoble, earning a degree from the Université de Grenoble (now the UGA) in 1967. He then did his doctoral training at the Université Pierre et Marie Curie in Paris. His career has taken him to some of the most prestigious research institutes in France and the US, including the applied optics
laboratoire
in Paris, where he served as director.
Mourou and Strickland won the award this year for their work in high-powered lasers; the team has been researching the problem since the 1980s. Together, they have adapted a technique called "Chirped Pulse Amplificiation" to lasers. This technique allows for much higher powered lasers, and is currently used by nearly all of the highest powered lasers in the world, including universities and research facilities in the UK, the US, and Japan. This state-of-the art technology can produce lasers with a power greater than 100 terawatts.
The technique is also used in industry, producing high-powered commercial lasers.
Physics Research at the UGA
Interested in something other than lasers? Grenoble's scientists are at the forefront of research in disciplines ranging from particle physics to cosmology to the physics of living matter.
For condensed matter physics, you can't do better than the
Institut Néel
, named for Grenoble's Nobel Prize winning physicist, Louis Néel. Today the laboratory is at the cutting edge of interdisciplinary science, working on topics like superconductivity, quantum fluids, and nanotechnologies.
That work is made possibly by Néel's determination to create a center for research in Grenoble as good as any in Paris, or the world. That same determination won Néel the Nobel Prize in 1970 for his work in magnetism and solid state physics. His research during the second world war saved lives by protecting ships against magnetic mines.
The Insitut Néel is only one of nearly
40
laboratories
in Grenoble working in physics, engineering, geosciences, and materials science. Grenoble is also home to a number of large-scale scientific instruments and a thriving international business community working at the cutting edge of innovation.
Physics Training at the UGA
Obviously we can't guarantee you the Nobel prize, but the UGA does offer high-quality training in a wide variety of fields. Our master's programs cover a range of disciplines within physics: astrophysics, quantum physics, subatomic physics, nanophysics, nuclear physics, optics, photonics, semi-conductors, the physics of living matter, and more.
Innovative professional science master's programs combine technical training with skills in business and management to meet the needs of today's global marketplace. Interdisciplinary programs combine physics and medicine to prepare students for careers in imaging, or for research. Grenoble also houses four
doctoral schools in physics
, providing the opportunity to receive advanced training from experts in research.
Grenoble's Scientific and Educational Heritage
"L'étude approfondie de la nature est la source la plus féconde des découvertes mathématiques."
"Intense study of nature is the most fertile source of mathematical discovery."
Joseph Fourier, Discours préliminaire à la théorie analytique de la chaleur
In 1811, physicist and mathematician Joseph Fourier first created a faculty of sciences in Grenoble. Over the years, research and teaching facilities in science, technology, and medicine were added, eventually becoming the Univeristé Joseph Fourier, one of the founding members of today's Université Grenoble Alpes.
Famous for his work on heat flow and for the mathematics of the Fourier Transform, Fourier is also credited with the discovery of the greenhouse effect. His tradition of scientific excellence and his spirit of curiosity are alive and well in Grenoble today.
Publié le October 11, 2018
Mis à jour le November 23, 2018
Vous aimerez peut-être aussi