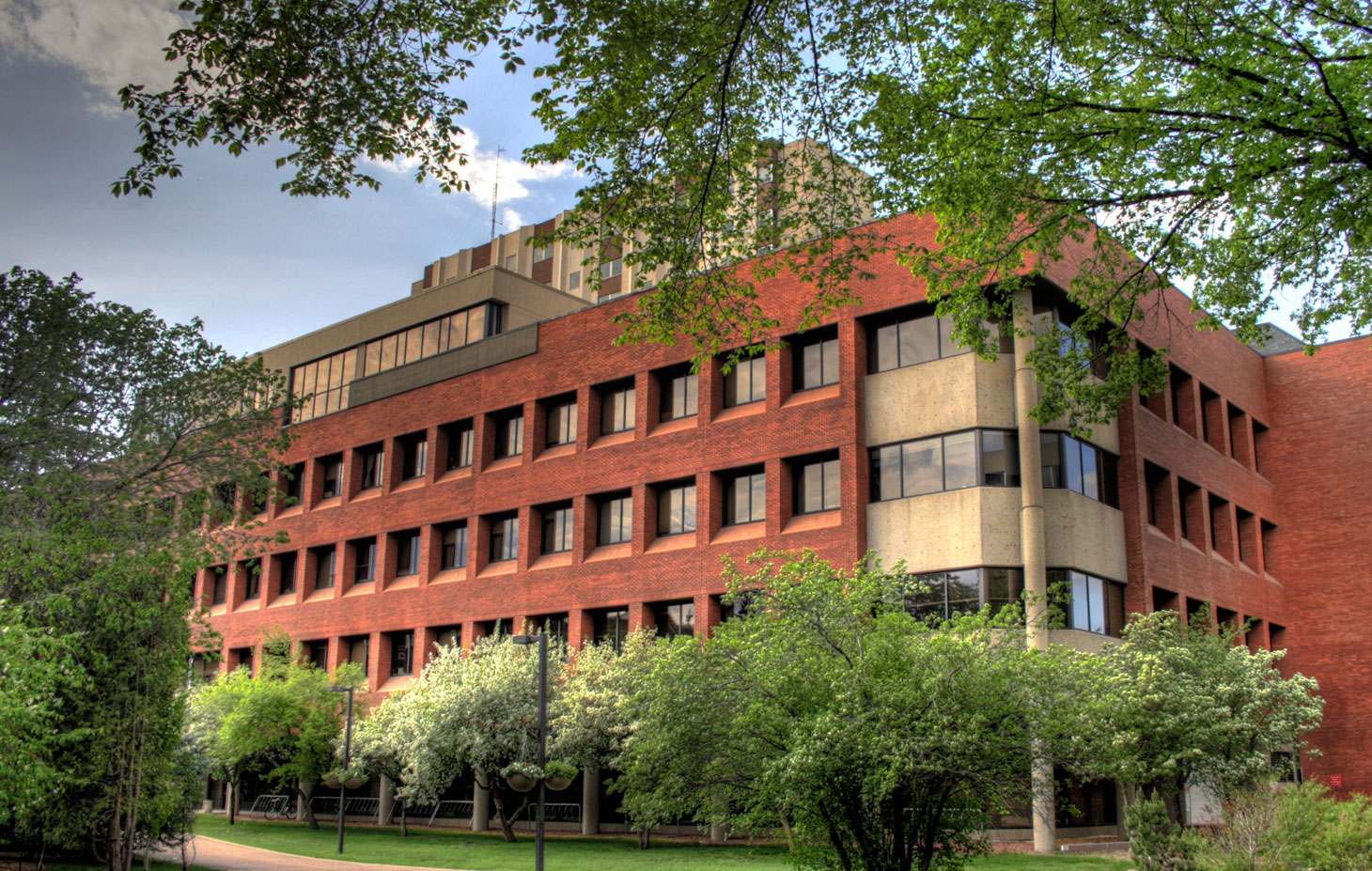 News release
Abroad, Partnerships
University of Alberta finds Université Grenoble Alpes a promising choice for international partnerships
The Université Grenoble Alpes (UGA) was honored to welcome representatives from the University of Alberta, Canada, who visited last month to explore a variety of international collaborations, including a specific summer program on the UGA campus.
This visit came about as a result of a joint networking and recruiting effort of by the three Grenoble universities. At the annual conference organized by NAFSA, the world's largest professional organization dedicated to international education, International Relations' staff met with a variety of potential new partners from all over the world. The University of Alberta was very interested in the UGA as a comprehensive university with a strong research profile.

Building on our research ties to the University of Alberta, as well as our collaborations with Canada, this visit exemplifies the spirit of the newly created university: colleagues from all academic disciplines and from research, teaching and learning, and international relations working together to form partnerships which are truly institutional in nature.

Two representatives from the University of Alberta – Denis Fontaine Assistant Dean of Student Affairs and Alexander Kuznetsov, Regional Director, Europe, International Relations – met with representatives from the international relations leadership team, as well as potential colleagues from the UGA. Possible activities would involve the CUEF – Grenoble's internationally-renowned center for French language and culture – Grenoble's Center for Canadian Studies, Maison de la Création, ESPE – the UGA's teacher training school, and several research centers with current ties to Alberta.

These centers – GAEL, CERAG, and ISTerre -- have a history of collaboration with the University of Alberta through visiting researchers and collaborative projects in a variety of fields: corporate social responsibility and sustainable investment, the physics of the earth's core and magnetic field, and sustainable management and infection resistance in agriculture.

This visit was the next step in the process of negotiating a formal agreement between our universities to work together on a variety of possible international projects, including student exchanges and faculty collaborations on research and teaching, and a summer school for Canadian students located on the UGA campus.

We look forward to deepening our collaboration with this great partner – a top five Canadian university, also ranked as one of the world's 100 best.


Published on December 16, 2015
Updated on January 18, 2016