Université Grenoble Alpes consolidates its partnership with the University of Tsukuba
International, The university in general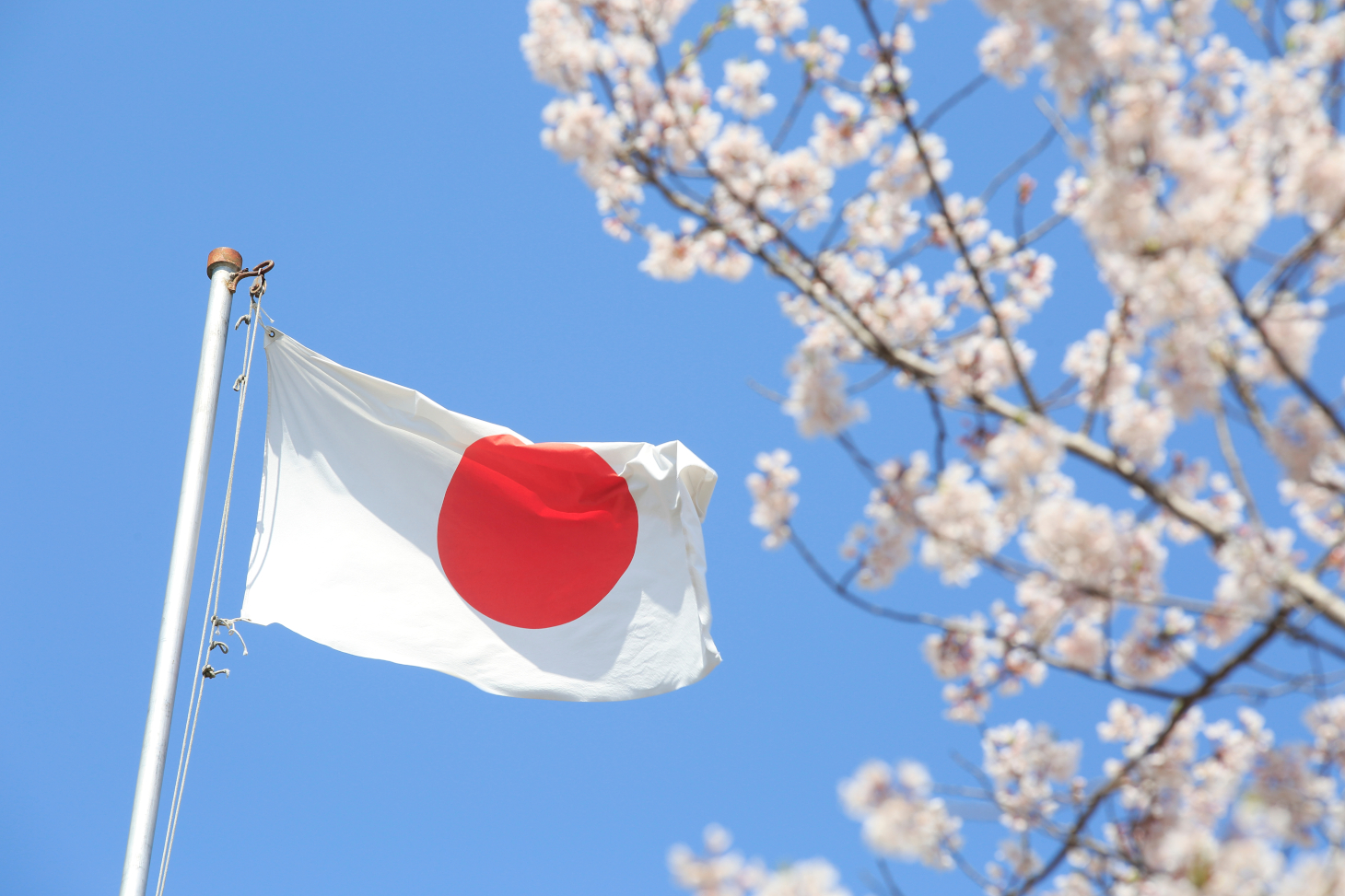 On June 23 and 24, Université Grenoble Alpes will host the members of the international alliance "Campus in Campus (CiC)" of which it has also been a member since 2017. This network is led by the University of Tsukuba in Japan, and brings together the university's strategic partners from around the world. After two remote editions, 38 representatives from universities in Japan, Brazil, the United States, Germany and Kazakhstan will be hosted by Université Grenoble Alpes this year to re-launch the dynamism around the shared objectives: student exchanges, development of degrees, scientific collaborations.
Tsukuba, one of Japan's leading universities, has maintained cooperative relations with Université Grenoble Alpes since 1997. Over the years, this cooperation has developed and in 2021, the University of Tsukuba became a UGA strategic partner. Since then, a 5-year agreement has been put in place focusing on 3 major themes: education, research, and industry and innovation.
Campus in Campus: a growing network of actors
In 2017, the University of Tsukuba launched an international network called "Campus in Campus" bringing together universities with which it has strategic relationships, including Université Grenoble Alpes.
The "Campus in Campus" meeting organized this year at the Université Grenoble Alpes will thus make it possible, following the years of isolation imposed by the health crisis, to revive the dynamics between the various actors. Several meetings are planned between the different actors in charge of exchanges and international student mobility, including university presidents. Visits to major university and scientific sites are also planned.
On this occasion, an official inauguration of a permanent office of the University of Tsukuba will take place on Thursday 23 on the 7th floor of the Irma Tower on the university campus of Saint Martin d'Hères/Gières. This office will be dedicated to the development of student and researcher exchanges between our two universities as well as to links with innovation and industry.
Launch of an international laboratory in the field of Physics and Electronics
Scientific collaborations are numerous between the two universities with 129 research co-publications between 2016 and 2021 in many fields and in particular in Applied Physics, Astronomy/astrophysics, Material sciences and Particle Physics.
In parallel with the Campus in Campus network meeting, UGA, University of Tsukuba, the CNRS and Air Liquide will inaugurate the J-FAST international laboratory on Friday, June 24 on the Presqu'île scientifique. This laboratory, created in 2022, is specialized in the field of semiconductor physics and technology. It completes the actions of this partnership in full expansion.
Published on June 23, 2022
Updated on June 27, 2022