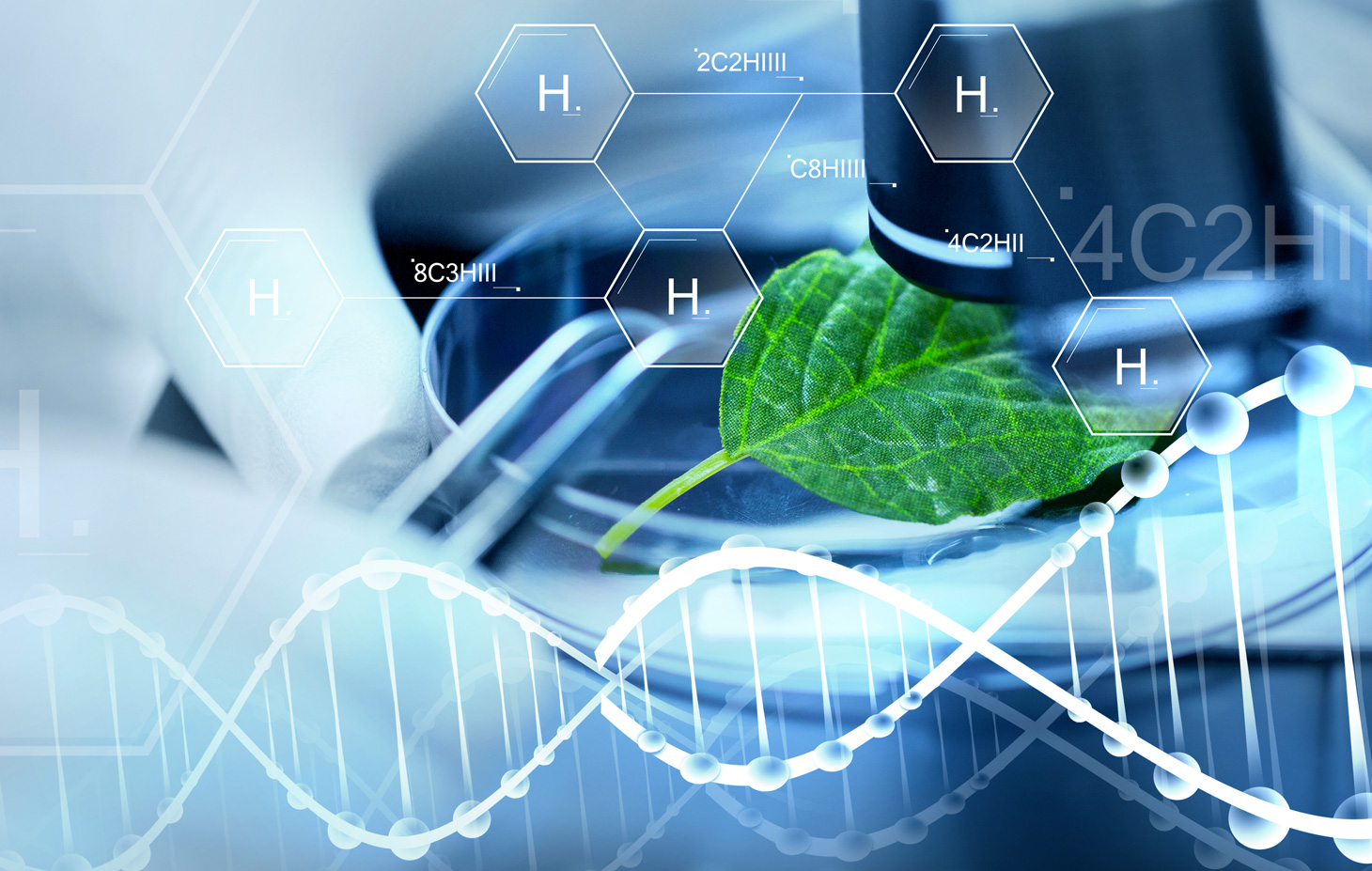 Saint-Martin-d'Hères
Activities
The UFR Chimie Biologie offers a comprehensive range of courses from Bachelor's degrees (L1 to L3 – first year to third year) to Master's degrees (M1 and M2 – one-year and two-year courses), with 167 lecturers and research professors and over 300 visiting speakers. It provides students, as part of initial training or continuing education, with five platforms, unique in France, dedicated to chemistry and biology.

Programs
Bachelor's degrees
The Bachelor's degrees cover all areas linked to chemistry and biology. From the first year, a major part of the programme is given over to experimental teaching with a lot of time dedicated to practicals. The courses are designed around four main disciplines: chemistry, chemistry-biology, life and Earth sciences and biotechnology for health. The general Bachelor's degrees allow students to continue their studies to Master's level (research or vocational). The four vocational Bachelor's degrees, available in the third year of studying for a Bachelor's degree (L3), prepare students for careers in: landscape design management; eco-consulting in agricultural production; animal health and testing; dairy products.
Master's degrees
The aim of a Master's degree in Chemistry and Biology is to gain a high level of education through technological learning and research. Graduates are able to enter the workplace with five years of university education or can pursue a Doctoral degree. The Master's degrees draw on the high quality of the Grenoble research laboratories and propose content which meets recruiters' needs. They develop students' knowledge in areas such as research, innovation, research and development, diagnosis, industrial production, business and teaching. Each year of the Master's degree involves an internship in a public laboratory or business.
University Diploma (DU)
The "Université-Entreprise" (University-Business) DU is managed by the UFR Chimie Biologie. The aim of this DU is to make students actors in the approach to building their projects and to enable them to acquire field experience which is coherent with their project. Theoretical classes, linked to graduate employment, are backed up by an internship of between six and nine months in a business. This DU is aimed at students, from all disciplines (so not only chemists and biologists), who have completed at least the first year of a Master's degree.
Doctoral degree
The training provided by the UFR Chimie Biologie to research-based Masters' students allows them to apply for PhD funding from different Doctoral schools.
Doctoral School of Chemistry and Life Sciences (CSV)
Doctoral Engineering School of Health, Cognition and the Environment (ECDISCE)
Doctoral School of Engineering - Materials, Mechanical Engineering, Environment, Energy, Processes and Production (I-MEP2)
Research
The UFR is linked to 19 research laboratories spread across three different sites: the health centre is close to the teaching hospital (CHU), the campus centre is in the university area and the polygon centre is on the peninsula between the River Drac and the River Isère. They deal with varied fields of research such as cancer, neuroscience, physiology, structural biology, virology, ecology, plant biology, nanoscience, analytical chemistry, molecular chemistry, bio-inspired chemistry and process chemistry. Some of the laboratories associated with the UFR are brought together within the SMINGUE (Sciences of Materials, Engineering, the Universe and the Environment) research centre but the majority are brought together within the CSVSB (Chemistry, Life Sciences, Health Sciences and Bio-engineering) research centre.

Partnerships
The UFR is partnered with two institutes which unite the Grenoble laboratories.
The Grenoble Institute of Molecular Chemistry (ICMG) is dedicated to different aspects of molecular chemistry: analytical chemistry, organic chemistry, inorganic chemistry, macromolecular chemistry, bio-organic chemistry and bio-inorganic chemistry.
The Institute of Metals in Biology of Grenoble (IMBG) gathers together teams involved in the following topics: metals, catalysts and biocatalysts; metals and the environment; metals and health
Contact details
UFR Chemistry and biology
2231 rue de la Piscine
38400 Saint-Martin-d'Hères
Phone. +33(0)4 76 63 57 48
Adress :
UFR de Chimie et de Biologie
CS 40700
38058 Grenoble Cedex 9
dir.chimiebiologie@ujf-grenoble.fr
Key figures
1,100 students
167 lecturers and research professors
300 guest speakers