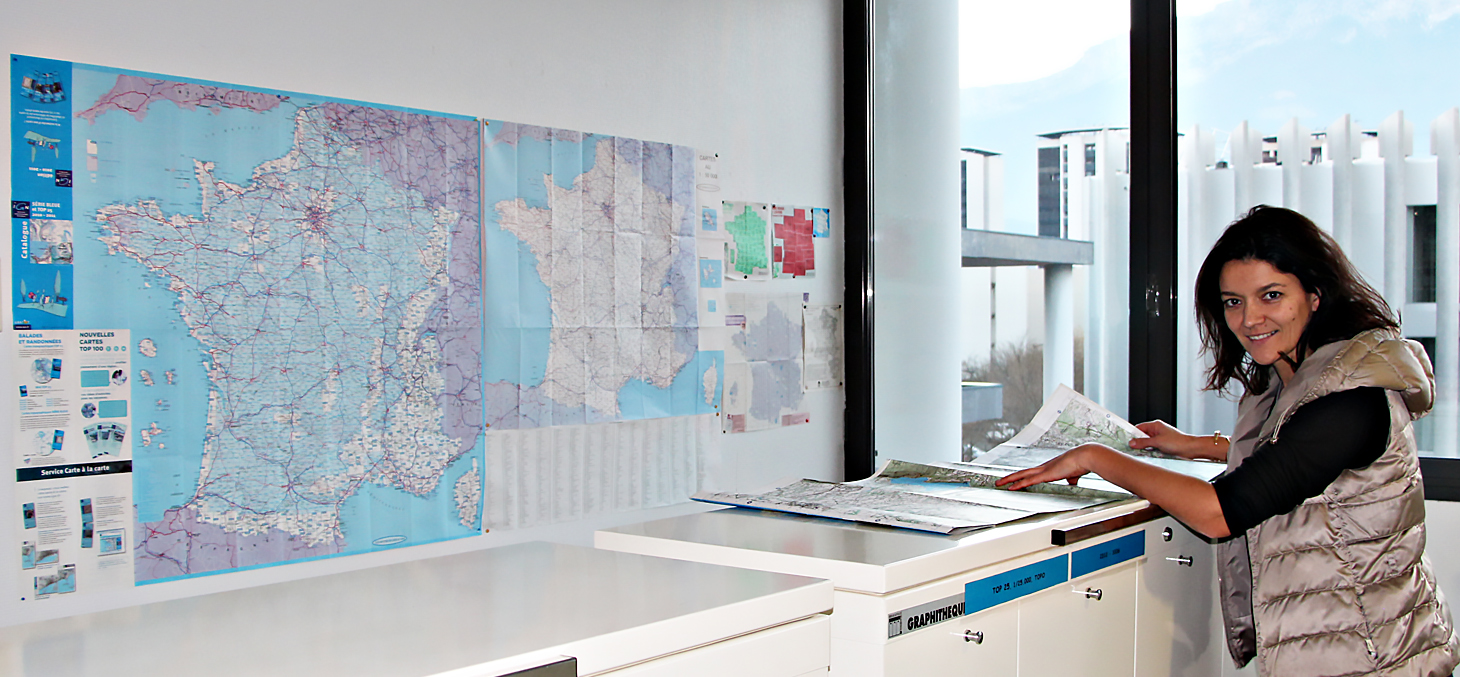 Magali Talandier, Associate Professor at the Université Grenoble Alpes's Institute of Alpine Geography, has earned the Regional Studies Association prize for the best article of 2016.
Dr. Talandier does her work at the
laboratoire
Pacte
: a research center that brings together experts from the UGA, the Sciences Po de Grenoble – an independent school for advanced work in political science – and the CNRS – France's premier publicly funded research organization. Her article, "Two centuries of economic territorial dynamics: the case of France," appeared in the journal
Regional Studies, Regional Science
.
Her article, written with colleagues Valérie Jousseaume and Bernard-Henri Nicot, uses demographic information to study the socio-economic forces that shaped the development of French territories from 1806 to 2010. Using a historical database of demographic information, the study traces population shifts in connection with industrialization and the end of traditional farming practices, the effects of two world wars, and more recent trends in globalization.
"After the rural exodus, the emergence of large industrial regions, and then the development of the metropolis, today we see a return to the countryside,"
says Dr. Talandier, who argues for a cyclical movement of populations, which allows for an analysis of both the past and the future.
Trained as an economist, Dr. Talandier earned her doctorate in urbanism and town and country planning. At Pacte, she is head of the research team Cities and Territories. Her work focuses on processes of territorial development. Her methodology – an observation of the flow of wealth between territories over a large time-scale – allows her to make contributions to our knowledge of disparities and difference, as well as the relationships between territories at different scales. Her research also benefits from close ties to local government, including the ministries of sustainable development, the interior, tourism, and health, as well as organizations such as UNESCO.
Publié le December 9, 2016
Mis à jour le February 14, 2017
Vous aimerez peut-être aussi