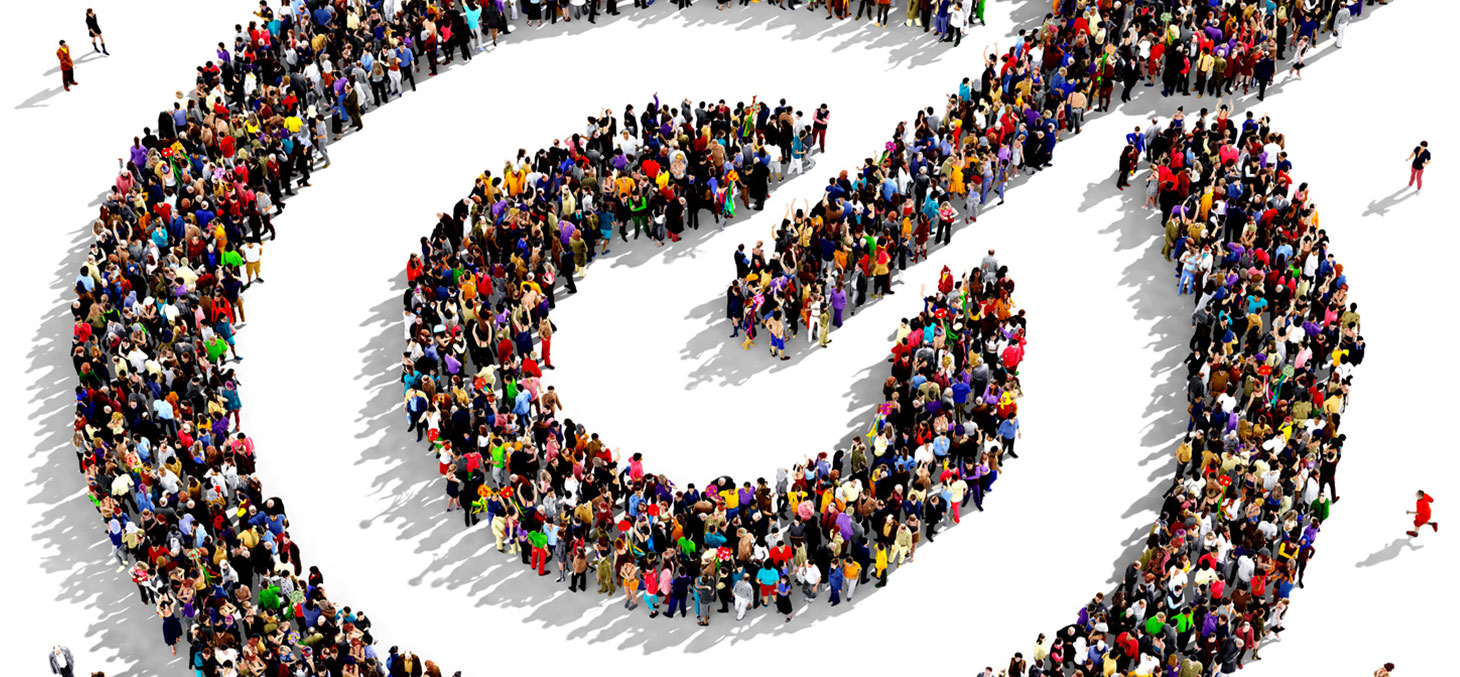 The call for Equipment of Excellence (EQUIPEX) proposals gives laboratories the opportunity to acquire cutting-edge scientific equipment allowing them to carry out world-class research to help increase knowledge and innovation. The Université Grenoble Alpes (UGA) is a partner in setting up some of this equipment.
AMIQUAL4HOME
AMIQUAL4HOME (A4H) is equipment of excellence in the smart home technology sector. It is an experimentation platform for research and innovation made up of prototyping workshops, experimentation facilities and mobile tools for observing human activities.
Website:
amiqual4home.inria.fr
BEDOFIH
The BEDOFIH (European, high frequency, financial database) project aims to create a brand new European, high frequency, financial database and to facilitate a very precise analysis of the ever faster dynamics of the European financial markets.
CLIMCOR
CLIMCOR aims to develop new study methods for climate archives so as to have high-resolution data of climate variation records, especially for the last few millennia, in marine sediments, continental sediments and ice. The project relies on the construction of three new corers which will help to improve the quality of samples collected and, as a result, the methods for studying climate change.
Website:
climcor-equipex.dt.insu.cnrs.fr
CRITEX
The "Space and time study of the critical area of catchments" (CRITEX) project aims to outline the hydrological, hydrogeological and hyderochemical workings of selected systems (catchments and aquifers) representing various contexts (rocks, soil, plants, climate and human activities, for example) in order to better understand the effects of climate change and anthropic activity on the future of the planet.
CRGF
CRGF characterises nanostructures with the aim of developing new generations of electronic components for health and renewable energy.
DURASOL
DURASOL involves setting up a platform on various sites, nine in the open air and five inside laboratories, to study the service life of three solar technologies: photovoltaics, solar thermal energy and concentrated solar power. The external sites offer several climates representative of specific constraints and sufficiently severe conditions. The internal sites will allow the same constraints to be simulated in accelerated or ultra-accelerated conditions.
ECOX
The project Ecox aims to build, at the Grenoble European Synchrotron Radiation Facility (ESRF), a new-generation beam of light to characterise, at both atomic and molecular scale, the form of metallic and non-metallic elements and noble metals in natural systems, synthetic complex metals, organic and inorganic biosolids, (nano)materials, and living matter (animal, plants and micro-organisms).
EQUIP@MESO
The coordinated Mesocentres' supercomputing equipment of excellence (Equip@meso) aims to strengthen the network of high-performance regional computing centres. In particular, it will help to improve scientists' and businesses' access to high-performance computing, a technology with applications in areas as varied as astronomy, climatology, seismology, new materials and biology.
FDSOI 11
Acquisition of three types of equipment helping to make a new generation of electronic components.
GENEPI
The Génépi project aims to open, to different audiences (academic and industrial), an experimental platform for studying thermochemical conversion for creating second-generation biofuels.
IMPACT
Setting up a platform for the on-site nanocharacterisation of technological and material procedures of future generations of miniature electronic circuits and components.
KINOVIS
Kinovis is a double platform for the advanced analysis and capture of forms of movement. The first platform, at INRIA Grenoble, will be equipped with colour cameras and depth cameras. It will allow geometric and appearance information regarding moving shapes to be recorded. The second platform will be in the anatomy laboratory of the CHU Grenoble university hospital, and will be equipped with colour cameras and X-ray cameras. It will help to capture both internal and external anatomical structures of biological forms.
Website:
kinovis.inrialpes.fr
LaSUP
An extraordinary cryogenic platform with three superconducting magnets – precise in terms of the intensity and gradients of the magnetic field produced as well as in the volumes available for experimentation.
NanoID
NanoID is a national open platform made up of specific prototype characterisation equipment which is able to detect and identify the chemical nature of nanoparticles in complex matrices: protection equipment, work stations, biological environments, food plants, soils and drinks, for example.
Website:
nano-id.fr
NOEMA
The NOEMA project is a radiotelescope with between 6 and 12 interferometer antennas (instrument for exploring the Universe) on the Plateau de Bure, the only astronomical site found on French soil to be classed as a TGIR (very large research facility). Thanks to its six additional antennas and new high-sensitivity receivers, NOEMA will be ten times more precise than the current observatory, and will also offer four times higher spatial resolution. This equipment will be the most powerful interferometer in the northern hemisphere and will give answers to the most fundamental questions of modern astronomy.
Website:
iram-institute.org/EN/noema-project
REFIMEVE+
Creation of a giant experimentation loop, unique in Europe, which will be able to serve as a model for fundamental physics and geodesy.
RESIF-CORE
The RESIF-CORE project is a French seismological and geodetic network providing France with a new instrumentation system for observing slow terrestrial deformations by setting up a network of receptors. It aims to produce a national data service which will help to develop knowledge of the properties of the Earth's crust and thus more accurately predict earthquake hazards.
ROBOTEX
ROBOTEX is a national network of experimental robotics platforms. This scientific instrument provides robotics researchers with a work environment which responds to the most demanding international quality criteria. Essentially, its aim is to foster collaborations between research teams in the domain and to help to initiate the development of new methodological approaches based on multidisciplinary cooperations. Collaborations between public research and the industrial, economic and social world must also be encouraged.
Website:
equipex-robotex.fr
ThomX
ThomX is a project focusing on a compact light source of X-rays, which is directional, has high performance and intense brightness and is monochromatic with adjustable energy. It is to be used in the following areas: medical sciences (imaging and therapy), social sciences (artistic heritage), technology and industry.
Website:
equipex-thomx.fr
Updated on December 7, 2016